Katie Leede & Company to exhibit works from the Whisky Watercolor Club
September 1, 2022
@
11:00 am
–
October 16, 2022
@
6:00 pm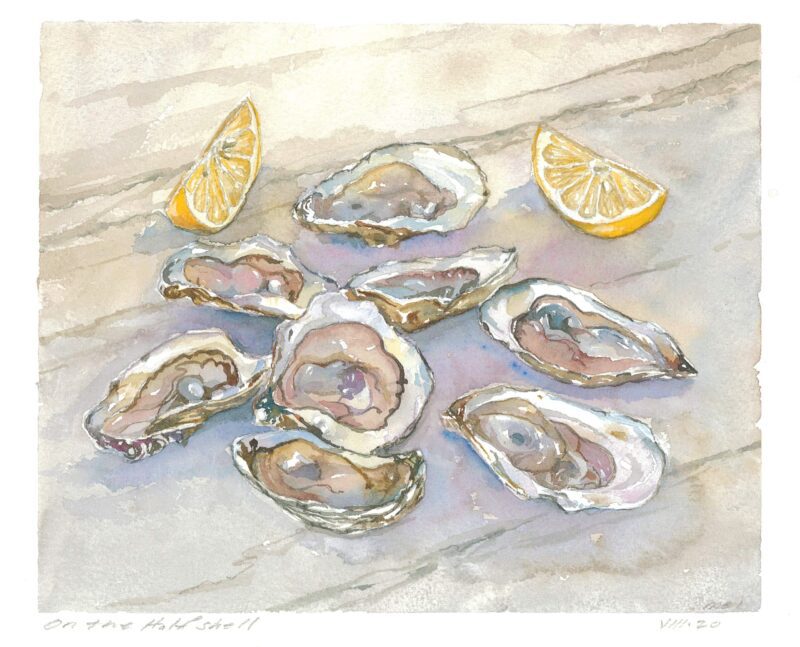 Katie Leede & Company will exhibit the varied and brilliant work of the Whisky Watercolor Club, a collective of five architects who began painting together on an inspirational trip to India in March 2020.
The Club includes award-winning architects Anthony 'Ankie' Barnes, Michael Imber, Thomas Kligerman, Steven Rugo, and Douglas Wright. Their India sojourn was cut short due to the pandemic and the group turned to Zoom to continue painting, chatting, and sharing a glass of whiskey.
The exhibition includes new works showcasing their talent that has been honed for the past two years. The exhibition will be on view from September 1 through October 16, 2022. Katie Leede & Co store hours: Monday – Thursday 11am – 6pm, Friday – Saturday 10am – 6pm, Sunday closed. 
Related Events