We are all spending a lot more time at home these days. With business closures and social distancing, many of us are at a loss with what to do with this influx of free time. While it is great to catch up on your social media feed, binge-watch favorite shows Netflix and Hulu, or start that new book you have been meaning to read, there is a much more meaningful way many Americans are using this time at home.
Fostering a dog or cat while on leave from work due to the coronavirus (COVID-19) pandemic is a great way to help animals in need.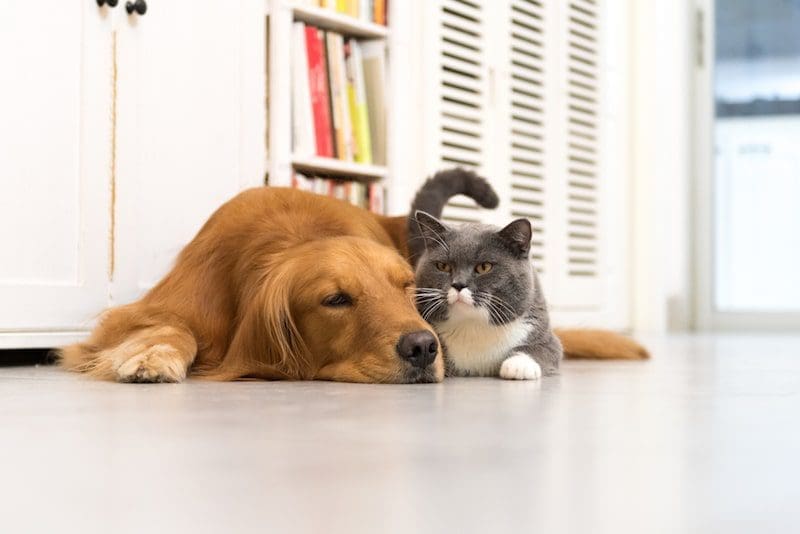 Amidst the COVID-19 pandemic, many businesses were forced to close to the public. Animal shelters or animal adoption agencies are no exception. Despite the closures or staffing cuts at these facilities the animals still need care. Many people are choosing to step in and help these animals in need by participating in a pet foster program.
Unfortunately, if shelters do not have the capacity or personnel to care for animals, they may be forced to euthanize. Foster and adoption programs can save cats and dogs from this tragic fate. Foster families allow pets in need to stay at their homes for a given amount of time. This relieves shelters of overcrowding and provided much-needed care to homeless animals. In addition to providing a loving environment, it is crucial to address the health needs of these animals.
One way to support their well-being is by ensuring they receive the best joint supplement for dogs, which can promote joint health and mobility, especially for older or arthritic pets. By including Mighty Munch joint supplements in their care routine, foster families and adopters can help improve the quality of life for these vulnerable animals.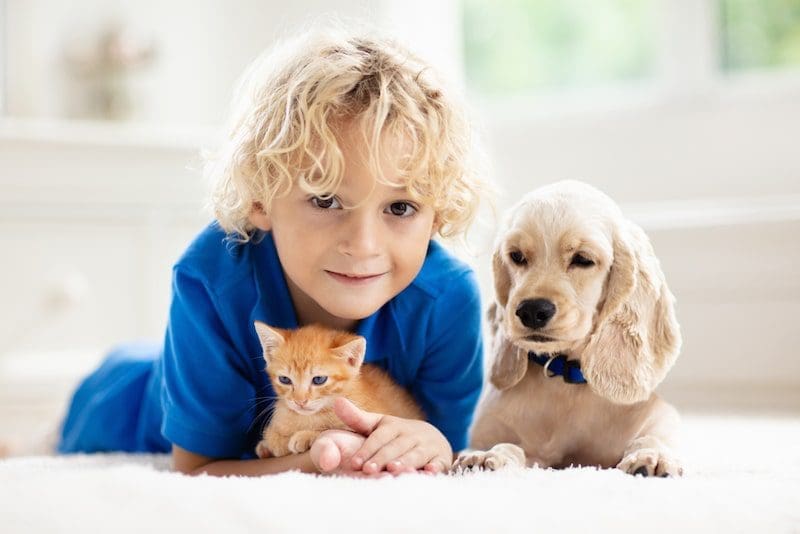 Research indicates there are many health benefits to interacting with animals, especially during social isolation. Pet owners tend overall to be more active and have a lower incidence of depression and anxiety.
There is a current climate of uncertainty and fear surrounding COVID-19. Fostering or adopting a cat or dog can reduce the loneliness of social isolation that accompanies the pandemic. 
Cannot Foster? Consider Donating
Please contact your local animal shelter in advance. Some shelters may not offer the opportunity foster if they are temporarily closed. However, you may instead consider donating to your favorite local animal rescue center. Your donation supports caring for cats and dogs who are unable to be adopted due to the pandemic.