The invisible enemy that is the coronavirus has resulted in a shockwave across Suffolk County, Long Island, much like the rest of the world. As Suffolk County stands as having some of the most confirmed cases of the virus to date, businesses across the Hamptons and North Fork share how they are currently handling the situation and how they intend to cope for the future. In particular, what is predicted for the upcoming Hamptons summer season?
Hotels
At White Fences Inn in Water Mill, as of Tuesday, March 17th, guest rooms are open. Though the Inn is quiet at the moment, they have full capacity arriving this weekend with no cancellations as of yet. White Fences Inn has five guest rooms with a maximum capacity of ten people or two people per room. "We are offering a continental breakfast in-room, which has never been done before," explains co-owner Liz Brodar. "We are double-stepping with cleaning. What we did once, we now do twice." They have always been known for their cleanliness. Knowing they are taking these extra steps, the Inn is still an ideal destination for escaping today's world.
At Southampton Inn, guests may move or cancel reservations, with a cancellation policy through April 15th. The restaurant is open everyday for breakfast, with grab and go options. Sunday brunch and dinner are not being served. All events are cancelled for March, with cancellations anticipated through mid-April. "We are playing it by ear," explains owner Dede Gotthelf.
Looking ahead to the summer season, Dede says: "I am hopeful that the virus will peak. We hope to having a beautiful outdoor and fun summer season. We are doing whatever is recommended by the CDC to keep our guests happy and safe. [Remember], the beach is open!"
The Ram's Head Inn on Shelter Island remains open and offers just 17 rooms and 800 feet of private beach. Guests can immerse themselves in the natural environment of Shelter Island, which is known for their sunsets, scenic trails, and secluded beaches.
Gurney's Resort & Spa in Montauk has closed all restaurant outlets, spas, and fitness centers at resorts effective from Monday. They are continuing to take extra precautions to keep their guests safe and healthy.
Restaurants
Most restaurants have decided to close across the East End. This reflects Governor Andrew Cuomo's message to stay home to stop the spread of the coronavirus and save lives. Some are staying open to offer take-out and food delivery options for their patrons. Restaurants like Highway Restaurant & Bar and East Hampton Grill are offering a call ahead takeaway service.
However, with all of these closures, how are restaurants coping?
Restauranteur Ian Duke also weighed on the current situation. "We anticipated closure of the businesses as soon as NYC schools and businesses began to close," says Duke. Union Burger Bar in Southampton will continue to operate handling to-go food and catering. "We are staying open 12-9pm seven days a week for delivery and pickup only."
His new restaurant, Union Sushi & Steak, was planning for mid-April but now he has decided to push the opening to a later date. "By mid-May to Memorial Day would be wonderful. The restaurant will be located adjacent to Union Burger.
"God willing we will have a summer and will open.
Some restaurants that have closed still offer the option of online shopping orders. Though Hampton Coffee Company's locations are closed until further notice, they are offering free shipping on all online coffee orders with code STAYHOME. Free shipping is up to $8.50.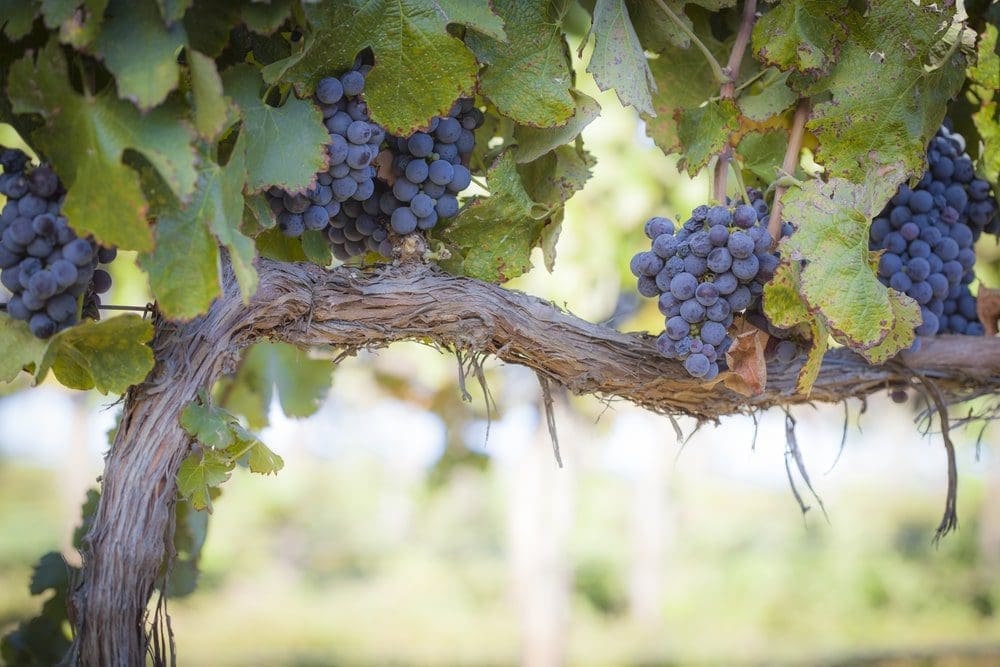 Wineries
Macari Wine's tasting rooms on the North Fork are closed, but visitors can still stop by and pickup wine, accordingly to their Instagram page. They have also opened a "Walk-Thru Wine Window" open 11-5pm daily.
Wölffer Estate Vineyard's Tasting Room and Wine Stand in Sagaponack are open for pick up only.
Delivery and Pickup Options
For St. Patrick's Day, The Blend in East Hampton has prepared the Corned Beef Dinner. A Prix-Fixe, three-course menu is available for takeout for $30 per person.
Goldberg's Bagels is offering takeout only with a current closing time of 2pm to allow for extra time for a daily deep cleaning. Their employees are wearing two gloves at all times, and remove and replace gloves with each transaction. Uber Eats is picking up deliveries from their East Quogue location.
"We are seeing a lot of people coming out from New York City. We are hoping for a busy summer [once the virus is contained]," says Amanda Goldberg. Hamptons Beach Bowls, which she owns, is taking the same precautions.
Kimberly and Clint Bennett, a thirteen generation bayman family, sell shellfish out of their home on Second House Road in Montauk. Since shellfish is literally 'water to table', the shellfish does not touch human hands. "The shellfish is dug with a rake, then directly placed into a basket, and then the fridge," explains Bennett. "The shellfish are handled with gloves constantly."
Open Minded Organics is offering fresh certified organic produce boxes for $100 on a pickup basis at their farm on Butter Lane in Bridgehampton. Those packing the boxes will be wearing gloves and masks, and payment is by credit card online only. Boxes include salad greens, tomatoes, cucumbers, berries, onions, among other produce. You may also choose one of their mushroom extracts. They are currently taking orders for this Thursday and are selling out quickly. The boxes will be left in designated areas during specific pickup windows.
Mecox Bay Dairy in Bridgehampton is open 24/7 and is self-service. They have gallons and half gallons of raw milk, a selection of their cheeses, and grass-fed beef and pork products including sausage and bacon for sale. They also have a limited amount of fresh, free range eggs available, as well as beef jerky seasoning and farm-made soaps. Cash and credit cards are accepted.
Please relay to the CDC website for up-to-date information.