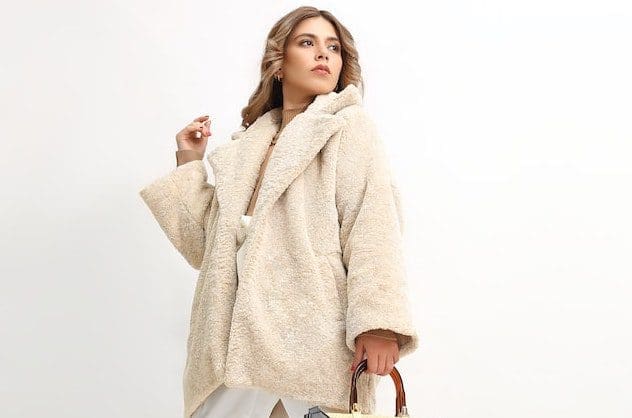 Fashion is an important part of many people's lives; it can express personal style, reflect culture, and can also help people project the image they wish to convey. As such, fashion has become part of how individuals communicate who they are and what is important to them.
Fashion can be used to create a sense of belonging, as individuals who share a similar fashion style will often form their own group or social circle. This can be beneficial as it often encourages people to build relationships with like-minded people. Such social circles can provide invaluable support and provide a relaxed atmosphere to develop and share ideas. 
Fashion has also been used as a form of self-expression and can help reflect how an individual is feeling or their current mood. Wearing bright and bold colours can express confidence and bring cheer, while darker colours such as black can suggest a more serious attitude. Even the choice of clothing material and fabric can indicate a person's style and personality. 
Fashion is also important for accentuating your body. In fashion, there are different body types that require specific types of clothing to highlight key features. Wearing clothing that compliments your body type can boost confidence and add to your overall style.
Dress Your Body Type
Dressing and selecting an outfit based on your body types are important for looking your best. It helps enhance your body's positive attributes, and it allows you to make a lasting impression on everyone you come into contact with. 
There are many different body shapes in fashion, here are some of them and what outfit best highlights it: 
Hourglass – A body shape with curves in the right places, an hourglass figure looks great in bodycon dresses and form fitting clothes as it shows off the curves. Linen jumpsuits will go nicely with the hourglass body type. 
Pear – This body shape is wider on the bottom than at the shoulders, and its best asset is the long-proportioned leg that comes with it. Flared jeans and tailored trousers will typically look great on the pear body type. 
Apple – This body shape has a rounder upper body and features a generous amount of curves in the midsection. To enhance the look the apple body type is best suited to wrap dresses, versatile shirts, belted maxi skirts and peasant tops. 
Inverted Triangle – To slightly minimise the shoulders and draw attention to the lower half, an inverted triangle body type can opt for volume and detail over skinny jeans and trousers. 
Fashion is ultimately individual, and what you choose to wear should make you feel comfortable in your own skin. It can be used to reflect your personality and boost confidence, making it an important part of everyday life. 
Get Your Sizes Right
Once you figure out the shape of your body, you can then move on to finding the right fit and sizes. Finding clothes that fit correctly can make a huge difference in how your clothes look and make you feel. Getting the right fit will also elongate your body, highlight your best features and hide any problem spots you may have. 
Here's how you measure yourself: 
Bust – Measure around the fullest part of your bust 
Waist – Measure around your natural waist 
Hips – Measure around the fullest part of your hips 
Inseam – Measure from the top of your inner thigh to the bottom of your ankle bone 
Fashion serves a variety of purposes and should always be a reflection of your individual personality. It is important to find the right clothing and to measure yourself appropriately to ensure that your clothes fit well and make you feel comfortable. Following the right fashion trends can help you make a strong impression, and by recognizing the importance of fashion, you can make sure you always look and feel your best.