Vanessa has been interviewed and been quoted in several top tier publications, both online and in print. She is widely considered to be a Hamptons expert and is regularly sought-after for all things Hamptons related every season.
FEATURES
---
Vanessa Gordon / East End Taste Magazine have been featured in, profiled, or quoted in top tier media publications and channels regionally, nationally, and internationally.
PODCAST INTERVIEWS
---
Vanessa
 Gordon is regularly featured as a guest on podcasts based around the world. As a guest, 
Vanessa
never misses a beat. Her interviews and informative sessions have a raw energy and humorous undertone, entwined with a fierce yet relatable personality. Quite simply, she says it like it is and never holds back.
Discover More.
ON – AIR
---
Most recently, Vanessa Gordon was an on-camera guest for the Hamptons episode of Tasting America.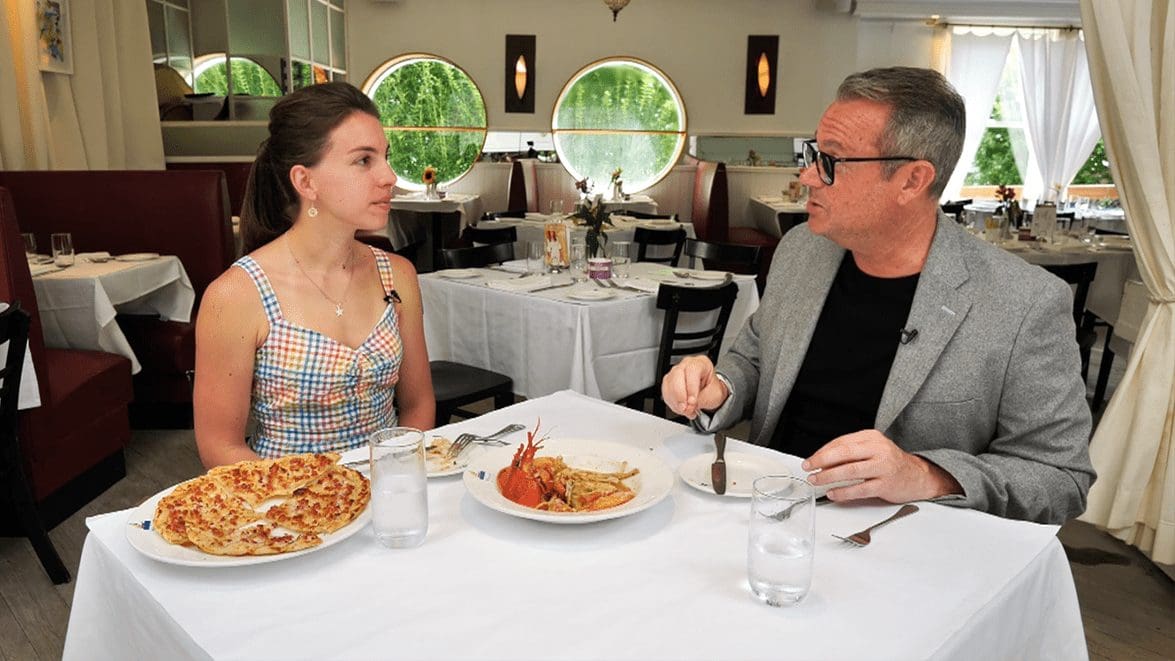 CAUSES WE SUPPORT
---
COLLABORATIONS
---
Collaborations and events includes The Winter/Summer Fancy Food Show, Long Island Restaurant Week, Melbourne Food & Wine Festival, South Beach Wine & Food Festival, Expo East/West, and many others.
LIVE EVENTS
---
The most notable coverage for the publication has revolved around our annual summer event, the Hamptons Interactive Brunch.