After you've been working hard on your career for at least 30 years, you deserve the chance to enjoy a comfortable retirement. But planning this financially can be difficult – especially if you have responsibilities such as a mortgage or supporting a family member. But by working this out before retirement, you can make the process smoother. Below, we explore how much you need to live a comfortable retirement.
Start saving early
One of the keys to living a comfortable retirement is to start saving early. Regardless of the age you're planning to retire at, it's important that you have the finances ready to cover yourself for this period of your life. This could be through getting your different pensions prepared and in order. Or you could start setting aside money for ISAs or savings accounts to prepare for your retirement. Either way, it's essential that you begin growing your savings in advance of your retirement.
How much do you need?
Many people don't know or haven't calculated how much money they'll need to live a comfortable retirement. But understanding this amount can help you plan more efficiently for your retirement. Research suggests there are three different standards you can aim for with your retirement: minimum, moderate and comfortable.
For a single person looking for a minimum lifestyle, you'd need around £10,900 a year. For a moderate lifestyle, £20,800. And for a comfortable lifestyle, £30,600. Of course, everyone's circumstances and responsibilities are different. But by using these estimates as a benchmark, you can work out how much you'll need.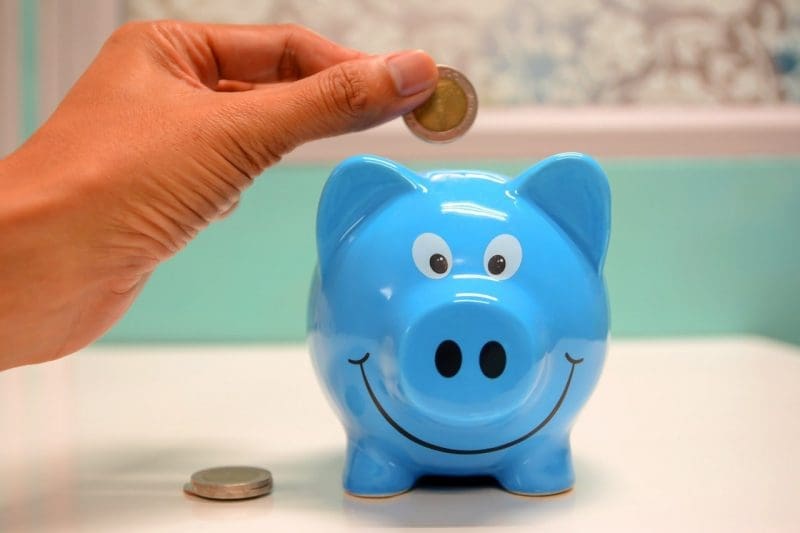 How much to save
The next step is working out how much you'll need to save for what you need. This depends on the stage of life you're at and your career circumstances. Ideally, though, you'll be in a position where you have a retirement pot that you're beginning to save for. From there, you'll just need to set aside a portion of your salary each month to add to this.
There are a lot of moving parts to consider when you're planning your retirement. For some people, they might be able to work through this complex process themselves. But if you feel like you need support with your financial strategy, it can be worth seeking advice from tax, audit and consulting experts to help you realise your financial dreams and goals.