Kimberly Spacek is bringing awareness to mental health issues with our veterans through her fashion label, United States of Camo. This Veterans Day, Spacek discusses why her mission of supporting veterans is a priority, the development of the signature camo print, and how customers may help support in our latest interview.
How did you formulate the concept for the United States of Camo?
The company was founded with the intention to support Veterans with a donation of 10% from all merchandise sales to veterans mental health organizations in the United States.
Which pieces did you create first and why?
Utilizing the platform of the retail industry to present new streetwear with a cause. I​t's one of the few industries where a designer like me can develop a unique concept that blends my love of camo and my intention to support the Veterans' mental health causes in one beautiful collection.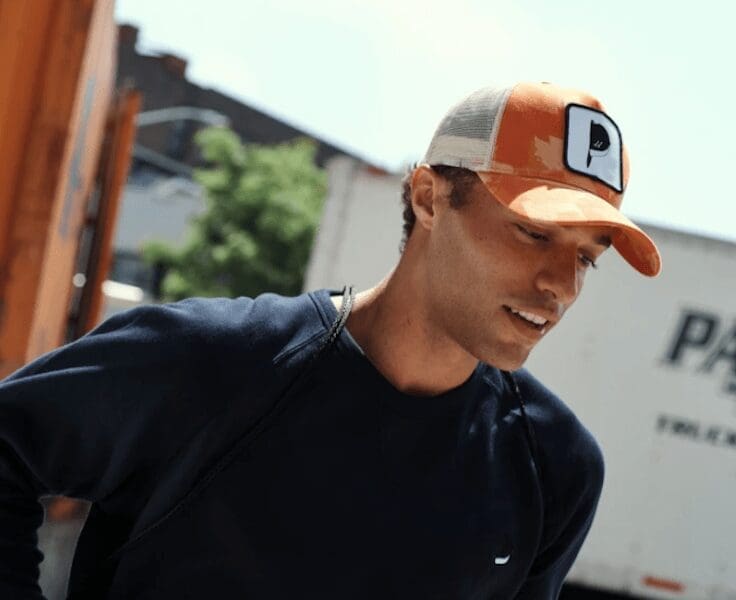 I started by developing a camo print of the 50 states and I spent weeks brainstorming the best way to get people's attention. One night it came to me: a hat. A trucker hat specifically. I always check out other people's hats. Many are conversation starters and I wanted the United States of Camo to be a conversation starter so I can tell people about my mission!
Why is the mission of supporting veterans so important to you?
I come from a military family, and I'm passionate about supporting individuals who selflessly fight for our country. My father is a 30-year Air Force Colonel who served in the Vietnam War. My uncle was a Tuskegee Airman. He was the pilot that shot down the last manned German aircraft in WWII.
Tell us about veterans in your life who you are closest to.
My father, he was my best friend and my idol. He came from little and was able, with the support of his family and the military, go to Howard University Undergrad, Dental School, and Columbia University for a master's degree in Public Administration.
Through hard work, determination, and perseverance, he was able to provide me and my mom with a wonderful life.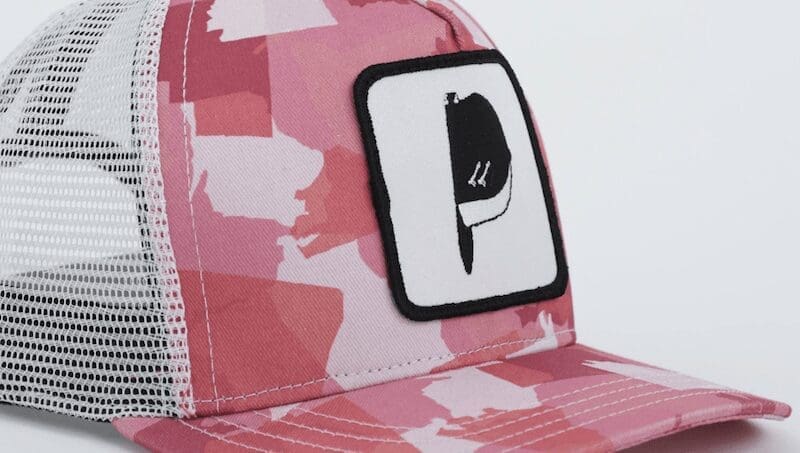 What are you most excited about this upcoming holiday season?
This time of the year is magical with holidays like Halloween, Thanksgiving, and the Christmas season. I definitely fancy myself a modern day Mom-A-Claus. I make my kids clean out their closets and donate gently used toys and clothes. We cook, and we cook, and we cook some more for us and others. Lastly, we give as many gifts to children that may not have one under the tree as humanly possible.
I normally decorate a women's shelter in east New York to make it festive for the holidays. I am gutted that we can't do it this year due to COVID-19, but it gives me a year to plan the most amazing decorations for 2021!
How can future customers support your mission?
There are many ways to support my mission. You may buy a hat or a shirt, read the hero tales section on my website, and most importantly: get involved.
Give money to veterans charities, volunteer, and most importantly take the time to hear veterans stories and repeat them. Their voices must be heard.