One travel company Tourlane released a ranking of the top 50 cities worldwide for an eco-friendly getaway. This ranking coincides with World Environment Day on June 5th. Tourlane is a carbon neutral company that offsets the emissions of their customers and team. The company produced the ranking to give travelers inspiration and a range of options when it comes to selecting an eco-friendly getaway destination.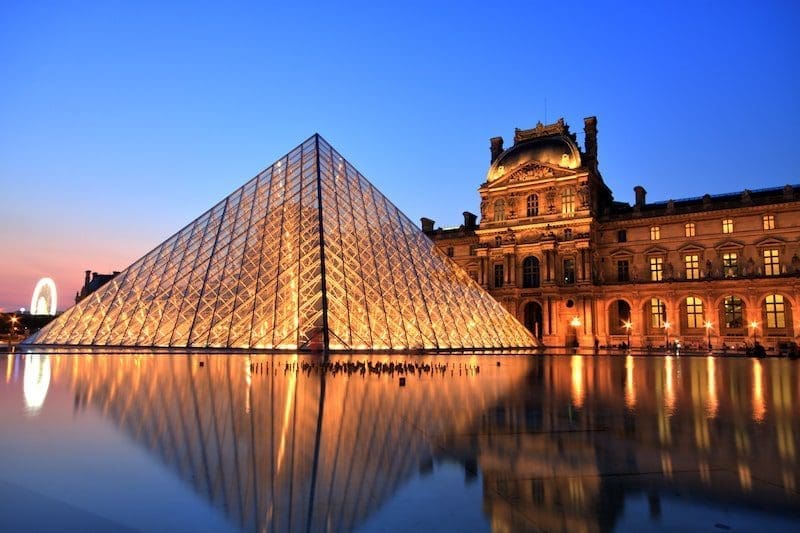 The Shortlist
Tourlane's Travel Experts curated the final shortlist of 50 best cities for sustainable travel based on eight categories. The categories are: accessibility by train, public transportation, low car ownership, green space, the ratio of locals to tourists, clean air, renewable energy usage, and recycling. In North America, the top-ranked city was New York City, which placed 16th overall in the top 50. New York City scored very highly for its public transportation, placing second worldwide behind London. 
Elsewhere in the U.S., Oregon's largest city Portland finished 18th worldwide. It scored highly for its clean air and low car ownership per capita. Meanwhile, Toronto and San Francisco narrowly made the top 50, placing 39th and 45th respectively. Toronto was dragged down by its poor air quality, while San Francisco scored poorly in the tourist capacity category.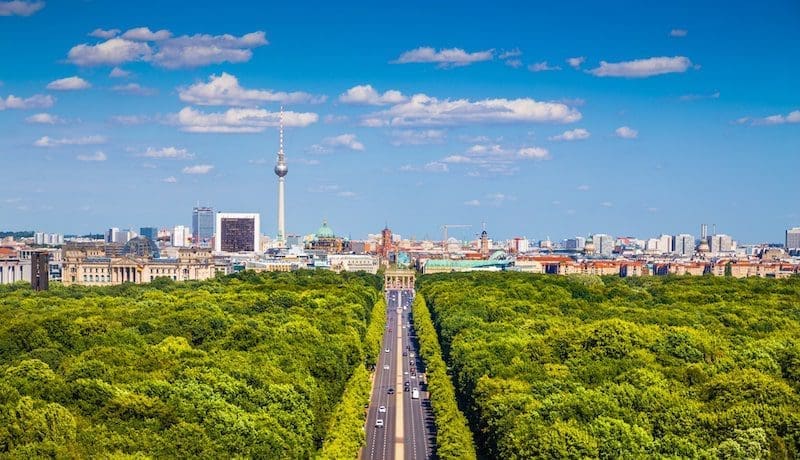 The Results
The results found that Berlin, Germany's largest and capital city, is the best city worldwide for an eco-friendly getaway in 2020. Other German-speaking cities also ranked highly, with five cities placing in the top 10. Vienna followed by Munich are this year's runners up, ranking second and third respectively. The ease of traveling by train within Europe helped the scores of all European countries in the ranking. However, over-tourism in countries like Italy remains a concern when it comes to sustainability. 
"As a carbon neutral company that offsets the carbon emissions of our travelers and our team, we believe that sustainability is more important than ever when planning trips and traveling," said Tourlane's Senior Travel Product Manager, Arlett Walleck. "We're seeing an increasing number of travelers choosing to spend their vacations in an environmentally friendly way. We are also seeking out destinations outside of the typical tourist circuit."