Anyone who owns a business knows how important it is to stay on top of the latest trends in your industry. Keeping up with client demand and offering products to rival those of your competitors is essential to success and helps to ensure that your business runs smoothly if you are just starting out.
If you are a hairdresser, whether freelance or at your own salon, make sure to stay up to date with the latest fashions in anticipation of customers requesting popular styles and colours. This will help to solidify your reputation as trendy and trustworthy which in turn will widen your client base.
What are the key hair trends for 2022?
Colour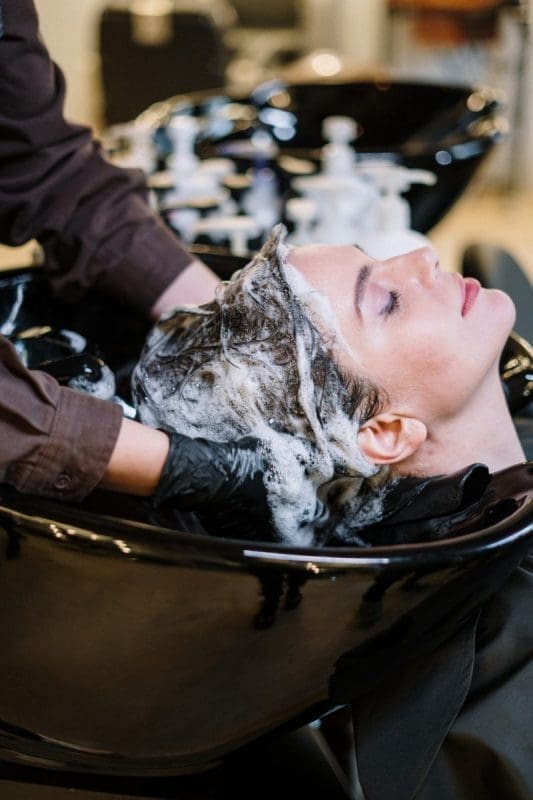 There are plenty of new colours in vogue for 2022. Mushroom brown is currently the shade of choice with many consumers looking to achieve this subtle blend which sits somewhere between blonde, brunette, and grey. Also trending are money piece highlights, a 90s throwback brought back into fashion by the likes of Beyonce and Jennifer Aniston where colour is applied to face-framing layers to help make your features pop. Originally these were exclusively chunky strands in a dramatically contrasting shade. But their revival is much more subtle – think of money piece highlights as an extension of balayage which seeks to enhance natural hair tones.
To keep clients feel fabulous in between dye appointments, use semi-permanent hair colour products like a gloss to boost shine.
Cut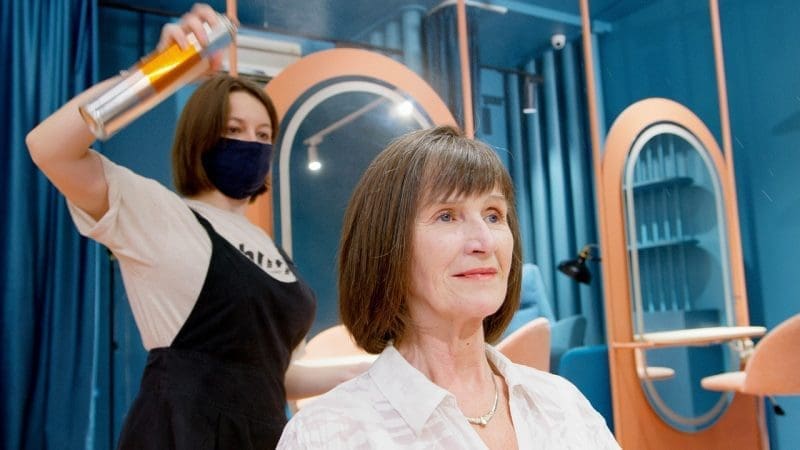 As expected, the new year brought new cuts as well. Again, these trends have been drawn from the 90s as the era continues to make a resurgence throughout the fashion industry. The decade's influence is most obvious in the bobs that are growing in popularity. Some celebrities are rocking the mid-length bob where the hair falls just above the shoulder but below the chin. Alternatively, you can give hair a fuller, healthier appearance with the middle parting bob.
Those with curly hair may benefit from a bob with a heavy side part. This hairstyle is particularly striking on those with natural waves. If you have thicker hair, then you can make the most of it with a short bob for 2022. This is a style so coveted that many people are getting volumising hair extensions to achieve the look.
Style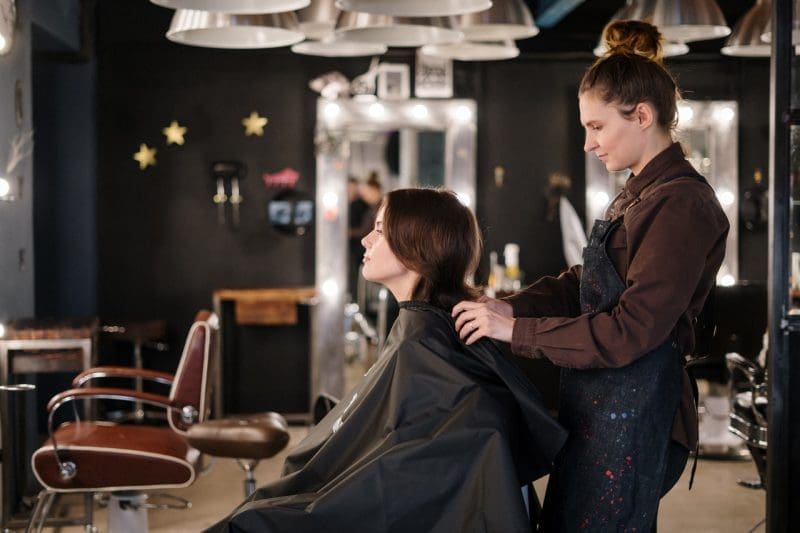 But what top hair trends are people looking for in 2022? Following on from the pandemic, natural is still the order of the day, although this is now balanced with some taming to deliver a 'just right' look. Think subtle styles and lightweight products that give an impression of effortless perfection. In contrast, more striking styles are on the rise too. The demand for glowing skin is spilling over into hair with celebrities showcasing a sleek, slicked-back look that is particularly effective when combined with a dewy visage.
To take styles to the next level, show your clients how they can use the 90s accessories that seen everywhere these days. Girly butterfly grips will elevate a pixie cut for a special occasion and claw clips are a convenient and laidback way to secure a messy bun.