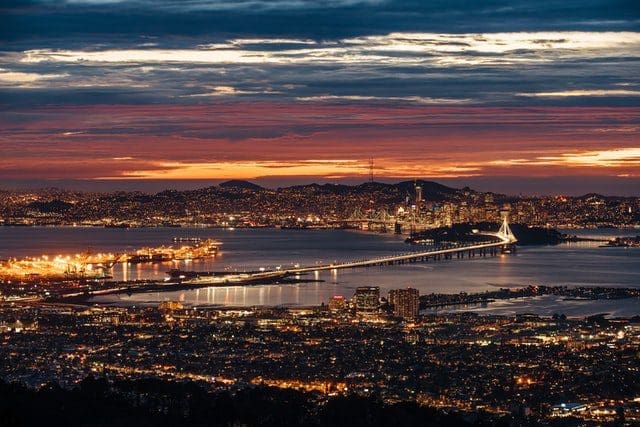 Are you ready for your next vacation? Then, Oakland should be on your bucket list! Planning to visit Oakland, CA will be the perfect weekend gateway for all the hodophiles. Oakland is home to some of the best pubs, restaurants, shopping plazas, abundance of architecture and traditions.
There are limitless options for you to spend a perfect weekend! Indulge in the highness of cannabis in Oakland as it has the best cannabis dispensaries that deliver products on the same day. If weed piques your excitement, visit https://rootd510.com/ now. Read this guide to help create your weekend in Oakland, California.
Day 1 / Friday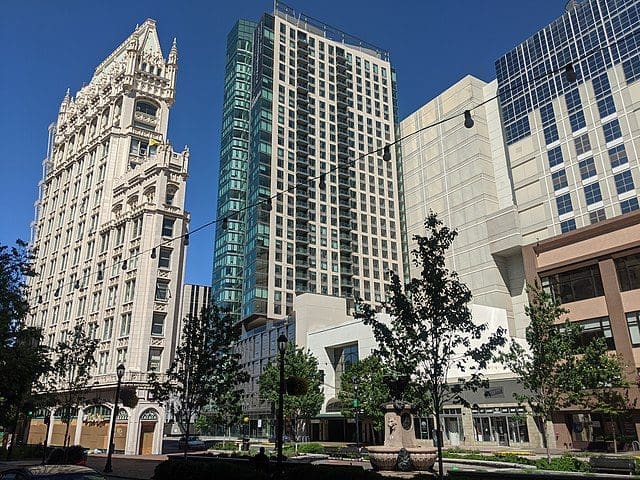 On the first day in Oakland, you can get yourself recharged with some American Classics while heading to Temescal for a warm meal at Homeroom. If mac n cheese you prefer the most, satiate your tastebud right away, and take a short trip to Fenton's Creamery in Piedmont for a conventional and large scoop of homemade delectable ice cream. Lastly, mitigate all the traveling exhaustion by watching the best sunset view of San Francisco.
Day 2 / Saturday
You can head to the Oakland Aviation Museum for the first half of the day. Strolling through this museum is great if you enjoy contemplating the wild blue yonder, and it brings you peace. Your second stop could be at the Humanity Monument and grab dinner at Rudy's Can't Fail Café serving mounter-watering American dishes in the next half of the day.
Day 3 / Sunday
On the last day in Oakland, you need to get the most out of the weekend traveling. First, start your day while grabbing a coffee from local coffee shops, such as Bicycle Coffee, Red Bay Coffee, and Farley's East. After that, you can head over to Jack London Square to skim the local farmer's market for a savory breakfast.
Once you're full, hop on the BART, aka Bay Area Rapid Transit, and make your way to Rockridge, which is known as the mecca for shoppers. One can spend a whole day along College Avenue from books to homewares to records.
A few hours left to rush to the airport, right? It's home calling! If you're a music aficionado head over to Yoshi's, an Oakland staple since 1972 that will not let you down in these final hours. As it's almost evening, groove to the classic jazz and traditional R&B, and lastly, finish your trip after eating at the Sushi Bar.
Conclusion
So, this is the perfect Oakland itinerary, which you can follow for an immersive experience. But, of course, after a whole day of traveling, don't forget to alleviate the travel fatigue by smoking weed if you're a cannabis lover!
We hope his weekend guide to Oakland, California fulfills your perfect weekend on the west coast.