Explore some of the best outdoor dining options at the most notable restaurants across the Hamptons from Southampton to East Hampton. We recommended calling ahead to confirm opening hours and reservations.
Calissa
Water Mill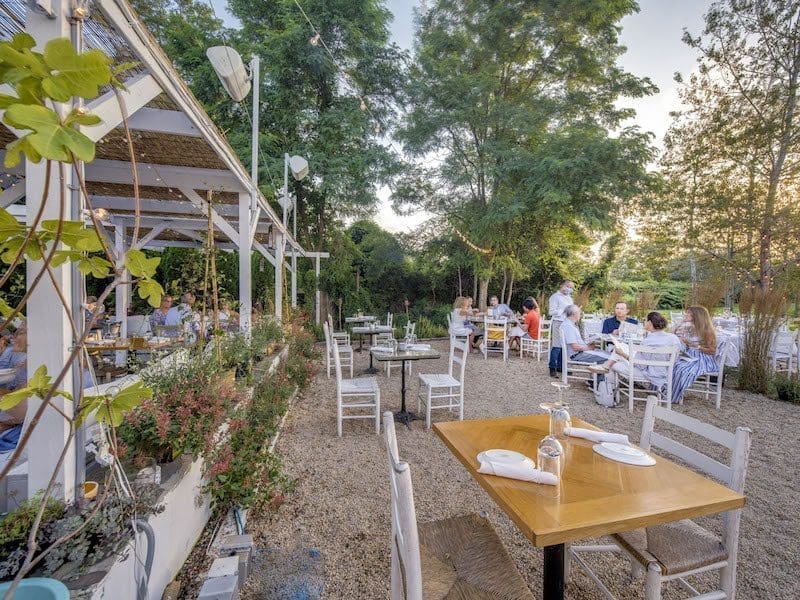 Calissa on Montauk Highway offers delicious Greek dishes seven days a week all year round. The name Calissa is derived from the brightest constellation in the summer sky. The restaurant, which boasts an award winning wine selection, currently offers indoor and outdoor seating under a clear oversized tent, to make Calissa the perfect place to dine rain or shine. 631-500-9292
Nick & Toni's
East Hampton
Nick & Toni's on North Main Street in East Hampton is widely recognized as the most sought-after restaurants in the Hamptons. Outdoor seating is available at Nick & Toni's Wednesday-Sunday beginning at 5:30pm. Roughly 50 seats of outdoor dining are available, which includes private dining space for seating up to 10 (with two seatings and check minimum). Call ahead to make reservations. 631-324-3550  
T-Bar Southampton
Southampton
T-Bar, within easy walking distance to the train station, has a beautiful outdoor patio lounge and dining area for guests to relax and spend the evenings. Enjoy their haute sushi selection, followed by their main course selection comprising of burgers, seafood staples like salmon and grilled Branzino, and their famous steak dishes. New dishes for this season include: a soup of the day, Zucchini Pizza, and a Salmon Burger. 
T-Bar is open Wednesday-Sunday from 5-9pm. 631-283-0202
The 1770 House
East Hampton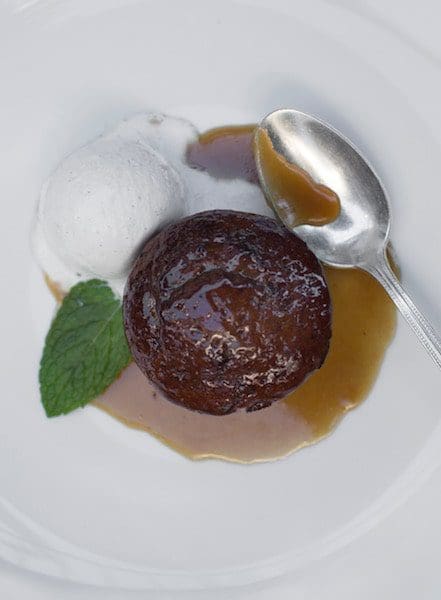 The garden and patio at The 1770 House are now open for outdoor dining. Chef Michael Rozzi has curated a new $85 three-course prix fixe dinner menu of seasonal dishes. Notable dishes include the Acabonac Farms Grass Fed Beef Tartare with Maine Uni, Chilled Spring Sweet Pea Soup with Summer Truffles, and Crispy Softshell Crab, Steamed Bangs Island Mussels.
House desserts include warm chocolate soufflé cake with rum caramel, chocolate sauce and malted milk ball ice cream; and the customer-favorite sticky date cake with toffee sauce and salted caramel gelato to name a couple. 
Dinner in the garden or on the patio is weather permitting with limited seating. Reservations open two days in advance and are available only by calling the restaurant directly.
The 1770 House on Main Street in East Hampton is open seven nights a week. Dining in the main dining room and downstairs tavern plus takeout are also available. 631-324-1770
Tutto Il Giorno
Sag Harbor & Southampton
Tutto Il Giorno is open for outdoor dining in the Hamptons at both their Southampton and Sag Harbor locations. Currently, they are open Friday-Monday beginning at 5pm. Starting at 11am daily, same day reservations can be made. Delivery and takeout are also still available. 631-919-5353 (Sag Harbor); 631-377-3611 (Southampton)
Union Burger Bar
Southampton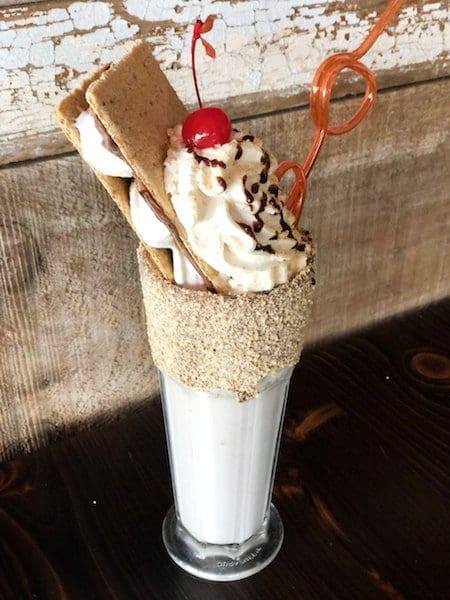 Union Burger Bar at Bowden Square offers a spacious outdoor dining area with picnic style tables and umbrellas. They serve a variety of burgers such as their Black Angus Beef Burger, Turkey Burger, Veggie Burger, and the Impossible Burger. You can build your own burger, making the possibilities endless! Pair the experience with one of their decadent milkshakes, like The Campfire Milkshake pictured above!
They also offer salads and bowls if you're looking for a healthier alternative.
Union Burger Bar is open everyday beginning at 11:30am. Dinner is served until 10pm. Advanced reservations are encouraged. 631-377-3323