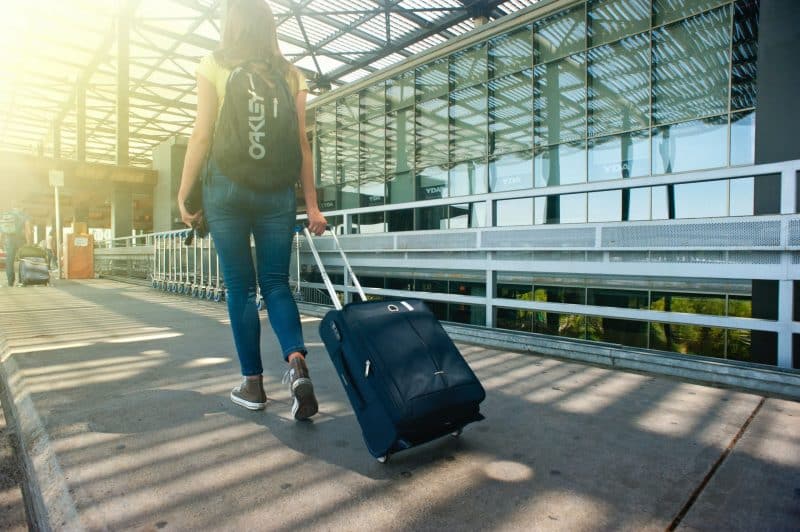 Every place you visit holds a special place in your mind. One of the best ways to preserve these sentimental memories is by buying souvenirs. They are usually inexpensive and small. You can buy as many pieces as you want, not just for yourself but for your family too.
Apart from the fridge magnet, what else can you buy? Should you go for something as simple as that? Or should you buy other edible or unique things that truly make the memories of your travel shine?
A practical gift
Want to buy souvenirs that will be used by your friends or family? 
Then you buy a practical gift for your friends, like a T-shirt, beanie, scarf, or even a hat. A t-shirt with photos or a quote depicting your stay is the perfect souvenir for everyone. 
You can also get purses, bags, and backpacks from your trip for your relatives and family from the local market.
Chocolate gift boxes
Every country has local chocolates that are incredible and delicious. 
For instance, Switzerland is known for its amazing chocolate, Lindt. So, bringing them as souvenirs for your friends is the perfect gift. You can buy chocolate gift boxes from every country or even from the airport for friends and relatives.
Pottery
Pottery is one gift item that everyone will adore. It is specific to the region, as local artists create multiple pottery items as per the region's requirements. You can choose any color or shape. 
The best part? You not only buy something unique, but you also end up supporting the local craftsmen.
Christmas baubles
There are only a handful of people who do not love Christmas. Rest, all others love Christmas and love decorating their trees. 
You can make Christmas unique for you and your family by adding Christmas baubles or ornaments from your travels to the tree. Any country or place you visit has impressive Christmas ornaments specific to the region. You can pick any you like for yourself and your friend. 
Then, whenever you look at them hanging on your Christmas tree, you will relish those beautiful memories.
Local Wine
Do you have relatives or friends who love wine? Then bringing wine from that region is a perfect souvenir for them. The wine from that region will not be available in your region. Or even if it were, it may be expensive. 
You can always bring back a bottle or two of local wine for your friends and yourself. Whenever you drink, you will remember the memories you made there.
Coffee mugs
It is an interesting souvenir idea. Buying quirky and unique coffee mugs from around the globe is an incredible idea. In cafes and local markets, you can buy coffee mugs that work perfectly as souvenirs. You can bring it for yourself and your family and friends.
Fridge magnet
One of the best souvenirs that are inexpensive is a fridge magnet. They come in different shapes, designs, colors, and sizes. Get as many as you want for yourself, friends, and family. They allow you to display your travel adventures in your fridge.
Music
Music is freeing, and if you love or know someone who loves listening to different music, this is the perfect soundtrack. You can bring CDs of traditional music, chants, or tunes for everyone. Sipping coffee while listening to these beautiful tunes sounds ideal.
Spices
India is famous for its unique spices. Similarly, you will find quality spices in Dubai. Every country has traditional spices for which the region is famous. For someone who loves cooking, bringing them spices is like bringing them a Pandora's box.
Local food
Bringing local food that does not spoil during travel is another souvenir to bring. For instance, Turkey is known for its baklava, which you can bring. Switzerland is known for chocolate, and Spain is known for its cheeses. Get these souvenirs for yourself and others.
Traveling is the best way to experience the culture and traditions of others. To remember these memories, pictures are not enough. You need to get a few starters for yourself. Also, everyone expects you to get gifts for them, and buying one of these items from the above list will help.