Soul Food, Peaches and Pie, oh my! Even if a person isn't from the south, they've heard that Georgia has earned the title of "best creator" for anything that requires extra spice or seasoning. What separates the Atlanta food scene from most is that there's a balance of family-owned, black-owned, small and upscale businesses (which gives you plenty of options to choose from when you're hungry). Atlanta is also a very easy city to get to whether traveling by plane, or by bus from DC to Atlanta, as an example. 
Below is a list of six upscale restaurants in Atlanta to dine at while visiting Atlanta:
5Church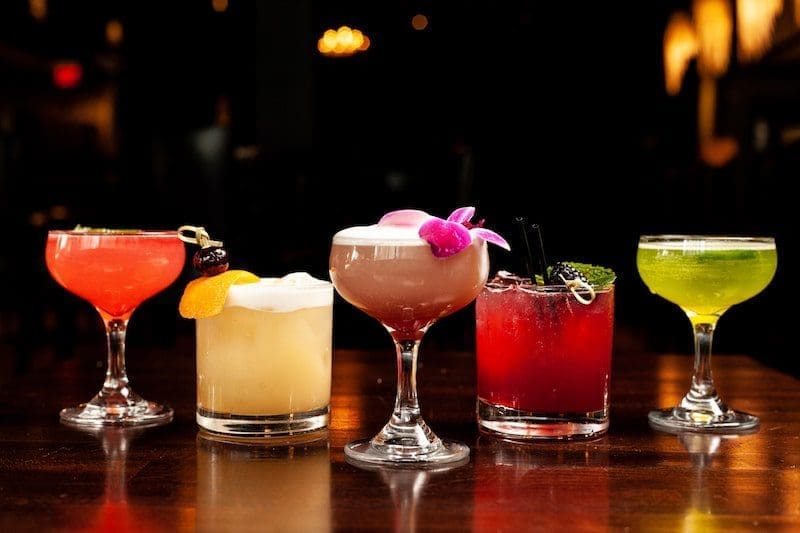 Located in the heart of Midtown, 5Church has been labeled a great place for date nights and girls-only get togethers! Their glass-covered rotating doors lead you to a dimly lit open bar, chic interior design and a staircase to their rooftop.
Make a reservation for the rooftop area so that you can enjoy the city views and take memorable pictures in front of their photo backdrop. Their menu consists of modern American cuisine during brunch, lunch, dinner, and even social hour!
It's almost like their bartenders are magicians, because they never fail to amaze with their hand-crafted cocktails. A top choice is "Holy Water," which consists of four roses bourbon, sweet tea, lemon juice, blackberries, mint and blue agave.
For brunch, try their Buttermilk Fried Chicken and Waffles. The chicken is perfectly seasoned and their waffle melts in your mouth so no need for extra syrup! 404-400-3669
1910 Public House Restaurant in Atlanta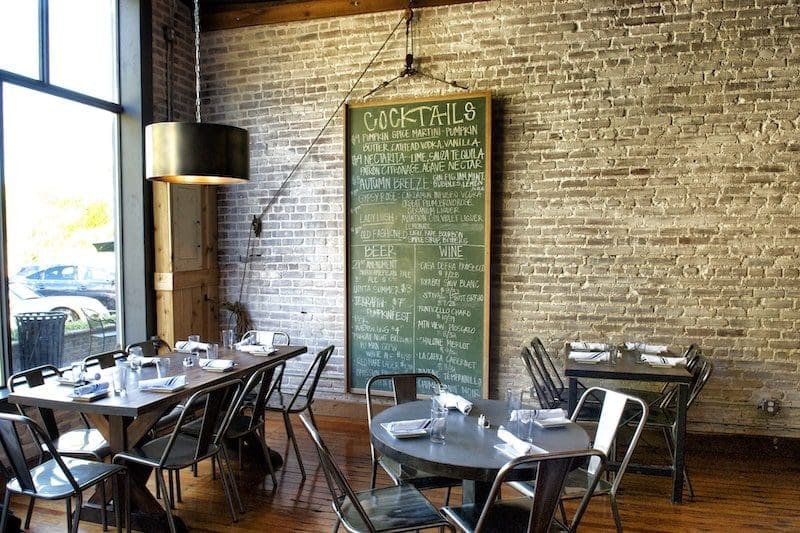 This small, upscale restaurant In Atlanta isn't in the heart of Atlanta, but it's close enough. 1910 Public House is located on Main Street in Lilburn that offers craft beer, southern classics & is connected to a bakery!  
Everyone must order the shrimp and grits! Unlike other shrimp and grits, their shrimp has a New Orleans cajun flavor and their grits are thick, topped with corn and a sweet tomato sauce. 770-564-6911
Negril Village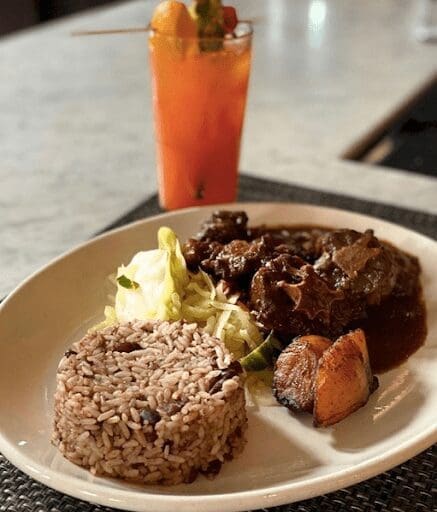 The Caribbean food scene is becoming popular Restaurant in Atlanta, but Negril Village always blows me away! Their two-story building has an area to eat outside and space to reserve for parties or banquets. They normally have a DJ that plays upbeat music so be prepared to sing with whoever you come with.
The Oxtail platter is a great choice, which comes with rice & peas and sauteed cabbage. If you enjoy Jamaican cuisine, then you must visit Negril! 678-974-8385
Pancake Social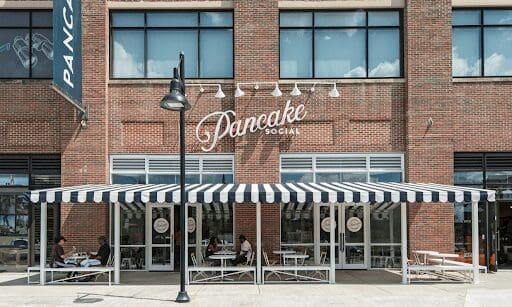 If your favorite meal of the day is breakfast, then you have to visit Pancake Social. Located in Ponce City Market, this breakfast diner is like no other. Their pancakes have the right amount of fluff that pairs perfectly with their gourmet maple syrup.
Their Avocado Toast is one of the best around. The multigrain toast is so thick, and they top their avocado glaze with a boiled egg and radish. 678-609-8696
Punch Bowl Social Atlanta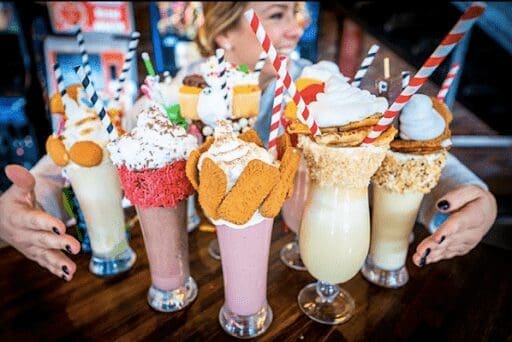 Located in the Battery famous Restaurant in Atlanta which is home to the newly renovated Braves stadium, bars and other venues, Punch Bowl Social is perfect for a fun night out! Their interior design is loud, colorful and sets the mood for good energy and grub. You can plan events here since they have pool tables, a bowling alley, and music!
Their Milkshake Bar is so much fun. Have a super sweet time building your own chocolate milkshake, drizzled with caramel and cake pieces on the side. Have you ever wished for a milkshake on steroids? Visit Punch Bowl Social and they will surely grant your wish. 470-443-1443
Twisted Soul Cookhouse & Pours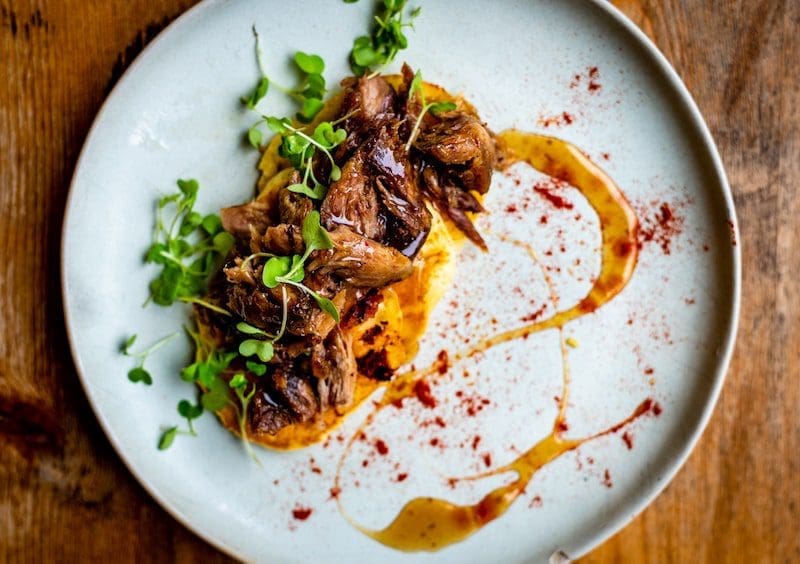 This award-winning spot Restaurant in Atlanta has the best soul food and is a must have if you're visiting Atlanta. One of the favorite menu items is Grandma Lueticia's Double Cheeseburger! The angus chuck beef is so juicy that you'll come back for more. 404-350-5500
Visit Kennedy's Instagram account @Eastemupbabe to discover more dining hotspots in Atlanta! She is also on Pinterest.