Citi Taste of Tennis is returning to Manhattan this August ahead of the US Open with an all-star lineup of tennis stars and chefs on August 24th from 7-10pm.
Guests will be treated to an unforgettable evening of amazing cuisine while rubbing elbows with tennis' biggest names at one of New York's most iconic venues, Gotham Hall.
About the Chefs at Citi Taste of Tennis 2023
Chef Suchanan Aksornan, also known as Chef Bao Bao, Food Network's Chopped Champion, Founder and Executive Chef at acclaimed Brooklyn restaurant Baoburg, will headline this year's event. Citi Taste of Tennis will also feature a multitude of special guests, live performances and memorable moments.
This year's event will also feature appearances by a the biggest stars in tennis including 7x Grand Slam Champion Venus Williams, Belinda Bencic, Gael Monfils, Elina Svitolina, Alex de Minaur, Ons Jabeur, Holger Rune, Andrey Rublev, Nick Kyrgios, JJ Wolf, and many others!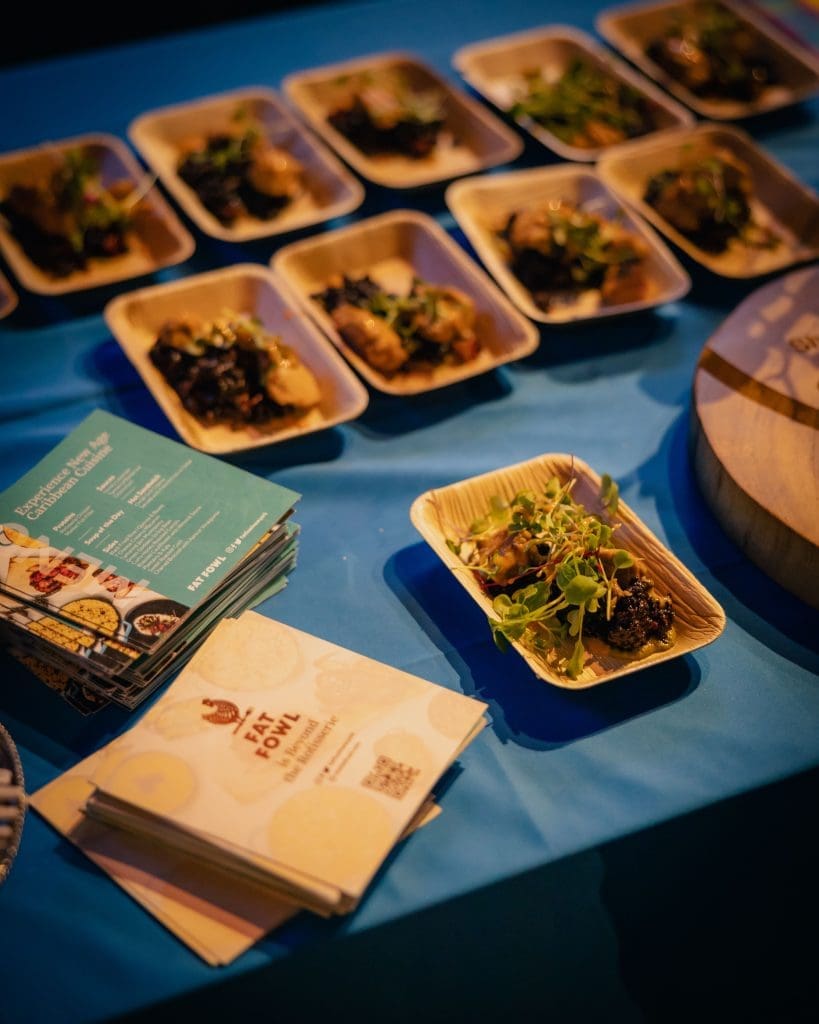 Guests will be treated to a wide array of cuisine prepared by acclaimed chefs, including: Chef Bao Bao (Baoburg), Chef John Mooney (Bell Book and Candle), Chef Jassi Bindra (Amrina The Woodlands), Chef Sujan Sarkar (Baar Baar), Chef Fany Gerson (Fan Fan Doughnuts), Chef Admir Alibasic (One Rare Italian Steakhouse), Chef Kerry Heffernan (Grand Banks), Chef Jack Logue (The Lambs Club), Chef Chad Brown (Hunt & Fish Club), Chef Doc (Doc's Cake Shop), Chef Alain Allegretti (Fig & Olive), Chef Shorne Benjamin (St. Lucia Tourism), Chef Ruffo Ibarra (ORYX Restaurante), Chefs Scheyla Acosta and Ann Cashion (Cashion's Rendezvous), Chef Ryan Hackney (Chaos), Chef MAC & Chef Pinke (Flavorture), Chef Paramjeet Singh Bombra (Gulaabo Timeless Indian), Chef Nick Wang (Amami Bar & Restaurant) and Chef Joey Campanaro (The Little Owl).
About the Event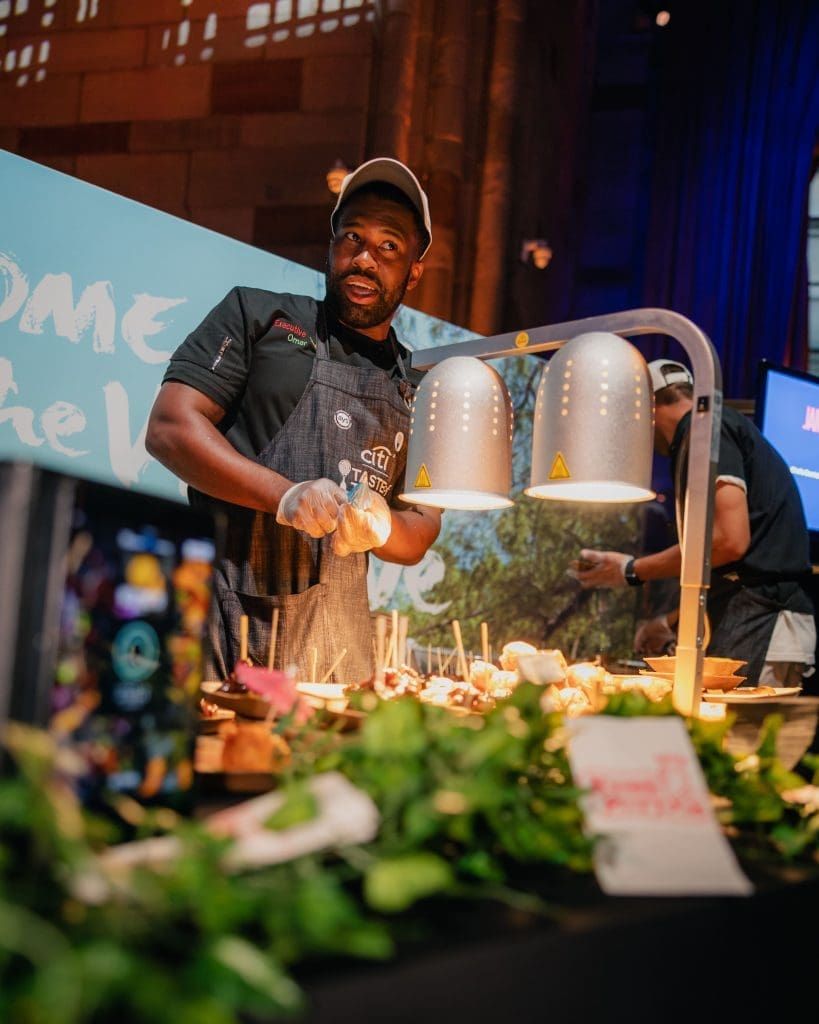 Citi Taste of Tennis attendees will enjoy immersive cooking demonstrations and a live musical performance from DJ Ravi Drums, treating guests to his unique brand of music, live drums and custom percussion remixes throughout the night.
Guests will also experience a number of tasty sponsor offerings that include: the Zonin Prosecco Bar, authentic cuisine and cocktails provided by both the Barbados Tourist Board and Grenada Tourism Authority, refreshing still & sparkling water and "Voss-Tails" courtesy of VOSS Water, charcuterie and other deli favorites provided by Boar's Head Premium Deli Products, cuisine prepared by NYY's Steak and Hard Rock Hotel's executive Chef Oscar Gonzalez, inventive cocktails from GinMare and Chambord, expertly crafted coffee from Segafredo Zanettii, and Official Taste of Tennis gear created by Lucky in Love.
Other sponsors include: Volkl and Chef Works.
Tickets to Citi Taste of Tennis 2023
Tickets to the event are $450. Sponsorship and hospitality packages are also available – please email info@aysworld.com. Follow @TasteofTennis on Instagram for continued updates.