The Hamptons is widely known for their diverse array of summer boutique fitness and wellness classes. Diversify your workout routine with a seriously satisfying sweat session at these summer pop up classes from Southampton and out to Montauk.
Barry's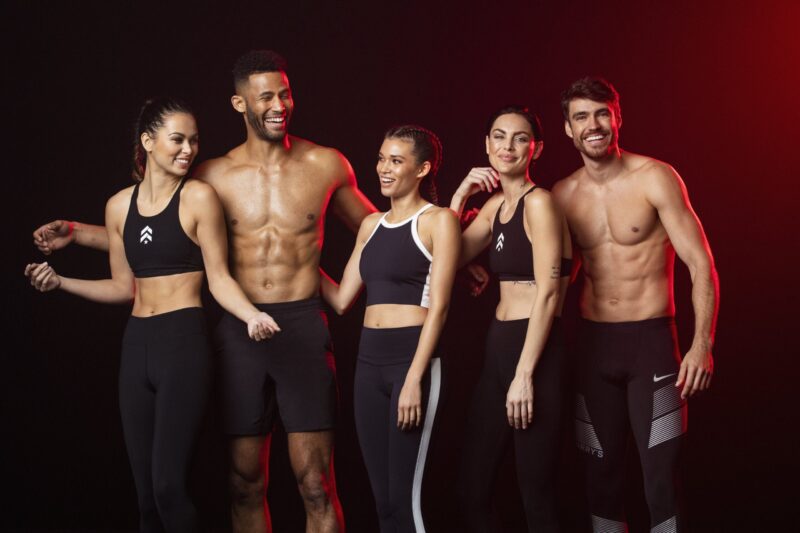 Barry's, the original high intensity boutique fitness brand is hosting their legendary fitness classes in the Hamptons this summer. Both their Wainscott and Southampton studios feature Barry's signature 50-minute HIIT workout classes.
The brand's signature workout includes 25-30 minutes of interval cardiovascular treadmill routines and 25-30 minutes of strength training utilizing free weights, resistance bands, and other equipment. Trainers, muscle groups, and even workout segments vary throughout the week so that no one class is ever the same.
DanceBody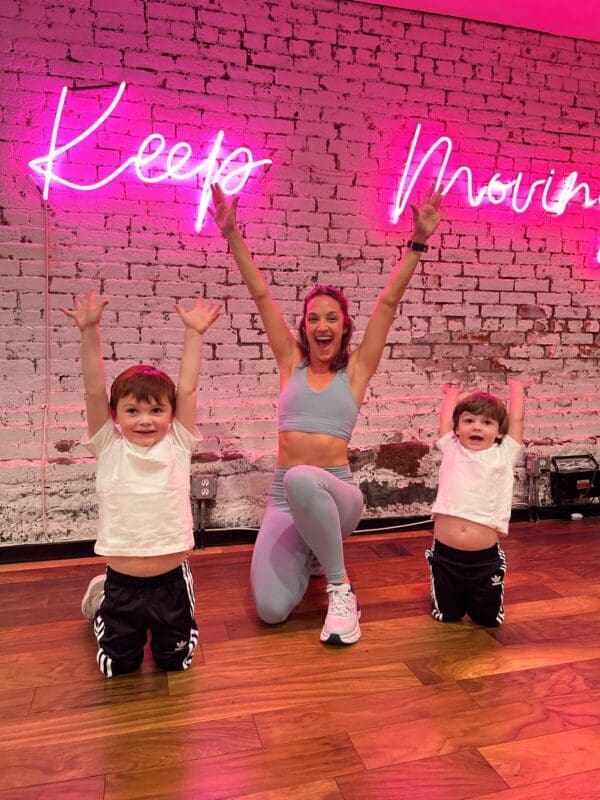 DanceBody is hosting daily classes in the Hamptons through Labor Day at the Bridgehampton Community House located in the heart of Bridgehampton.
The founder of DanceBody, Katia Pryce, and other talented instructors are teaching their signature cardio and sculpt classes. These classes infuse functional training with the playfulness of dance to provide a fun and effective workout.
DanceBody trainers can also come to you for Private Sessions from Southampton to Montauk.
Their 50-minute classes include SCULPT, DANCE CARDIO, SCULPT +, and HIP HOP HITS. Dances change monthly. Classes are mostly low impact, and supportive sneakers are required.
Pryce has trained Molly Sims, Kelly Ripa, Leah MacSweeney, Kate Hudson, Mark Cuban, and many other celebrities and notable personalities.
the ness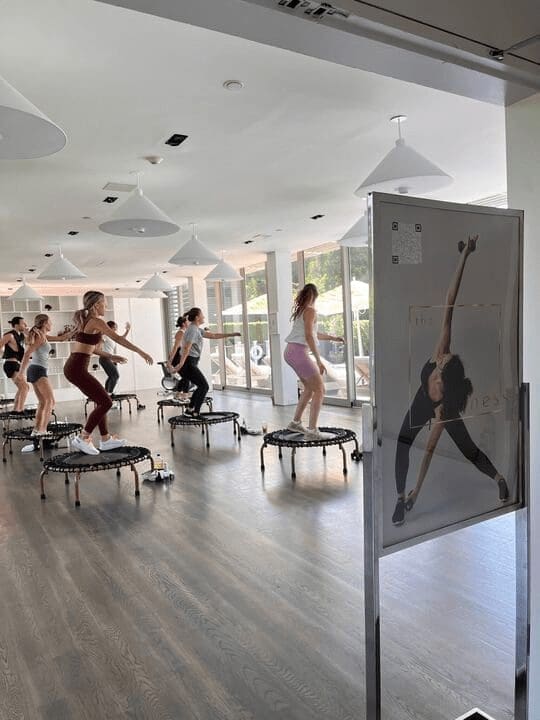 The ness is hosting classes at Topping Rose House in Bridgehampton this summer by invitation-only. The studio is home to weekly bounce, sculpt & stretch classes that are currently scheduled Wednesdays through Mondays. For the past three years, the ness has had a summer residency at Topping Rose House.
The trampoline-based fitness method also has a studio in Tribeca.
The new studio at the Topping Rose House also has a waitlist on the ness' website.
ORA Hamptons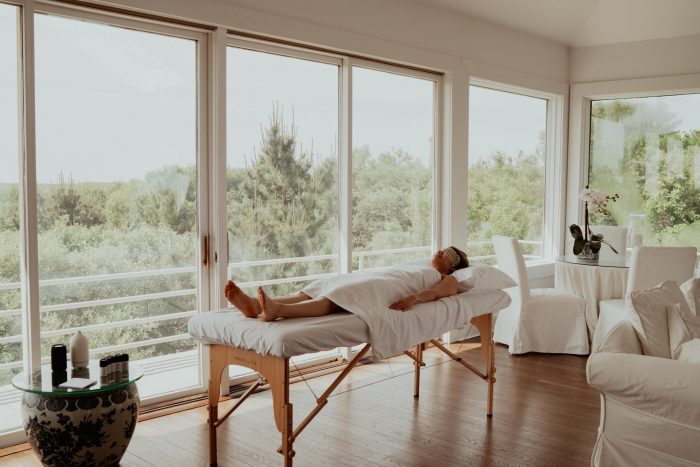 ORA Hamptons, the NY-based acupuncture space, is popping up throughout the Hamptons all summer long and are available for in-home private sessions.
From acupuncture and microcurrent, to acupressure massages and facial cupping, their holistic session increases circulation to the face while boosting collagen production and cell regeneration.
Clients may choose their own aromatherapy, music, and complementary add-ons of cupping, Gua Sha or e-stim.
Email hamptons@oraspace.com to book.
SLT
SLT is approaching their 11-year anniversary and has a robust schedule of summer fitness classes in the Hamptons. Classes are being held at both their Southampton and East Hampton studio locations.
SLT is a challenging, high intensity, low-impact Megaformer-based workout that combines cardio, strength training, and Pilates. Celebrities like Scarlett Johansson, Hailey Bieber, Sofia Vergara, and Harry Styles are regular clients.
SOTO Method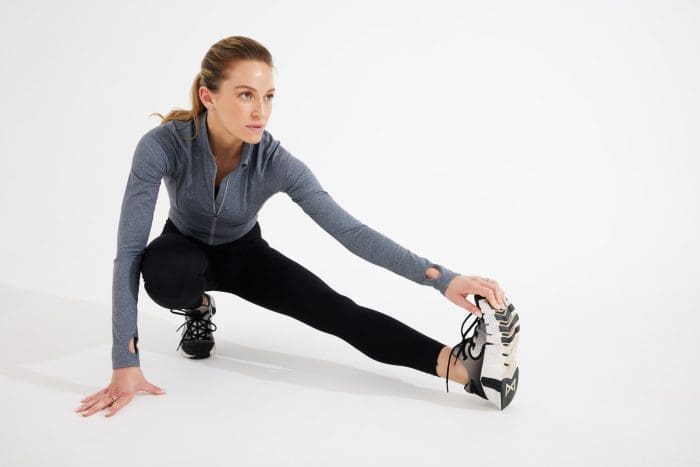 SOTO means Sixty On Ten On. The SOTO Method is a mix of cardio and sculpting movements designed to deliver a full-body workout through a clear roadmap that eliminates uncertainty and maximizes your time.
Hilary Hoffman, the founder of SOTO Method, will be in the Hamptons during the month of July. During the week, she is working with clients 1×1 or via private group classes. On the weekends, classes are popping up across the Hamptons with different partners! All class information will be announced on IG @SOTOMethod.
SoulCycle Bridgehampton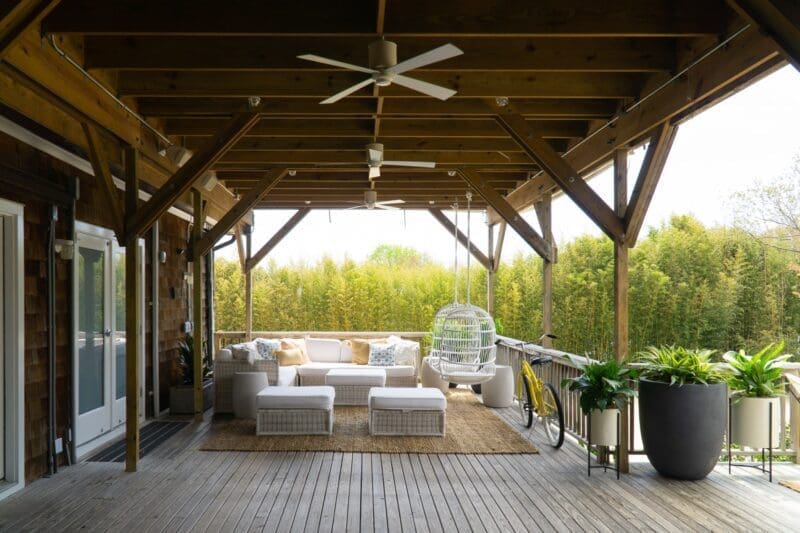 Clip in and ride at the premiere destination for 45, 60, or 90 minutes of mind-altering fitness on a bike. SoulCycle is back inside at Bridgehampton on Butter Lane for its 16th year.
Beloved by locals, weekenders, Joe Jonas, Brooke Shields and Christina Aguilera- this iconic Hamptons staple is offering classes with 84 bikes, legendary instructors, playlists that will transport you, chill vibes, and summer sanctuary that echoes the heart and SOUL of SoulCycle. Classes are held daily.
This summer, SoulCycle has partnered with brands FORWARD__Space, Good Day Pilates, Tremble Pilates, and Sakara Life. Throughout the summer, The BARN will also host pop-ups from brands Stephanie Gottlieb, FP Movement, Jocelyn, Sunflow, and By My Grace, amongst others.