The Hamptons is widely known for their diverse array of summer boutique fitness and wellness classes. Diversify your workout routine with a seriously satisfying sweat session at these summer pop up classes from Southampton and out to Montauk.
Barry's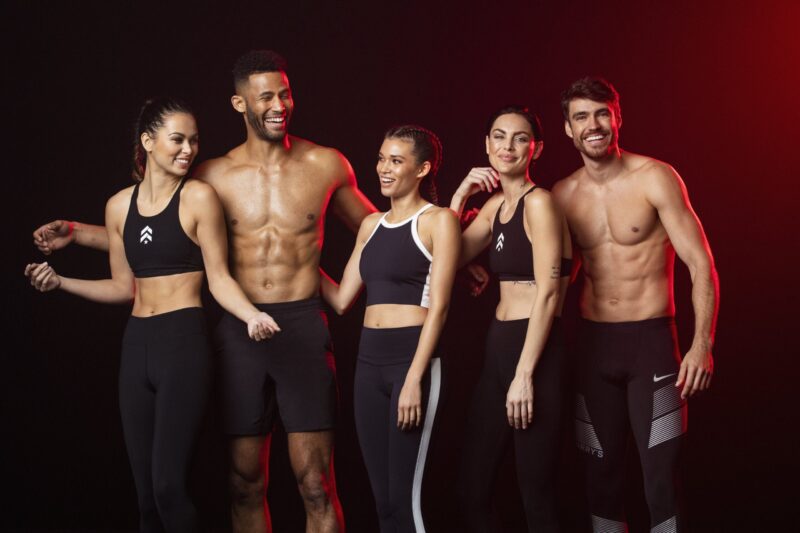 Barry's, the original high intensity boutique fitness brand is hosting their legendary fitness classes in the Hamptons this summer. Both their Wainscott and Southampton studios feature Barry's signature 50-minute HIIT workout classes.
The brand's signature workout includes 25-30 minutes of interval cardiovascular treadmill routines and 25-30 minutes of strength training utilizing free weights, resistance bands, and other equipment. Trainers, muscle groups, and even workout segments vary throughout the week so that no one class is ever the same.
DanceBody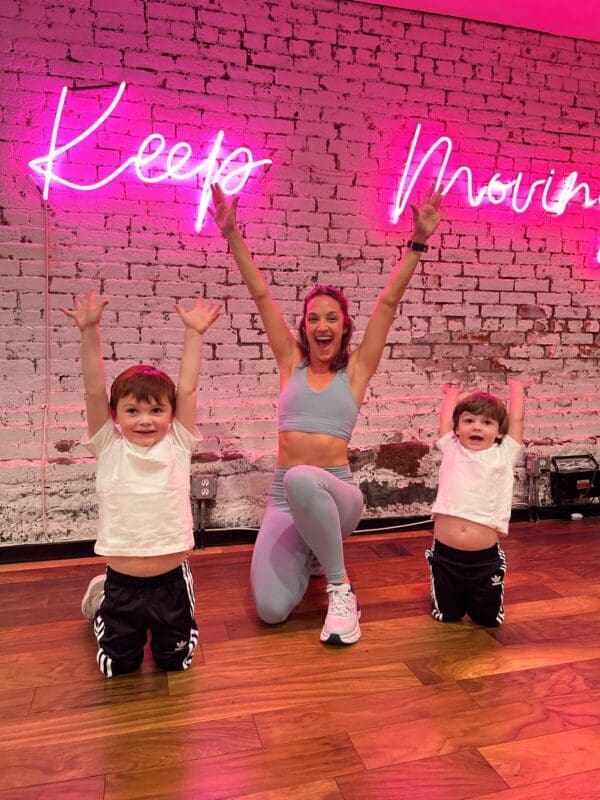 DanceBody is holding classes in the Hamptons all summer long from Southampton to Montauk. The founder of DanceBody, Katia Pryce, and other talented instructors are teaching their signature cardio and sculpt classes. These classes infuse functional training with the playfulness of dance to provide a fun and effective workout.
Pryce has trained Molly Sims, Kelly Ripa, Leah MacSweeney, Kate Hudson, Mark Cuban, and many other celebrities and notable personalities.
New for 2022 is DanceBody Kids! This workout for 6-10 year olds features 45-minutes of fun interactive movement to the best music out there. DanceBody trainers come direct to your home to create an atmosphere where kids can be active, enhance rhythm + coordination, build confidence, and socialize with others.
Equinox x Hamptons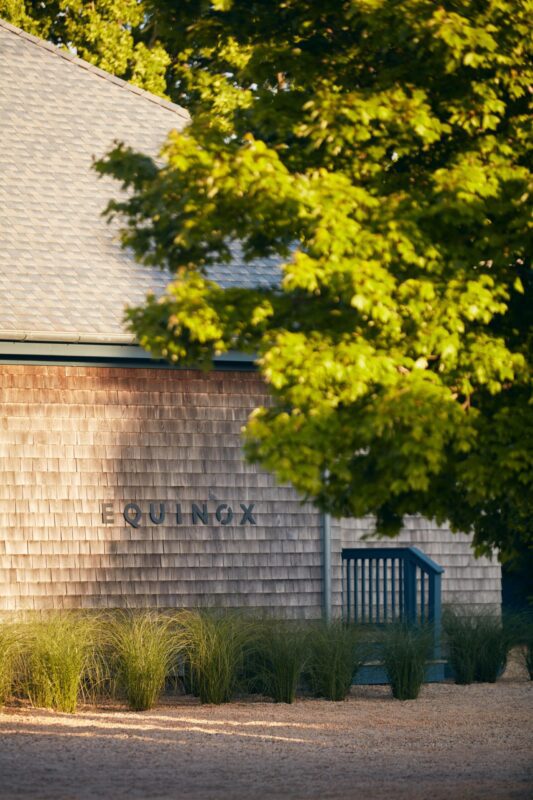 Equinox x Hamptons has reopened for the summer season in Bridgehampton. New group fitness classes and spa offerings are on the roster. There will also be surprise pop-up partners & collaborations, as well as a curated lineup of cultural events for members throughout the summer.
Bonberi will be fueling members pre/post workout, as the official food & beverage partner for the summer and take over a portion of The Shop.
For the first time in club history, Equinox x Hamptons introduces single class ($50) and full club guest passes ($75). Equinox x Hamptons is also hosting its signature HIIT group fitness classes. These include MetCon3, Stacked, and Best Butt Ever. Spa offerings include Cryo and Cryo Facials on select dates throughout the Hamptons summer season.
Erika Bloom Pilates
The Erika Bloom Pilates in Water Mill is taking one-on-one and duet appointments. This location hosts a full apparatus of reformer, cadillac, chair and barrel, a clean beauty boutique complete with beautiful movement props, and is open year-round.
Acupuncture and structural integration are offered in-home during the season.
As a pop-up for this Hamptons summer season, Erika Bloom Pilates is hosting Essential Movement, Erika's signature daily practice at Hero Beach Club, Gurney's, and at Wölffer Wine Stand with her senior instructors and Erika herself on select dates as follows:
Hero Beach Club: July 24th (w/ Kit), 31st (w/ Nicole) @ 10 am
Gurney's: July 30th @ 9:30 am (w/ Nicole), July 31st @ 10 am (with Erika Bloom), August 13th (w/ Kit) @ 10 am
Wölffer Wine Stand: July 23rd @ 10:15 with Lily
ORA Hamptons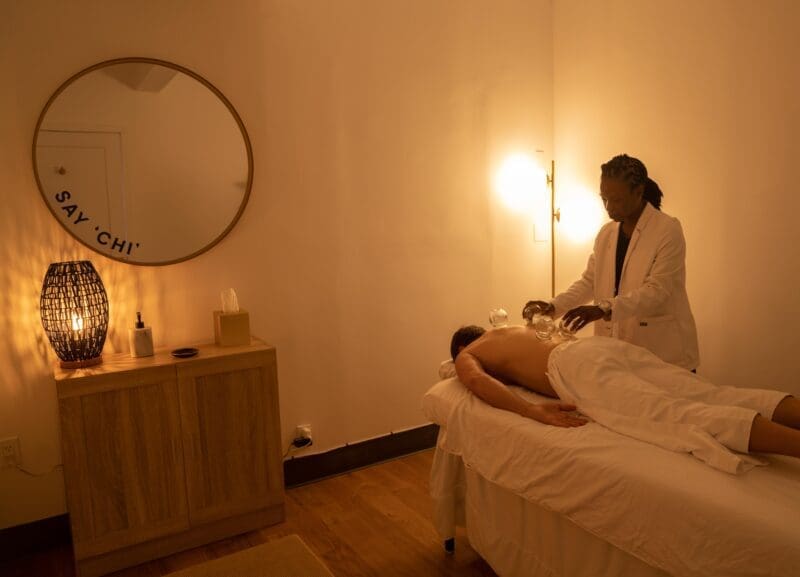 ORA Hamptons, the NY-based acupuncture space, is popping up at BARN at SoulCycle Bridgehampton on Butter Lane all summer long. Chi'll sessions will take place at ORA on Mondays from 8am-12pm. In just 30 minutes, this "chi'll" session will help clients unwind by boosting immunity, treating anxiety and strengthening their chi.
Another signature treatment is ORA's acupuncture facial. From acupuncture and microcurrent, to Gua Sha and facial cupping, this holistic session increases circulation to the face while boosting collagen production and cell regeneration.
Other treatments include acupuncture sessions, cupping, and facials. ORA is also able to host at home sessions.
Hours are Monday, Thursday and Friday from 8am to 5pm, Saturday, 8am-4pm, and Sunday 8am-2pm. Closed Tuesdays and Wednesdays.
Recess.tv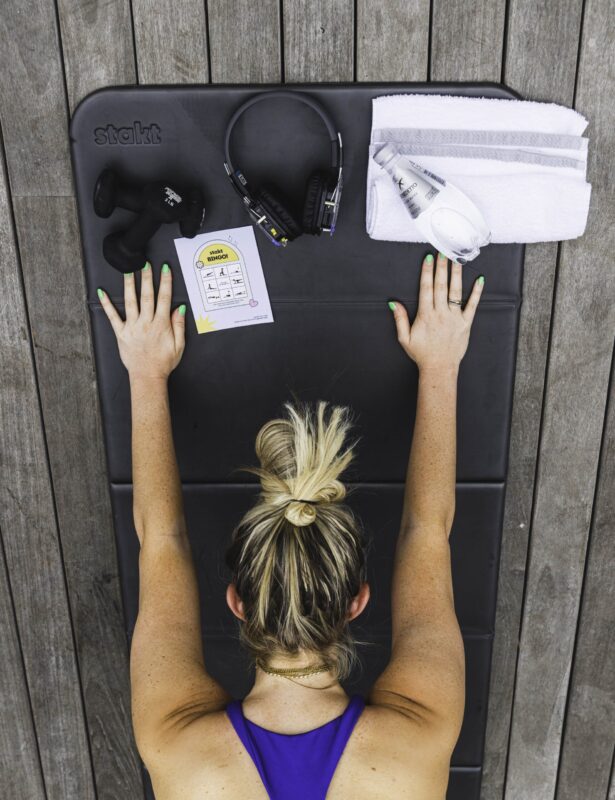 Recess.tv is the exclusive booking + scheduling platform used for Gurney's Montauk + Star Island. A limited number of Gurney's guests have complimentary access to each class.
The Gurney's Summer Fitness Series is Here: Memorial Day weekend through Labor Day Weekend, Gurney's Resorts (including both Star Island, and the Resort & Spa on Old Montauk Highway) will offer outdoor fitness classes every weekend.
Recess.tv is giving guests and non-resort guests the chance to work out with the most incredible talent and fitness influencers in the Hamptons this summer.
SLT
SLT is approaching their 11-year anniversary and has a robust schedule of summer fitness classes in the Hamptons. Classes are being held at both their Southampton and East Hampton studio locations.
SLT is a challenging, high intensity, low-impact Megaformer-based workout that combines cardio, strength training, and Pilates. Celebrities like Scarlett Johansson, Hailey Bieber, Sofia Vergara, and Harry Styles are regular clients.
SOTO Method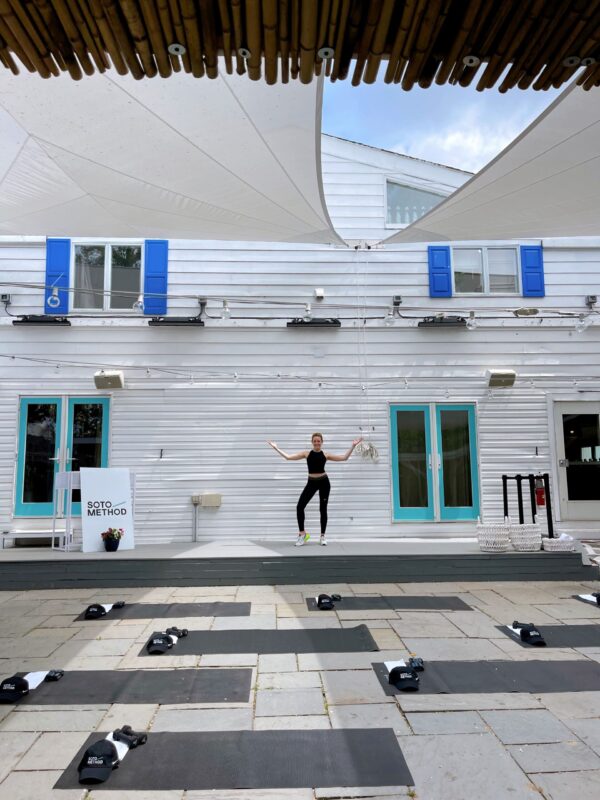 SOTO means Sixty On Ten On. The SOTO Method is a mix of cardio and sculpting movements designed to deliver a full-body workout through a clear roadmap that eliminates uncertainty and maximizes your time. Classes will be held at Calissa in Water Mill for the summer until September 5th. Classes are 50 minutes and scheduled Wednesday-Monday.
SoulCycle Bridgehampton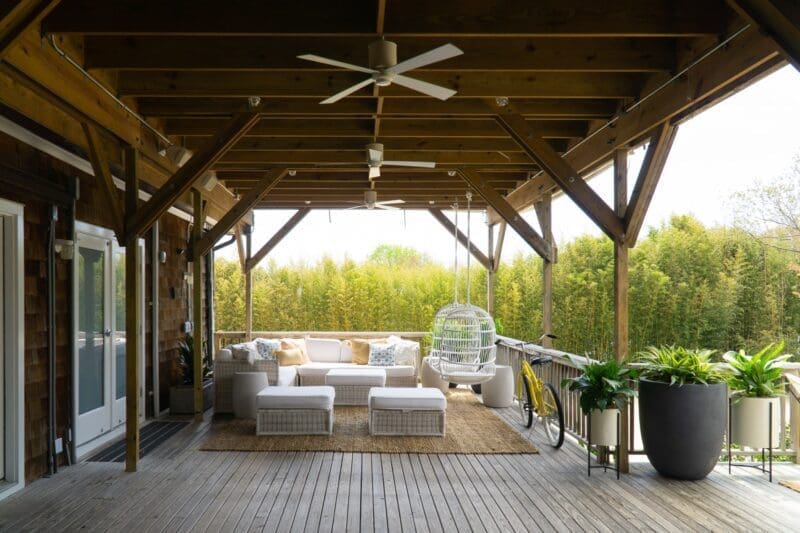 Clip in and ride at the premiere destination for 45, 60, or 90 minutes of mind-altering fitness on a bike. SoulCycle is back inside at Bridgehampton on Butter Lane for its 16th year. Beloved by locals, weekenders, Joe Jonas, Brooke Shields and Christina Aguilera- this iconic Hamptons staple is offering classes with 84 bikes, legendary instructors, playlists that will transport you, chill vibes, and summer sanctuary that echoes the heart and SOUL of SoulCycle.
The 2022 Summer of SOUL at SoulCycle BARN promises pop up events, including a live art performance with graphic artist, B. Kaspr, a 360º photobooth, pop up shopping experiences with FaceGym, lululemon, Whispering Angel, Loverboy, Ora, and much more.