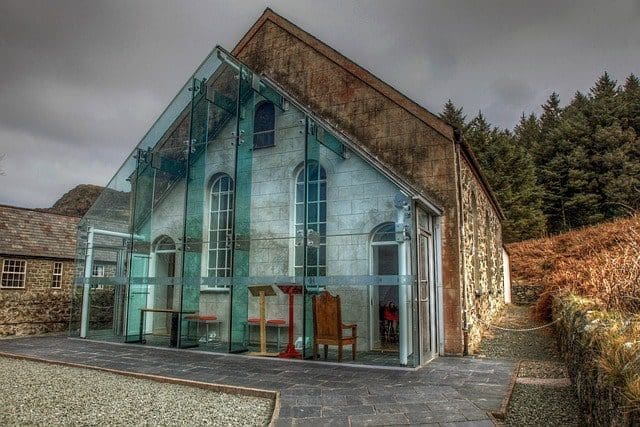 Adding onto an older home is something you have to approach with sensitivity. We've all seen poorly done extensions that look like they've been tacked on without any thought to how they look. Extensions don't have to perfectly blend in with the existing structure, but they do need to complement it. There are several issues you might need to consider when designing an extension for a period home, especially if it's a listed building or is in a conservation area. But with the right approach, you can design and build an extension that works for your home. Here are some of the steps you should take when planning your extension.
Check the Planning Rules
Before you do anything else, you need to be familiar with the local planning rules. In addition to the usual regulations around extensions, you might need to know about listed buildings or conservation areas. You could be dealing with tighter restrictions if your home is a listed property or if it's within a conservation area. You might be required to ensure your extension uses a similar style or materials, or you might not even be able to build an extension at all. It's vital to follow the right process if you want everything to go smoothly.
Should Your Extension Stand Out or Blend In?
The big question to ask about your extension is whether you should try to make it blend in with the existing property or if it's acceptable for it to stand out. Aside from any planning rules you might have to follow, you can decide which is best. Going too far in either direction could work out poorly. That's why it's important to work with an architect with experience in designing sympathetic extensions. They can help to make sure your extension isn't too modern, but also doesn't try too hard to emulate the existing building, which can end up looking inauthentic.
Protecting the Original Structure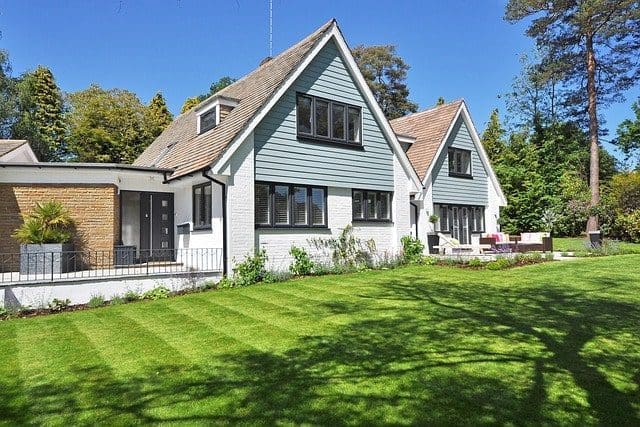 Being careful with the original structure is important when adding an extension to an older home. You need to aim to avoid putting extra pressure on it and affecting its construction. There's a danger of disturbing features such as those built for rainwater management or control of moisture. Extensions should support themselves as much as possible, enabling you to avoid major alterations to the existing structure. Choosing the right structural system for the extension can help to protect the existing building.
Consider the Internal Style of the Extension
The interior of the extension matters too, and you might wonder whether it should be in the same style as the rest of the building. If walking into the extension means suddenly transitioning to a different interior style, it can be rather jarring. You might purposefully choose to make it stand out, but there are also things you can do to help it blend in with the right of the property. For example, using similar plastering materials can bring both spaces together.
Try to be sympathetic to the existing building when designing an extension for your period home. As well as having aesthetic benefits, it will protect the structure too.