World-renowned DJ Samantha Michelle, who recently emceed the Generation SOS fundraiser event in the Hamptons, alongside prominent figures like Steve Madden and Alex Warren, is a prominent mental health advocate whose passion for creating positive change shines immensely.
Our Q&A with Samantha Michelle centers around the profound impact of the Generation SOS fundraiser, a cause deeply aligned with Samantha Michelle's advocacy. We chatted about her vision for how this event raises awareness about mental health issues among teenagers and the outcomes she aspires to achieve through this transformative initiative, in addition to how the power of music is interwoven in this bonding experience.
How do you envision the impact of the Generation SOS fundraiser on raising awareness about mental health issues among teens? What outcomes are you hoping to achieve through this event?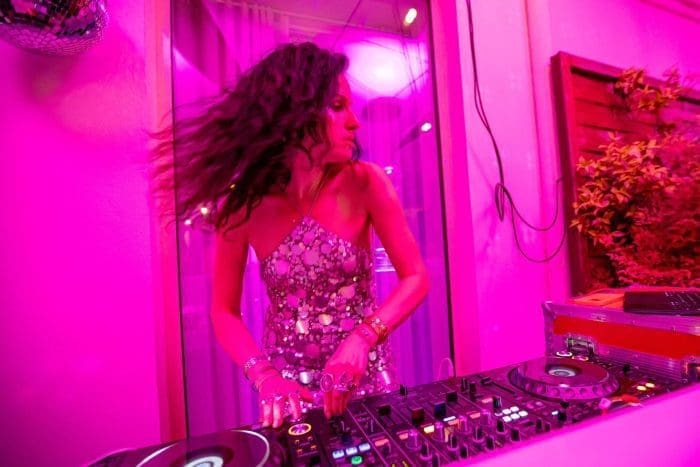 Generation SOS is doing phenomenal work for youth communities creating safe spaces for peer-to-peer conversations around mental health, social pressure and substance misuse. This fundraising event aimed to amplify their reach, building new chapters. Amazingly, they're on track to support 50,000 teens in 2023; more than twice the number from last year.
The other goal was to raise critical awareness of the addiction and overdose epidemic we face today. With its star-studded lineup, the night was able to serve Generation SOS's core mission, live streaming across all channels in order to reach as many teens as possible, reverberating the message: you are not alone. 
Mental health awareness is a pressing issue, especially among young people. Could you elaborate on some of the activities and initiatives that will be part of the fundraiser to engage and educate teenagers and their families? 
The event's headliner, musical performer Alex Warren shared his own experiences with grief and substance abuse with incredible vulnerability. Steve Madden also spoke candidly about his own journey; interviewed by members of SOS' Youth Advisory Board, he talked through his story of addiction, prison, relapse and recovery.
SOS stands for 'sharing our stories' and that's what Alex and Steve did, inspiring this audience of teens and their families to deal honestly with themselves and with each other. End result's a de-stigmatization of subjects often shrouded in shame and secrecy. The night was about authenticity, a real powerful takeaway.  
Can you share some insights into the partnerships or sponsorships that have come together to support the Generation SOS fundraiser, and how they contribute to the event's success?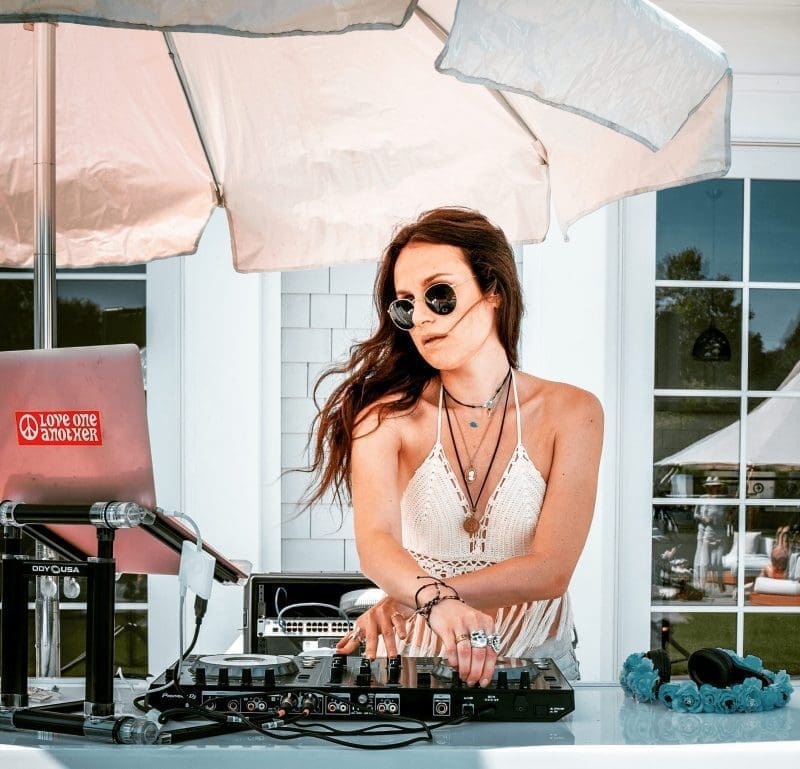 The event was catered by Tao Group, and also supported by Atlantic Records. Having megawatt leaders of industry involved optimizes impact. Great music and great food made for a fab night, one that left you raving about it all weekend long; that's how I felt! Out east Sat & Sun, I found myself telling everyone I hung out with about Generation SOS and how special, and life-saving the work they do is.  
Balancing a busy DJ schedule with organizing a fundraising event must be challenging. How do you manage your time and energy to ensure the success of both your music career and your philanthropic efforts? 
Balance is always a challenge. I so want more hours in the day. But I've recently made a promise to myself to be extremely intentional with all my pursuits, and to be careful to who and how I dedicate my time. This means letting go of what doesn't serve me, or my mission as an artist.
I'm lucky enough to be able to commit myself to creating experiences that feel really meaningful. I think I ensure success by redefining it: success means I gave myself, time and talents to something that actually matters, and with that, the rest sort of seems to take care of itself.  
How do you use your platform as a DJ to subtly address important social issues, such as mental health awareness, while still ensuring an enjoyable experience for your audience?
It's not always easy to find balance with what my job as a DJ is about – levity and fun – with some of the harder hitting stuff. Friday night was a shining example, but I think the thing is to embrace harmony in the contrast, which is always there.
I believe that creativity, art… it comes from depth of experience, and often, pain. We reach for the light to escape the dark, and for me – spreading love and light is just how I personally deal…  
What advice would you give to newcomers in the industry who aspire to not only succeed as artists but also make a positive impact on society, similar to your work with the Generation SOS fundraiser?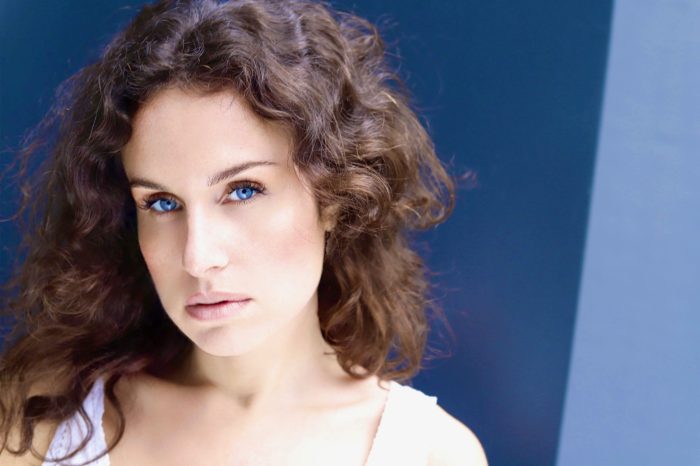 Be about something. Say something in your art. And to do that, lean into your authenticity. There is something magical in your heart – figure out what that is and share it not only for the sake of your own catharsis, but for the good it offers to others. Creating is giving. Give the thing – the spirit and energy – that is uniquely yours. 
The Generation SOS fundraiser aims to promote family involvement. How do you envision families benefiting from attending this event, and what role do you see music playing in creating a bonding experience?
Music is always everything. It sets the vibe, and bands us together under a shared sonic experience. And it can build bridges across generations. It was really moving to perform for an audience like that: teenagers and their families, everyone's all there together creating community in the name of radical honesty and self-compassion.  
**
Learn more about DJ Samantha Michelle and her work here.