Visiting all 14 amazing vineyards participating in the CT Winter Wine Trail requires more time than a day trip allows. What is a traveler to do? Breaking the trail into three sections not only allows more time to visit each location but it also offers inspiration to plan a wine-themed long weekend getaway in CT. There are five unique wineries on the Eastern CT leg of the 2020 CT Winter Wine trail.
Taylor Brooke Winery
First on the Eastern CT Winter Wine Trail is Taylor Brooke Winery in Woodstock, CT. They offer wines by the glass or bottle to take home or to be enjoyed on their pavilion, picnic area, or patio. Taylor Brooke welcomes guests to bring their own food or choose from an on premise curated selection of locally produced snacks available for purchase. Taylor Brooke Winery produces outstanding Red and White Blends, Rose, Corot Noir, Traminette, and Riesling. They also produce seasonal dessert wines and brandy.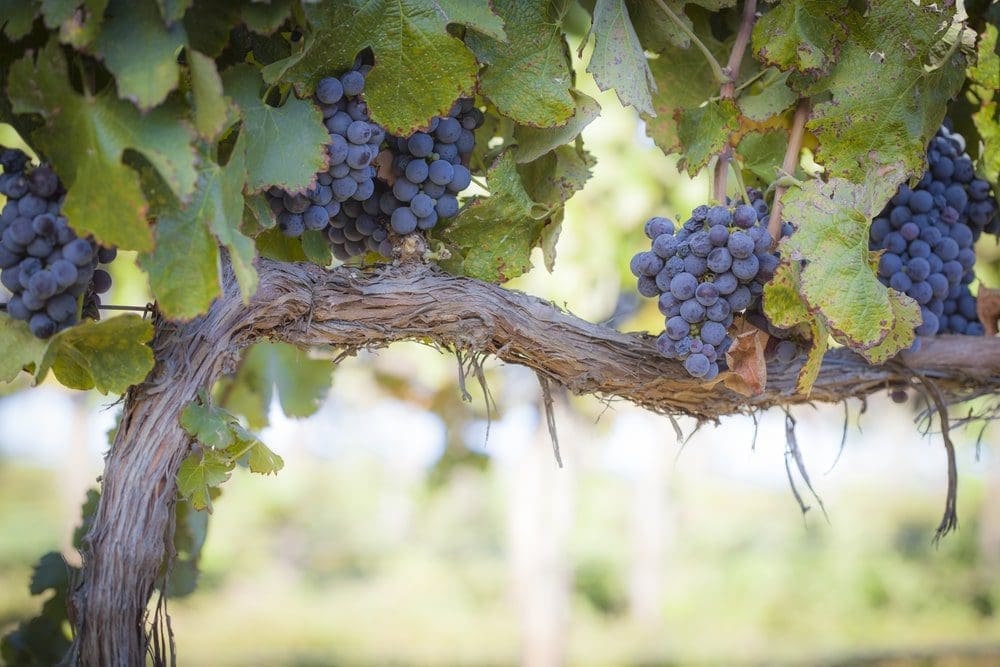 Sharpe Hill
Sharpe Hill Vineyard in Pomfret, CT boasts 450 International awards for their wines. The vineyard was established in 1997 and offers four vintages, Chardonnay, Cabernet Franc, St. Croix and Vignoles. Sharpe Hill features an on premise fine dining restaurant, the Fireside Tavern, which is open Friday, Saturday, and Sunday by reservation only.
Stonington Vineyards
Stonington Vineyards in Stonington, CT was established in 1987. This vineyard specializes in creating wines in the European style. Aside from their Cabernet Franc, Stonington Vineyards specializes in White and Rose wines with their Barrell Fermented Chardonnay being among the most popular. Stonington Vineyards is a great place to book private events and weddings and offers live music events frequently.
Johnathan Edwards Winery
Johnathan Edwards Winery in North Stonington, CT offers a bi-coastal take on winemaking. With vineyards in both CT and CA, their wine portfolio provides the best of both worlds. A restored dairy barn built in the late 1800s serves as a tasting room and gift shop. Johnathan Edwards Winery offers 4 Stonington Estate Grown vintages alongside their Napa and Lodi bottled vintages and blends.
Maugle Sierra Vineyards
Maugle Sierra Vineyards located in Ledyard, CT specializes in growing hearty grapes that can withstand the chill of CT temperatures late in the growing season. Grape varietals include St. Croix, Marquette, St. Pepin and Frontenac. Each vintage contains 60% estate grown grapes. The remainder of grapes are sourced within a 50-mile radius from other local vineyards.
Learn more about the Southern CT Winter Wine Trail here.