Catalonia is a region located in the northeast of Spain bordered by sea and mountains. If you are looking for an open-air getaway, this region has that advantage of meeting all of your expectations.
From who would opt for the pure air of the Pyrenees, or others more inclined to dip their feet in the Mediterranean Sea, Catalonia scenery offers the possibility of experiencing both at the same time.
Below we highlight the stunning places in Catalonia, Spain where you can savor these moments and more. These regions offer plenty of outdoor activities for the whole family with wellness in mind.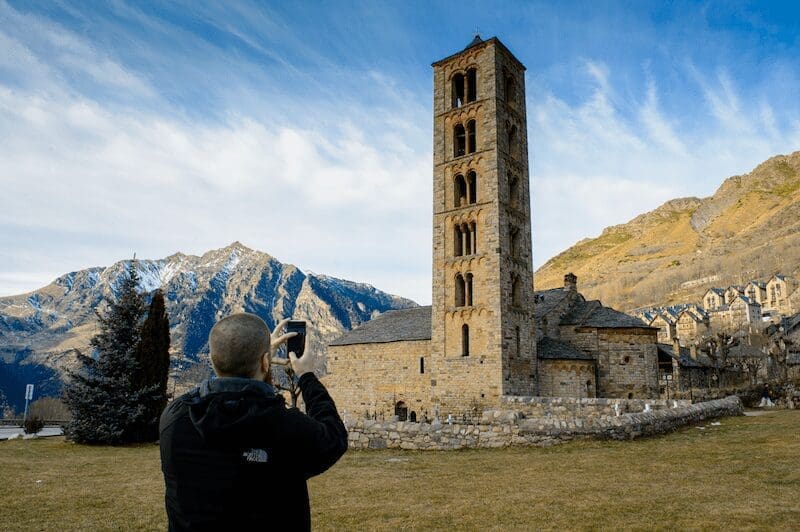 The Pyrenees of Catalonia
The charming villages of the Val d'Aran
Take a road trip and the most beautiful villages in this high-altitude region. These include: Arties, Bagergue, Bossòst, Vielha and Vilamòs.
The Vall de Boi
Located between Romanesque churches, it is classified by UNESCO. The Vall de Boi walks through the Aigüestortes National Park and its 200 altitude lakes, It remains clinging to the slopes of the Pyrenees of Catalonia scenery, halfway between culture, nature and good gastronomy.
Discovering Cadi-Moixeró and the mythical mountain of the Catalans, Pedraforca
The bravest will not be able to resist climbing this mountain called "bifurcated".
Further north is the Cerdanya valley and its charming little villages.
Additional Notable Destinations
The Garrotxa volcanoes, the Camprodon Valley with the town of Dalí, and the beaches of the Costa Brava are less than an hour away. They offer the perfect destination to discover with the family.
Do not miss the villages of Camprodon, Besalu and Castellfollit de la Roca, Beget, and Rupit.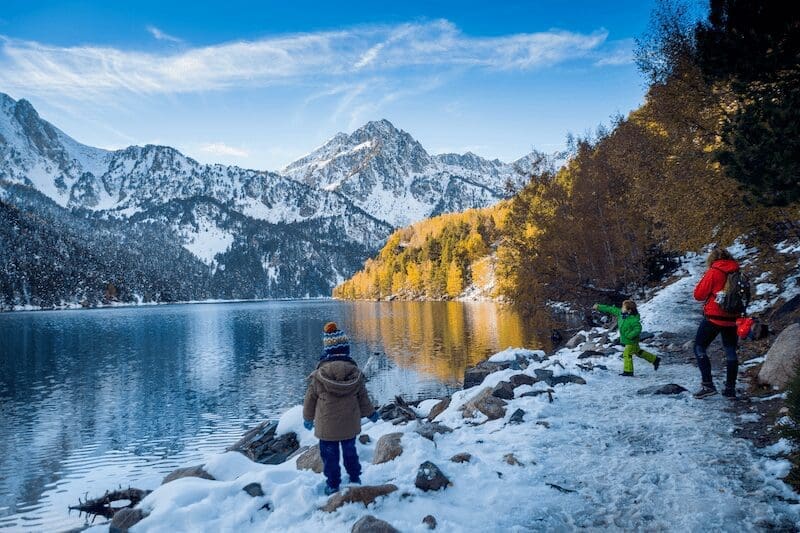 Montseny
Not far from Barcelona is a rural accommodation in Montseny. Walk through the heart of this natural park that is listed as a World Heritage Site by UNESCO.
Barcelona is less than an hour by car, and the beach is 40 minutes away.
El Priorat
A landscape of vineyards and hilltop villages: the red earth that characterizes this region takes on the air of Arizona Dream at sunset. The Prades Mountains serve as a backdrop.
Discover mythical towns such as Siurana, or along the hiking trails of the Montsant chain. Not far away, you can cool off on the beaches of the Costa Daurada and have fun at the Port Aventura World park.
See also Reus, the birthplace of Gaudí, or that of Miró in Mont-Roig del Camp. You can even have an aperitif in the Roman city of Tarragona.
The south of Catalonia
A region worthy of a film setting is Els Ports Natural Park that inspired Picasso. It is also the ideal place to practice outdoor activities like canoeing, greenways or hiking.
Take a short detour through Tortosa. Tortosa is main city of Terres de l'Ebre and, perhaps the end your stay in the Ebro Delta. This is the kingdom of migratory birds, and the local cuisine based on seafood and rice of the Delta.