Extreme sports appeal to an array of different people with different age groups and backgrounds and are seen to be a growing trend. This is no wonder as there is a vast difference on offer to the paying public: from bungee jumping off bridges to free climbing up mountainsides, or, for that matter, scaling tall buildings. It is all about the experience and being able to conquer the obstacles placed in front of you.
However, before you decide to try one or more of these types of activities, there are some points that you should consider.
1. Always invest in quality equipment
Although you may be able to find cheap variations of the equipment that you will need, it is important for the sake of your safety that you only purchase those makes and brands that are well-known for their quality. A saving of a couple of dollars is a drop in the ocean should your equipment fail you when you need to rely on it the most.
2. Always listen and follow instructors' advice
It stands to reason that your instructors know best when it comes to the extreme sports you are thinking about trying out. Cutting corners is a distinct no-no, and if you have any doubts about what is being said to you or you do not understand the terminology, you should stand up and say without embarrassment. Any professional instructor would rather you express your inability to understand the consequences that could follow.
3. Always understand what can go wrong
Problems can occur in any sport, and when it comes to extreme sports, these points are magnified. The pull of extreme sports is the thrill of taking part and the exhilaration of the journey. 
Don't get carried away with the excitement, and keep in mind the dangers that you will be facing. With extreme sports, there is a very real risk of injury and, in some circumstances, death for you, your instructor, and any other participants involved.
4. Always have a plan in place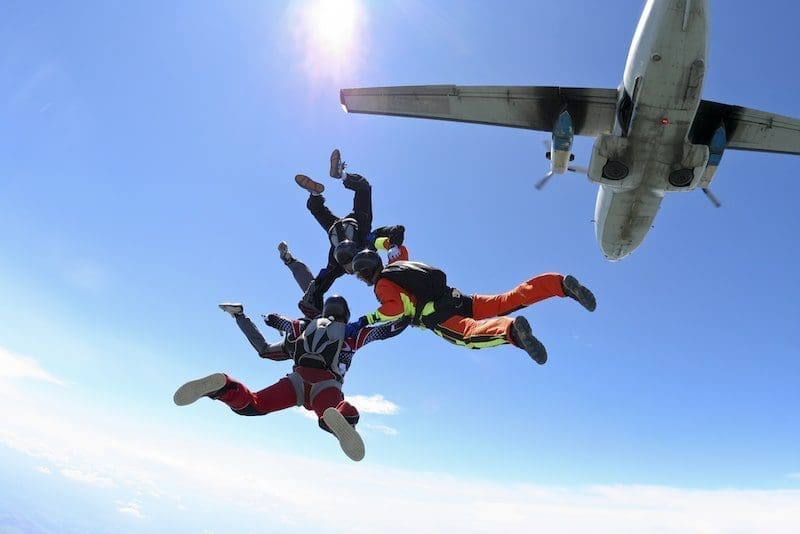 You should most certainly have a contingency plan in place should a bad incident happen while you are taking part in your chosen sport. This may be in the form of additional insurance, which will pay for any hospital or medical requirements that you may encounter as a result of your or another participant's actions. 
For instance, if you should fall and suffer spinal cord damage, this will not just hinder you for a short period of your life but could be for the entirety of your life. It will affect your working life, home life, your relationships, and your financial prospects. 
Although there are spinal cord treatments laid on by specialists at clinics such as those found at bioxcellerator.com, these treatments may provide you with a level of control, such as of your bowels or bladder, or provide you with nerve healing, rather than getting you completely back to how you were before your accident.
Final thoughts
Research the extreme sport you are interested in and speak to those who participate in them regularly. They will be more than happy to share their knowledge about the equipment and where best to get instruction. No doubt, they will also be able to tell you about the risks involved so that you will be aware of what you are thinking about doing and any additional action you may need to take before having a go yourself.