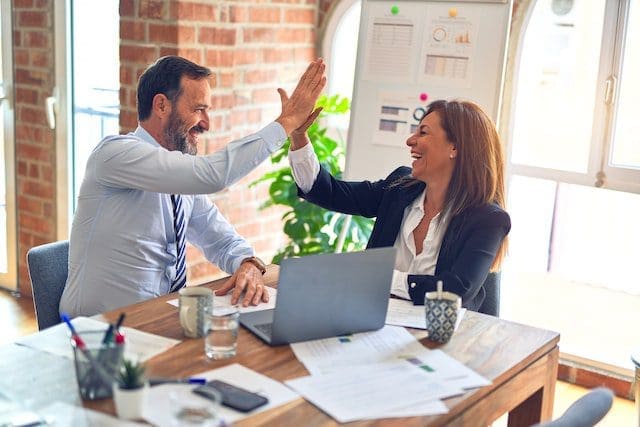 Tens of thousands of small businesses are listed for sale every year, but not all listings are sold. Unfortunately, many failures occur due to an owner's actions or the lack of a transition plan. If you're planning to get out of the industry, a methodical approach is crucial. Here, we list a few steps to take when selling a company.
Hire a Brokerage
A sale is much more likely to succeed if you contact a business broker. While some owners are reluctant to work with brokers because of the perceived high cost, DIY sales aren't always the best approach. A business broker can help an owner find the right buyer and walk them through the listing and sales process, looking for ways to increase the company's value before the sale.
Plan Ahead
Thinking about the future is one of the most important parts of selling a business. Finding the right buyer takes time, as does getting the company's finances in order. Prospective sellers should prepare months or even years in advance to have time to prepare their workers, vendors, and customers for the change in ownership.
Determine the Company's Value
Before marketing a company to potential buyers, the owner must determine its value. A local business broker's knowledge and advice will be quite useful during the valuation process. With help from a broker and an appraiser, an owner can set an asking price that's not too high or too low.
Make a Short List
The next step is to make a list of potential buyers, who can be found in various places. For instance, a retired executive may be looking to gain a foothold in the industry, or a competitor may want to expand its brand. Buyers have different motives for their purchases, and by partnering with a broker, you're more likely to find a buyer who's getting into the business for the right reasons.
Do the Paperwork
Now, it's time to do some documentation. Having the proper paperwork will help the sale go smoothly and keep important information in one place. This includes obtaining the spinout company report, if necessary.
Start by gathering tax documents and financial statements from the past few years. If you've hired an accountant, the information should be readily available.
It's also a good idea to give the buyer a list of business contacts, vendors, and more. With comprehensive documentation, the buyer will know what to expect, and the transition will be smoother.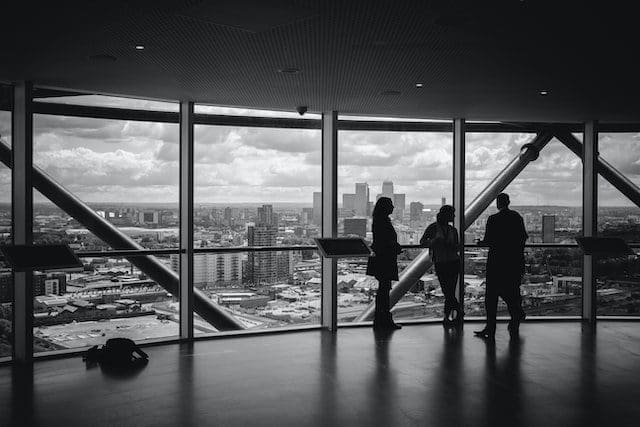 Market the Company
Even if the sale has already drawn some interest, marketing is still an essential step. Strategic marketing won't just lengthen the list of potential buyers, it will also increase the chances of selling for the right price.
Negotiate and Choose an Offer
The last step is to negotiate with prospective buyers. The more people are interested in purchasing the business, the more likely it is that you'll get the asking price. It's a buyer's market, though, and a broker can help you get a letter of intent and ensure that the buyer has the financial wherewithal to complete the transaction.
Put Your Sale in Capable Hands
When selling a business, research will help you get the highest possible price. By working with a broker and following these simple steps, you will surely find a trustworthy buyer. Contact us today to schedule a consultation or to get started.