The Sense Experience Resort, unveiled in 2021, is a luxurious eco-friendly resort in Follonica located off the Tuscan coast in Italy. Situated conveniently near Florence, Siena, and Rome, it offers a prime location for travelers looking to explore the region. Nestled along the Maremma, the resort spans 12.35 acres of natural parkland. It features a private beach club, providing unparalleled access to Tuscany's stunning beaches and attractions, including Bolgheri's renowned wineries and the beautiful Cala Violina beach.
The resort's eco-chic interiors are inspired by the natural beauty of the surrounding area. Some suites offer breathtaking views of the Tuscan archipelago, including the Island of Elba. Dining options are abundant, ranging from an authentic Tuscan restaurant to beachside all-day dining and upscale fine dining choices.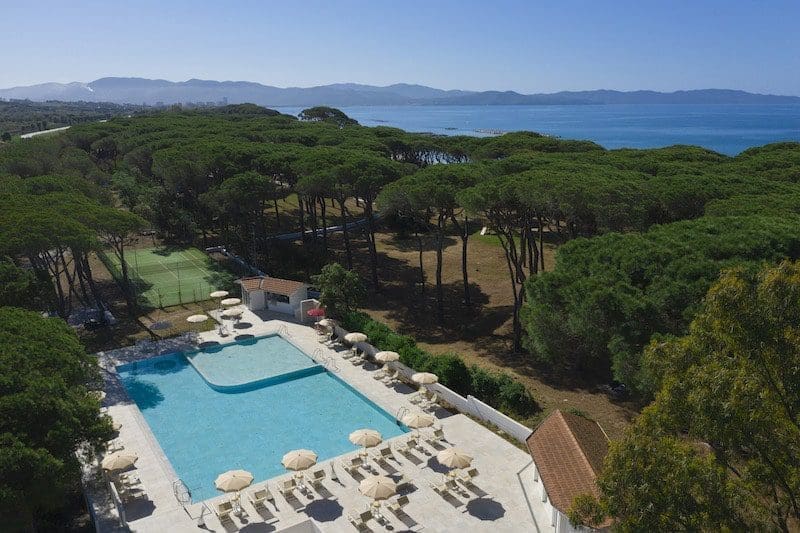 For those looking to venture beyond the resort, the Guest Relations team offers tips and itineraries to help guests explore the region. The resort's name, "The Sense Experience Resort," aptly reflects its engagement of all five senses, thanks to its exceptional location overlooking the Tyrrhenian Sea and the Maremma.
Rooms & Suites
Accommodations at The Sense Resort cater to a diverse range of preferences. Guests can choose from various room and suite options, each designed for comfort and relaxation. From cozy Comfort Double Rooms to spacious Executive Suites with sea views and private hot tubs, there's an option for everyone.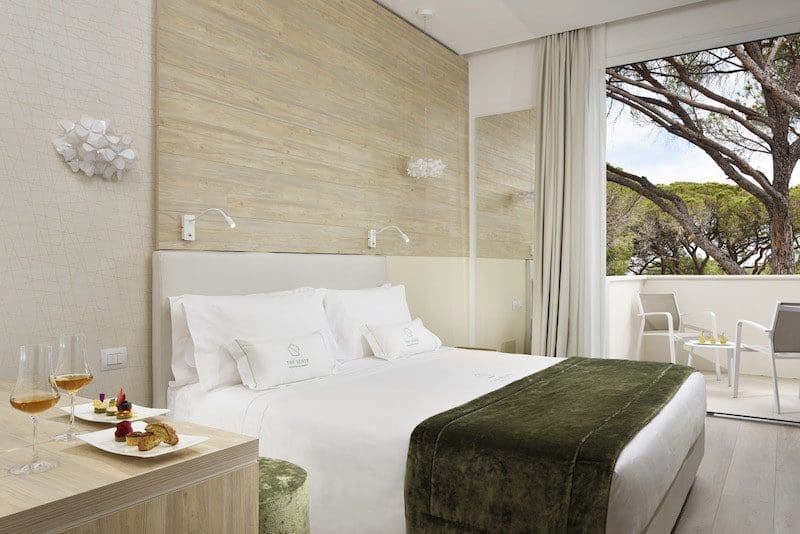 Comfort Double Room with Balcony or Garden: Air-conditioned, private terrace, flat-screen TV, cozy bed.
Superior Room with Sea View: Luxury sea-view terrace, air-conditioning, two comfortable beds, flat-screen TV.
Superior Double Room: Spacious, modern amenities; private bathroom with toiletries; air conditioning; soundproof walls; coffee maker; flat-screen TV.
Superior Quadruple Room: Convenient quadruple room, private bathroom with toiletries, air conditioning, soundproof walls, and two comfortable beds.
Executive Suite with Sea View: elevated stay, living room, separate bedroom, luxurious bathroom, sea views from terrace, flat-screen TV, streaming services.
Deluxe Double Double: air-conditioned quadruple room, private terrace, flat-screen TV, streaming services.
Deluxe Suite with Sea View: luxury suite with hot tub, spacious living room, two bedrooms, modern bathroom, sea views from terrace, flat-screen TV.
Junior Suite with Sea View: spacious accommodations with three beds, a terrace with sea views, a flat-screen TV, and streaming services.
Deluxe Double Double with Sea View: air-conditioned quadruple room, private terrace with sea views, flat-screen TV, streaming services.
Junior Suite: Relax in a suite with a living room, separate bedroom, modern bathroom, air conditioning, soundproof walls, and a flat-screen TV.
Plan your stay and choose from a variety of comfortable and luxurious options to make your visit truly memorable.
Dining at The Sense Resort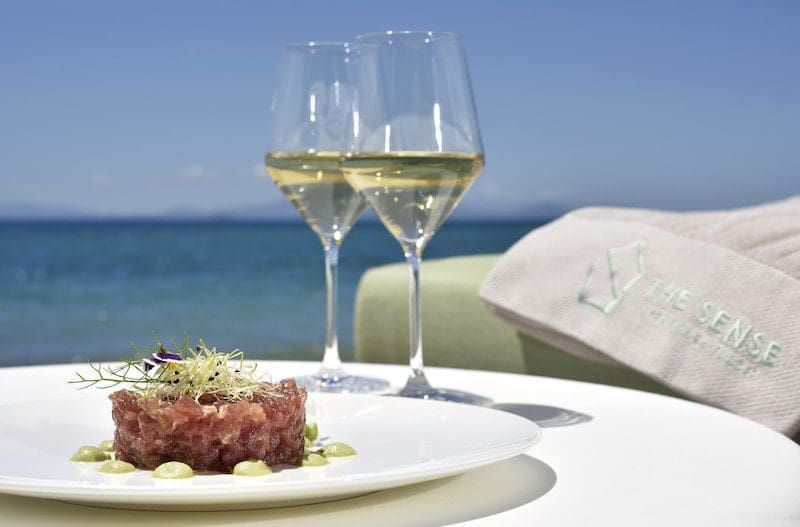 Experience the culinary delights of Tuscany by the sea at The Sense Experience Resort in Follonica. One standout dining option is the enchanting Eaté restaurant. Eaté is located right by the water's edge, offering panoramic sea views and a taste of Tuscany's rich gastronomy.
For all-day dining, The Sense Beach Club and the main restaurant, Dimorà, are excellent choices. Dimorà's menu showcases the essence of Tuscan cuisine, with traditional and innovative dishes served from 7-10pm.
Eaté, the romantic Tuscan gem, offers a modern twist on traditional Tuscan cuisine. Their chefs create culinary wonders from local ingredients, paired expertly with fine wines.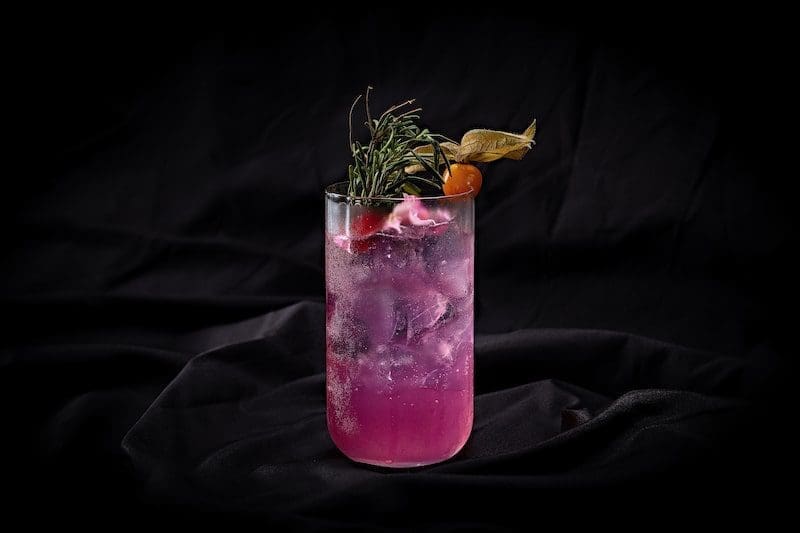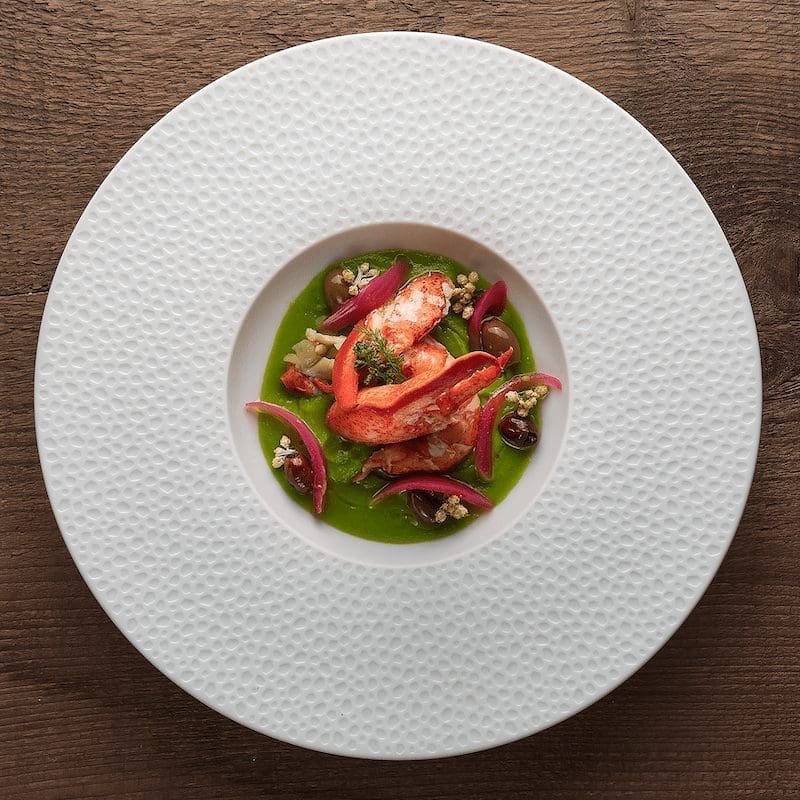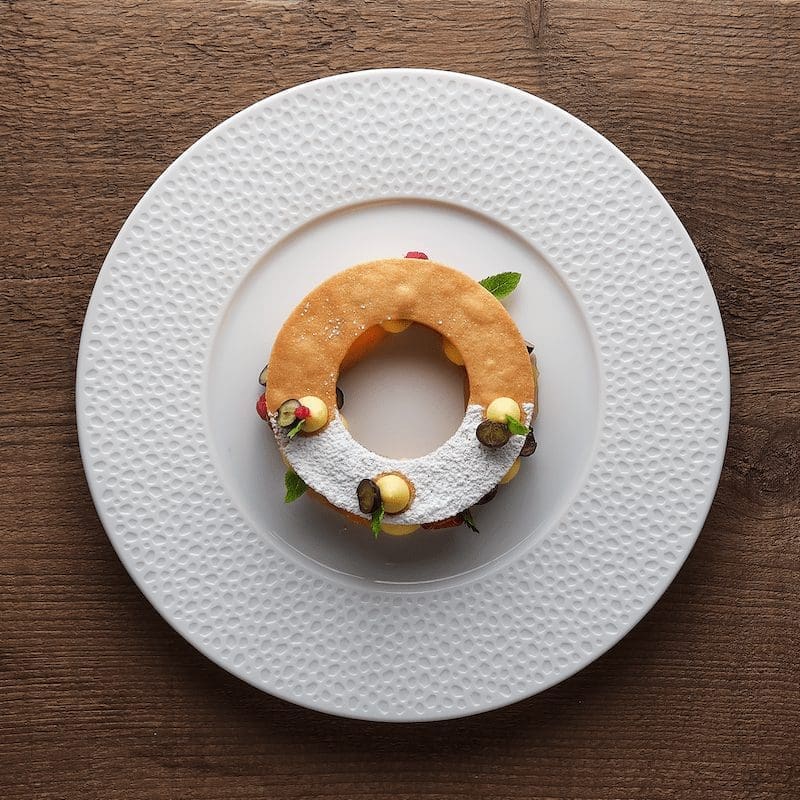 For special occasions, The Sense Experience Resort offers private tables with breathtaking panoramic views, along with dedicated waiter service for an exclusive dining experience.
Meet the executive chefs, Nazareno Dodi and Alessandra Zacchei, who bring regional Italian flavors to life with their passion and expertise.
At Red Rabbit, the resort's exclusive cocktail bar, you can discover the art of mixology. Luca, the mixologist, serves classic and signature cocktails in a beachfront setting, providing an immersive tasting experience.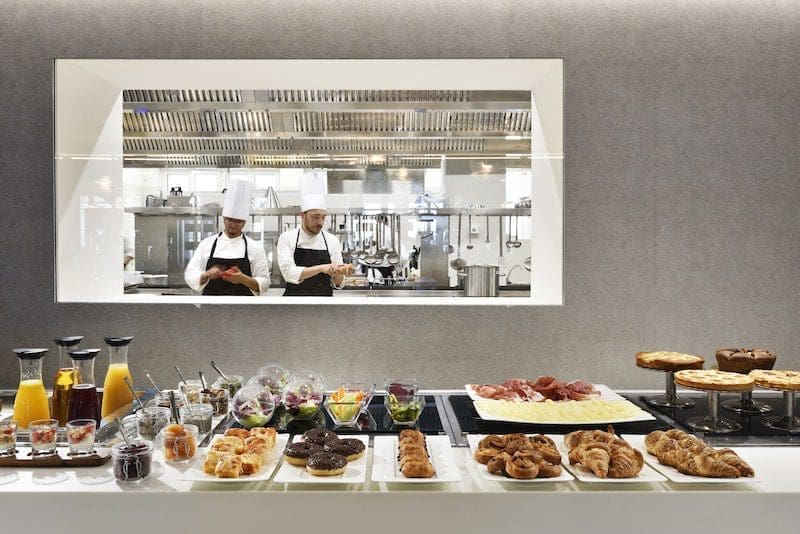 Start your day with a sumptuous buffet breakfast at Dimorà Restaurant, which offers sea-view verandas or room service options. The breakfast features seasonal, locally sourced delights and a juice and smoothie corner.
Amenities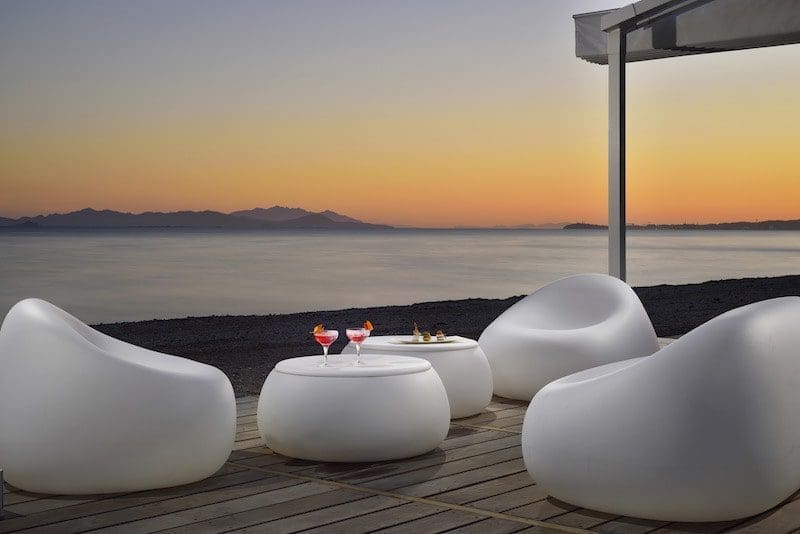 The resort boasts a family-friendly atmosphere with a wide range of amenities, including:
Event Space: Perfect for special occasions or meetings.
Non-Smoking Rooms and Floors: Catering to those who prefer a smoke-free environment
On-Site Parking: Convenient parking for guests with vehicles
Pet-Friendly: Welcoming furry friends to join in the experience.
Pool: A refreshing dip in the pool awaits guests.
Bar/Lounge: An on-site bar and lounge for relaxation.
Complimentary Valet Parking: A convenient valet parking service
Cribs: Provided for guests traveling with infants.
Family-Friendly Pool: A separate pool area designed for family fun
Babysitting: babysitting services for parents to enjoy downtime.
Cooking Lessons: Guests can learn culinary skills.
Crafts: engaging in creative activities for relaxation and fun.
The Sense Resort is committed to sustainability with various eco-conscious initiatives: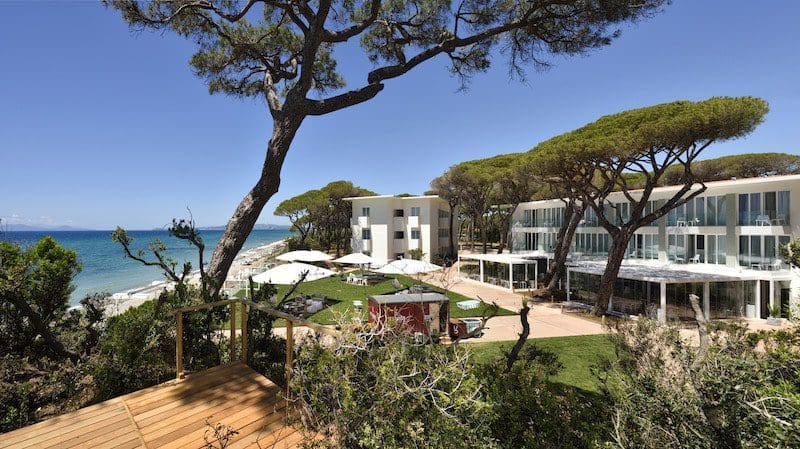 Energy-Efficient Power: The resort uses energy-saving LED lighting, motion sensors, and smart thermostats to reduce energy consumption. Solar panels are also utilized to decrease the carbon footprint.
Sustainable Room Rates: Guests enjoy sustainable room rates that include eco-friendly features like smart check-in and environmentally responsible toiletries.
Sustainable Food Menu: The resort prioritizes local sourcing, and seasonal produce, and offers plant-based and vegetarian dishes to promote sustainable and healthier dining choices.
Certified Seafood: The seafood served is sustainably sourced and certified by reputable organizations.
By integrating these sustainable practices, The Sense Resort aims to provide an environmentally friendly and enjoyable stay while contributing to the preservation of the planet.
Nearby Points of Interest
During your stay at The Sense Resort, you'll have the opportunity to explore nearby attractions. These include Libera di Torre Mozza Beach, State Natural Reserve Tomboli Follonica, MAGMA Museum of Cast Iron Arts of Maremma, and Acquavillage Follonica.
Summary
The Sense Experience Resort offers a luxurious and eco-conscious retreat in the heart of Tuscany, providing guests with a memorable and sustainable experience in this stunning region of Italy.