Dive into the autumn season with new and notable sustainable fashion and accessories brands we love. We have curated a collection of eco-conscious brands that redefine the essence of chic and responsible dressing. Elevate your fall fashion with pieces that make a positive impact on both your style and the planet.
Amour Vert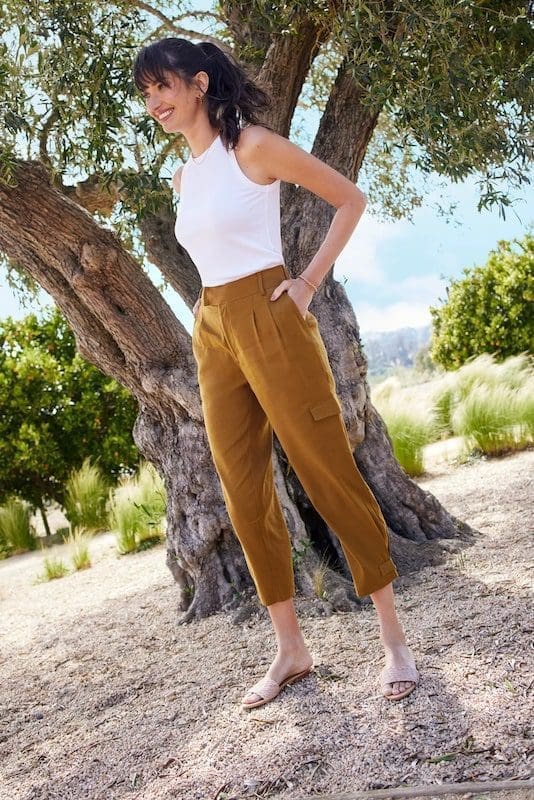 Meaning 'Green Love' in French, Amour Vert is an ethically made and women-founded, sustainable fashion brand that combines Parisian sophistication with Northern California ease. Based in San Francisco, they sell a timelessly chic selection of sweaters, blouses, jumpsuits, loungewear, and more. You can also feel even better about shopping online as they only use compostable and recycled packaging.
For every tee purchased, Amour Vert plants a tree in collaboration with their partner, American Forests®. One of our favorite styles is the Francoise 3/4 Sleeve Dream Knit Tee. This tee is available in a variety of stripe colors.
To date, 355,990 in North America since they opened their doors in 2010. Pieces by Amour Vert are made in the USA.
Blowfish Malibu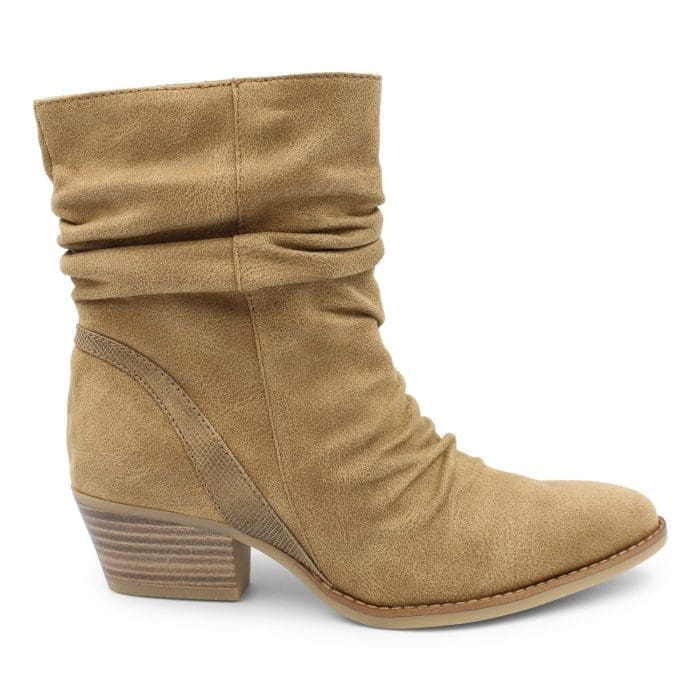 Boots consistently have made a lasting footprint within the fall fashion circuit. From apple picking to outdoor concerts, Blowfish Malibu's styles this season are perfect for those seeking a trans-seasonal boot that can be worn from day to night.
Pictured above is the Spur Boot that is crafted with almond oiled vegan suede. These contemporary ankle boots feature a slouchy upper with tonal texture detailing and an inside zipper for easy on and off access.
Bubs & Sass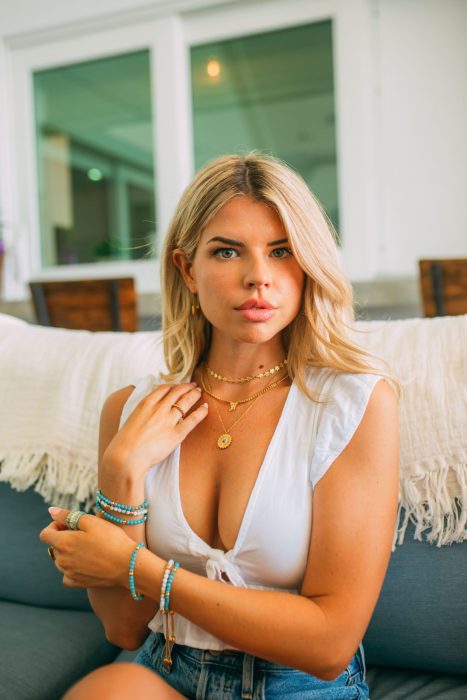 Bubs & Sass is a sustainable jewelry brand that features a selection of necklaces, rings, bracelets, anklets, and more. Some of their notable pieces include their statement coin pendant necklaces and initial pendant necklaces. Each piece is easy to wear and style with your favorite fall outfits and their pieces are easily stackable.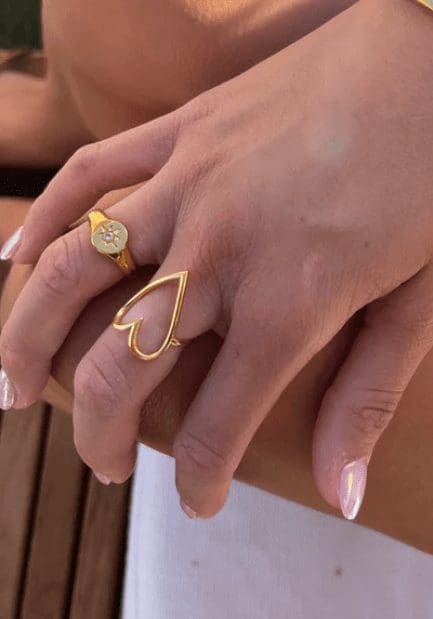 Our favorite jewelry pieces in particular include the Circle Lariat Necklace and the waterproof Heart Ring. Bubs & Sass also recently launched their monthly Subscription Box, a perfect gifting idea for the season.
DU/ER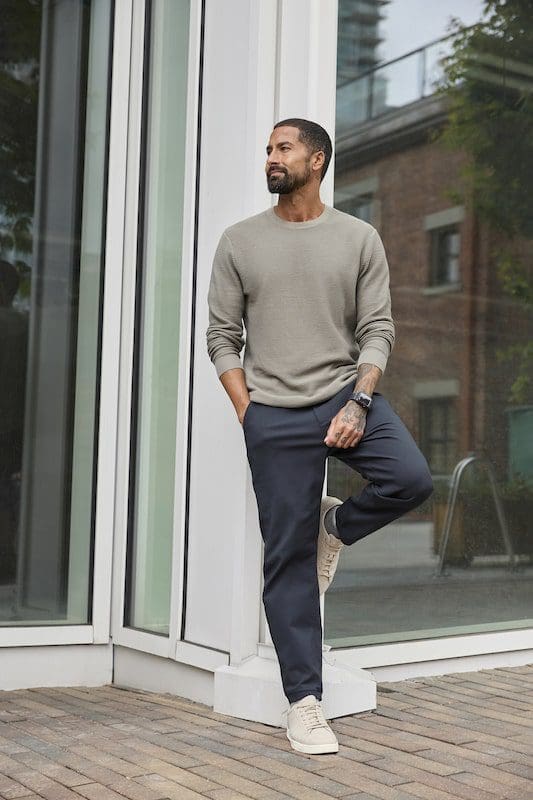 Headquartered in Vancouver, DU/ER is an extraordinarily comfortable and sustainable fashion brand, with two retail stores in the USA: one in Los Angeles and the other in Denver.
One of their commitments to sustainability is owning their own factory. This allows them to innovate and test fabrics at low risk while having the visibility and control of fair and safe operations. DU/ER also encourages consumers to buy less and wear more of what they own. And it is clear right away that their pieces are built and meant to last a very long time.
Our favorite from the collection is the relaxed fitting
NuStretch fabric pants
that are available in a wide variety of colors.
Ivy Cove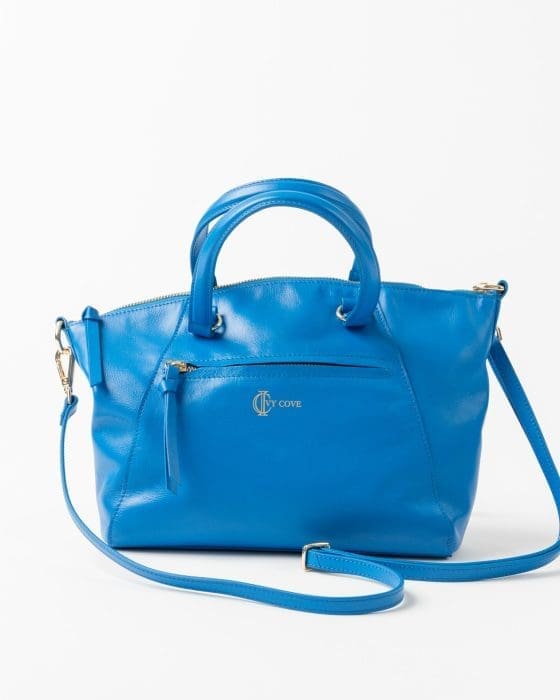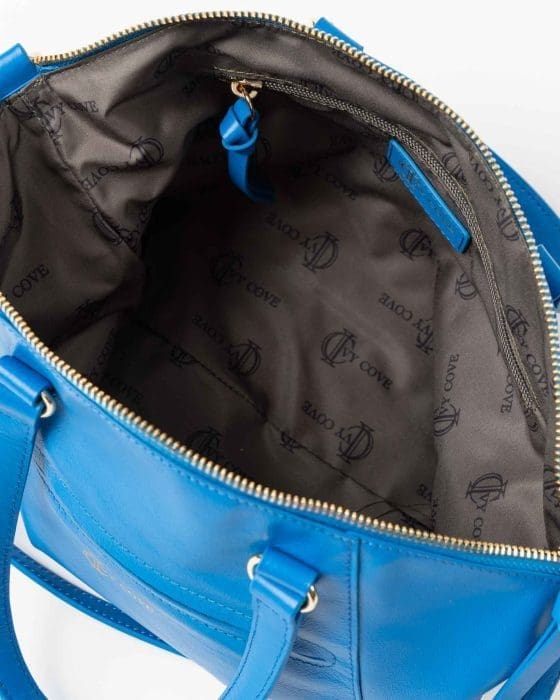 Look to Ivy Cove, a sustainable luxury leather goods brand based in California, as a sensible and stylish upgrade to your wardrobe this fall. Owned by Ivy Moliver, Ivy Cove uses responsibly sourced leather and other sustainable materials to craft their luxury goods and accessories. Their collection includes bags, shoes and small leather goods for both men and women as well as the home.
Our favorite piece is the lightweight cobalt Waterside Tote, pictured above. It features an exterior and interior pocket with an adjustable and detachable shoulder strap.
Kenneth Cole Reaction Men's Lyon Bit Driver Loafer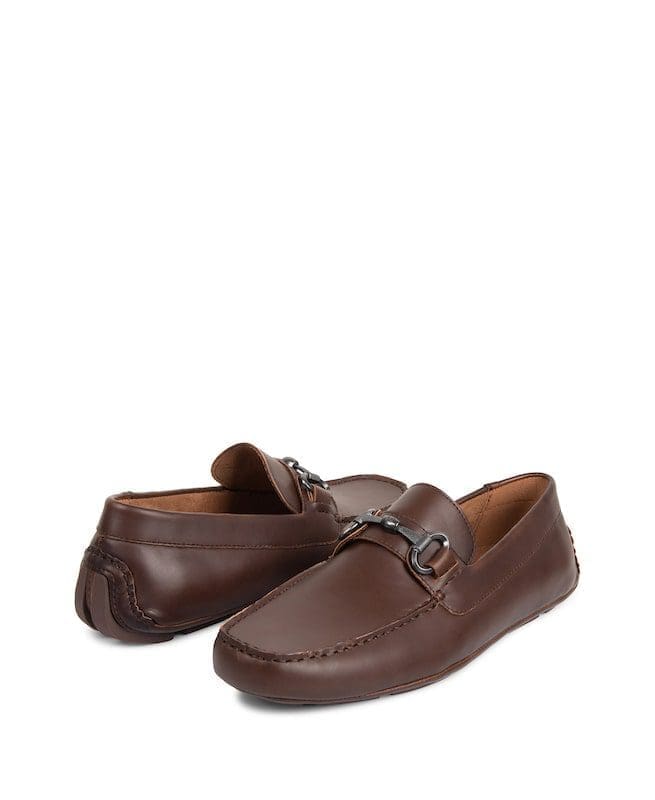 Made in the USA, Kenneth Cole Reaction is the ideal versatile style essential for an active fall season. Loose fitting and comfortable, these shoes are ideal for beach trips or leisurely drives, color variations include black, white, and espresso (pictured above).
Relaxed outfit pairings include slim jeans, chinos, or cotton shorts. Kenneth Cole Reaction loafers also feature a flexible rubber outsole. Available on Amazon.
Nancy Volpe Beringer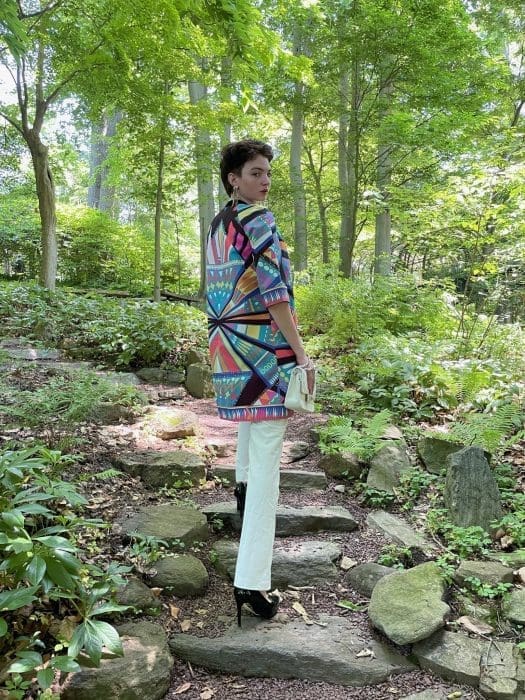 As seen on Project Runway, Nancy Volpe Beringer's main vision and goal as a fashion designer is to promote more diversity, sustainability and inclusivity in the fashion industry.
Within the past couple of years, she created The Vault by Volpe Beringer, the world's first and only fully accessible designer luxury platform. This unique platform offers adaptable options and complimentary consultations for the disabled community. The goal is to maintain the integrity and look of the original design while offering customizable features, making the garment more accessible and easier to wear.
One of our favorite comfortable pieces is Nancy's Grey "Like New/New Beginnings" Sweatshirt in grey, found here.
Pons Avarcas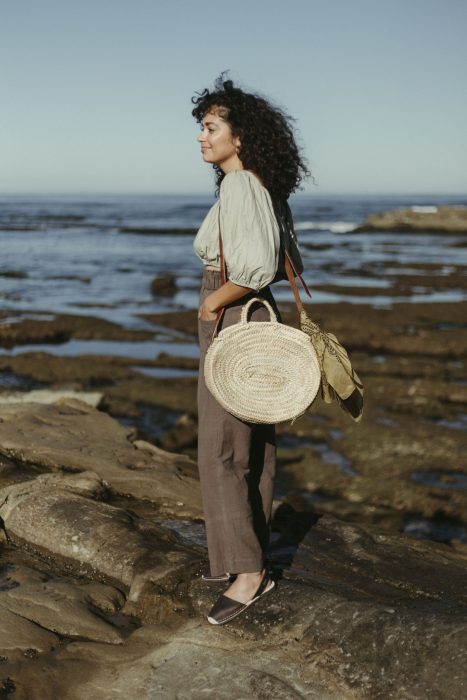 Perfect for all the fashion forward friends in your life, Pons Avarcas is a sustainable shoe brand for men, women, and kids based in Menorca, Spain. Their collection features traditional handmade leather sandals, including the Classic Style pictured above. The timeless style is available in over a dozen colors.
Pons Avarcas sandals are made from raw materials sourced locally in Spain and designed with a focus on sustainability and comfort. This includes the rubber sole (which uses 10% recycled tire rubber) and high-quality natural Vecchio leather.
Free shipping is available within the USA.