Global Lyme Alliance (GLA), the leading nonprofit dedicated to conquering Lyme and other tick-borne diseases held their annual Global Lyme Gala at Cipriani 42nd Street in New York City on Thursday, October 12th.
 Event Highlights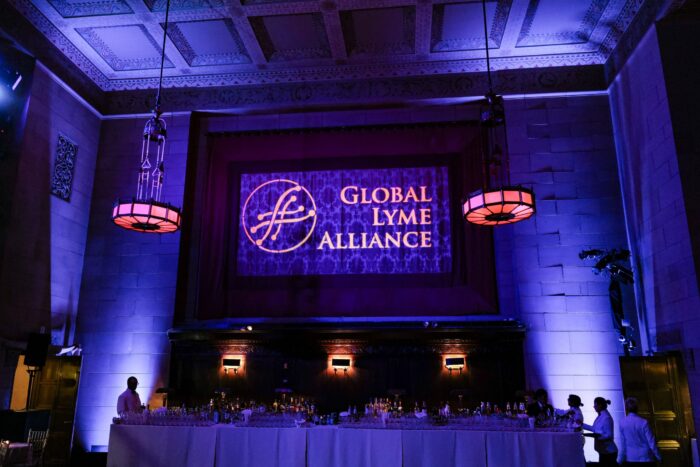 The annual cocktail and dinner event raises Lyme disease awareness and funds for research to improve diagnostics and treatments and ultimately find a cure for Lyme and other tick-borne diseases. This year's gala was a night to remember for invited celebrities, business leaders, and top scientists alike.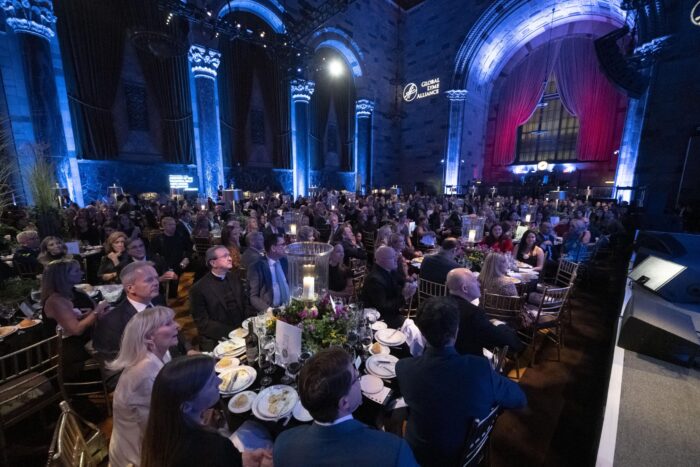 The spectacular event began with cocktails, dinner, and an auction followed by a special musical performance by music icon Debbie Gibson. Auction items included a tropical getaway in the Dominican Republic, a VIP Napa Valley experience, a stay at Lowes Regency and Miami Beach properties, and a stay at Pasea Hotel & Spa in Southern California. 
Master of ceremonies Rosanna Scotto, Co-Host of FOX 5 "Good Day New York" led the affair which included appearances by Broadway Star Ashley Loren as well as Celebrity Ambassador Christopher Meloni.
This year, the Global Lyme Alliance honored Kenzie Vath, a Lyme warrior, devoted wife, loving mother, and dedicated hotelier, for her remarkable contributions towards raising both funds and awareness for this relentless disease.
Additionally, the GLA introduced a new award for the first time this 2023, generously sponsored by philanthropists Bob and Karen Kelly, which is designed to celebrate the heroic endeavors of family members who serve as medical advocates and play an indispensable role in navigating the medical system during this battle, alongside the patients themselves.
This year's event raised more than $1.6 million to advance GLA's mission to conquer Lyme Disease. Save the date: The 9th Annual Gala will return to Cipriani 42nd Street on Thursday, October 10th, 2024.
Notable Attendees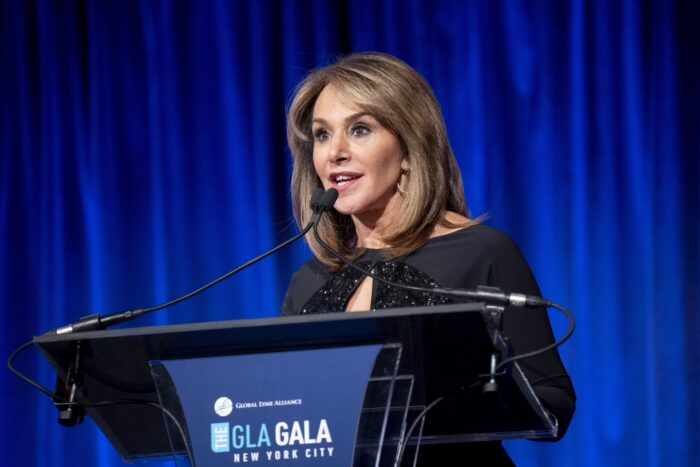 Notable attendees at the GLA Gala included: Rosanna Scotto, Christopher Meloni, Debbie Gibson, Ashley Loren, Larry Scott, Margaret Josephs, Dolores Catiana, Kenzie Vath, Bob Kelly, Karen Kelly, Bo Dietl, Maribel Lieberman, Leesa Rowland, Jean Shafiroff, Nicole Miller, Marc Bouwer, Pedro Oberto, Alexa Goodrow, Eric Bergan, Carmen D'Alessio, Tina Radziwell, Helen Yarmak, Elena Krail, Lindsay Keys and Daria Lombroso, and Nadja Sayej.
About the GLA Gala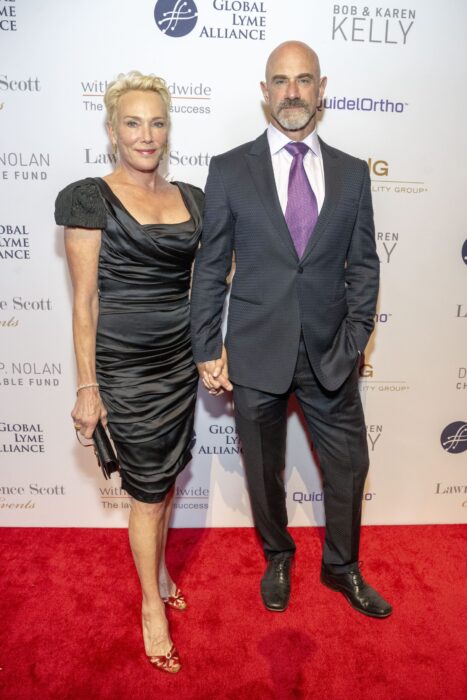 The GLA Galais exclusively dedicated to raising awareness and supporting research and patient service programs for Lyme and other tick-borne diseases. The cause is more important than ever with a record number of cases reported. According to the CDC, there are 476,000 new cases of Lyme disease each year in the U.S. Support can make a difference for patients today and tomorrow.