Get into the spooky season this fall by adding some ghoulish goings to your travel calendar. From Dracula's iconic castle to an abandoned Italian plague island. European travel booking platform Omio has curated the top 5 most haunted European travel destinations accessible by train travel.  
Slains Castle
Aberdeenshire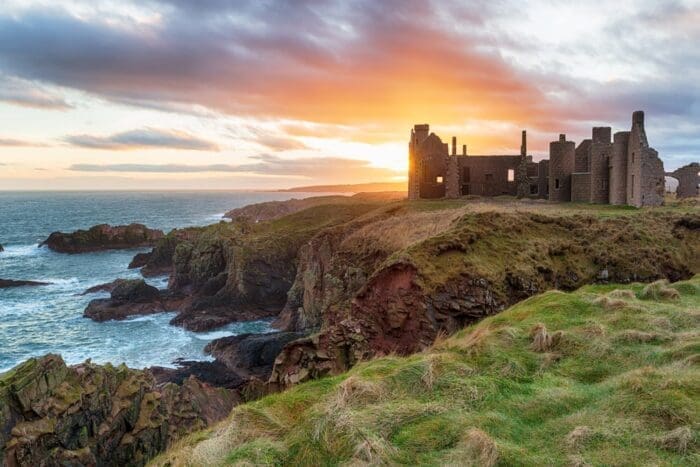 Jutting dramatically into the sea on the coast of Aberdeenshire's Cruden Bay, Slains Castle looks the part for a haunted ruin. It was a hotspot for celebrities back in the 19th century, and the castle's haunted halls even provided the inspiration for Bram Stoker's Dracula when he stayed there. 
Château de Brissac
France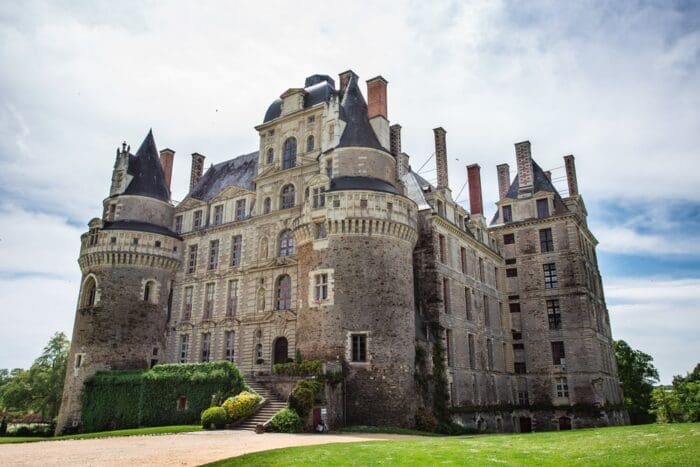 Said to be haunted by the ghost of the green lady after a grisly double murder took place here in the 15th century, Château de Brissac located west of Tours is one of France's most haunted buildings. Despite its gruesome history, the Château is surrounded by scenic parklands, which visitors can explore if the haunted interior becomes too much for them. 
Poveglia
Italy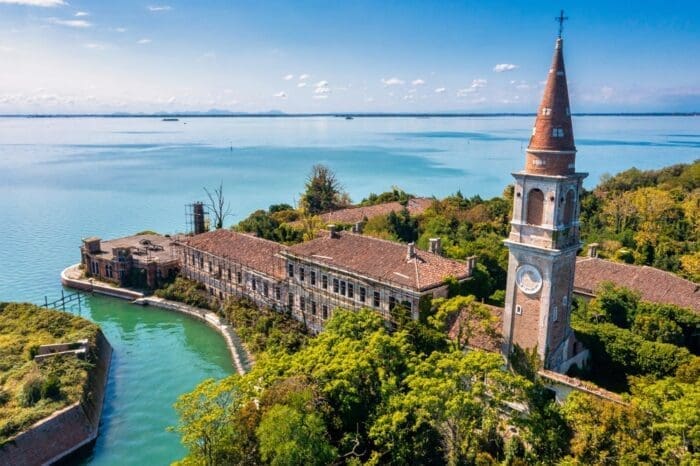 This abandoned island off the coast of Venice is next on our destination list, but most Italians refuse to step foot there. Not only was Proveglia a plague quarantine island during the Middle Ages, but it also housed an infamous mental hospital in the 20th century, whose patients claimed to see the ghosts of plague victims roaming the halls.
Bran Castle
Romania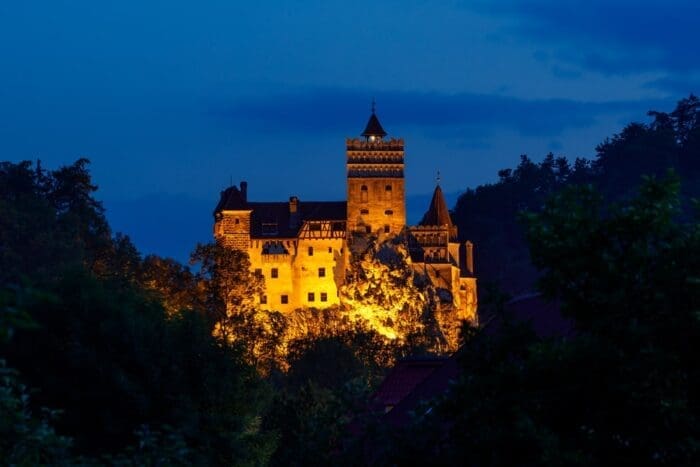 Bran Castle is a must-see destination for wannabe vampire-hunters and history buffs alike. This Romanian castle was the home of the real Dracula during the 1200s, before becoming immortalised as the setting for Bram Stoker's Dracula novel, which kicked off the entire horror genre.
Zvíkov Castle
Czech Republic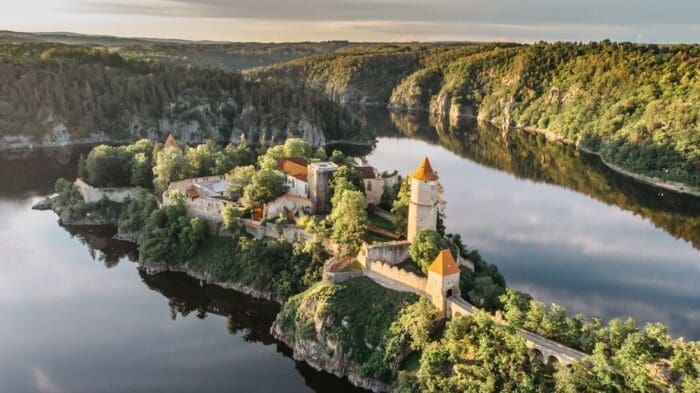 According to many, strange events still occur at this castle. Travellers report cameras breaking and fires extinguishing, while locals tell tales of spectral dogs and magical imps which are said to haunt Zvíkov Castle. Legend says that anyone who sleeps in the main tower will die within a year, so perhaps it's best to make alternative accommodation arrangements when visiting.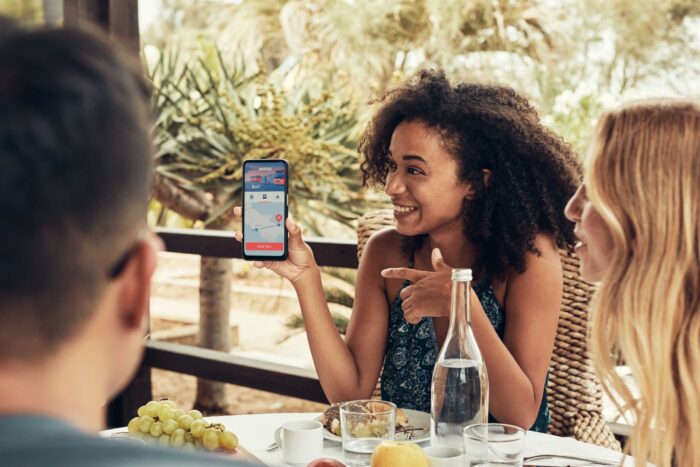 Check out Omio to compare and book train, bus and flight tickets for your next trip. Sign up using our referral link and get €10 off towards your next booking!