The Surf Lodge, Casa Dragones and The Hamptons Picnic Co., and Masediba are presenting the Mexican Sobremesa Series at The Surf Lodge in Montauk this summer. MASEDIBA is a consultancy specializing in providing exceptional concierge services with a focus on gastronomy, art, and design.
The Sobremesa series is a captivating fusion of Mexico's brilliant cuisine with the Hamptons' charming coastline. This exclusive culinary event is presented by Casa Dragones and The Hamptons Picnic Co. Attendees can expect an evening not only filled with outstanding culinary delights but also beautifully curated spaces and decor that perfectly complement the Montauk coastal ambiance.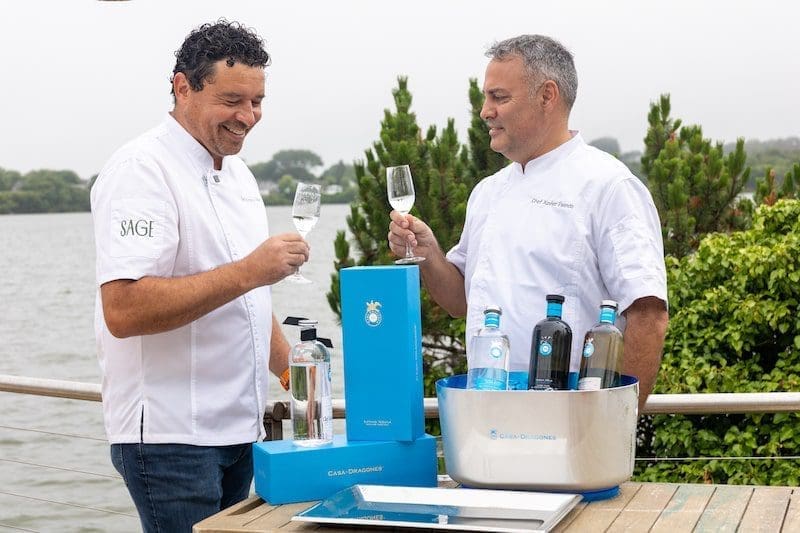 About the Dinner Series
Three renowned chefs will present bespoke 4-course meals, crafted with Mexican tradition at heart.
The courses will be expertly paired with Casa Dragones, the acclaimed ultra-premium small batch tequila, further enhancing the dining experience.
The series kicked off on June 24th with Chef Guillermo J Goméz, SAGE's esteemed lead chef. Chef Guillermo's culinary journey has taken him to prestigious kitchens around the world, and he is known for his ability to transform stories into unique dishes.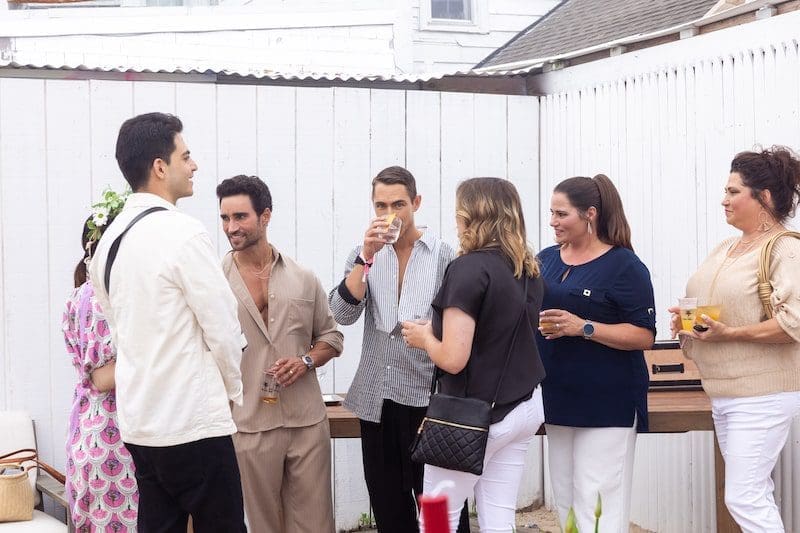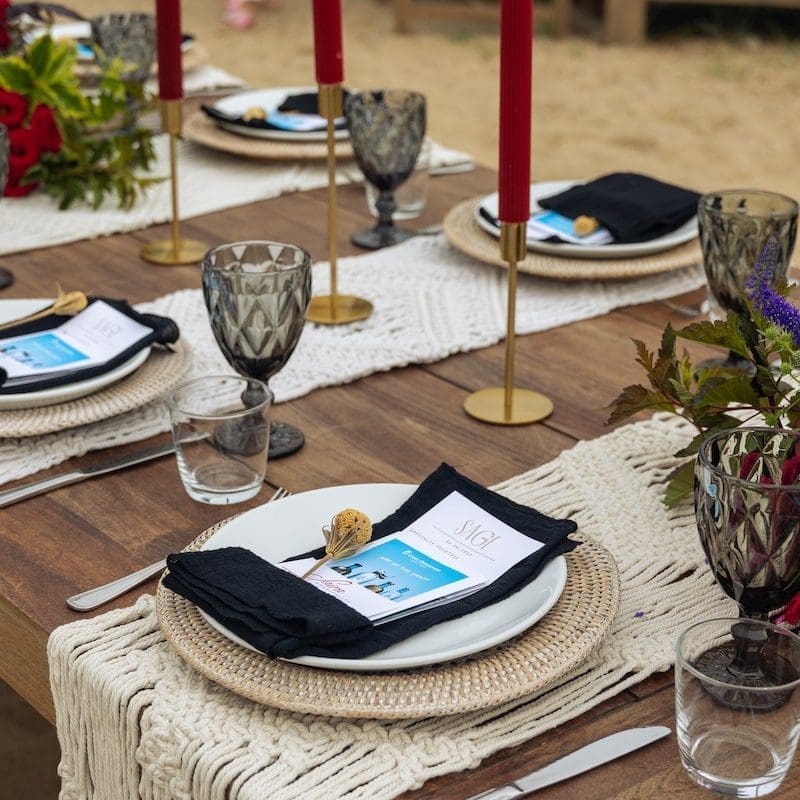 Following Chef Guillermo, Chef Alexis Ayala will take over on July 15th. Chef Ayala is the face of Pargot and is armed with an impressive career that includes renowned establishments like El Bulli and Disfrutar. At the dinner, chef will guide attendees on an unforgettable journey through the vibrant flavors of the Mexican coast.
Wrapping up the Mexican Sobremesa Series at The Surf Lodge on August 12th is Chef Lucho Martínez. Martínez is the head chef and owner of the renowned restaurant EM. Known for his culinary prowess and inventive techniques, Chef Lucho's cuisine focuses on the magnificence of seasonal ingredients. Chef Lucho's expertise and culinary artistry make him a fitting conclusion to the Sobremesa series.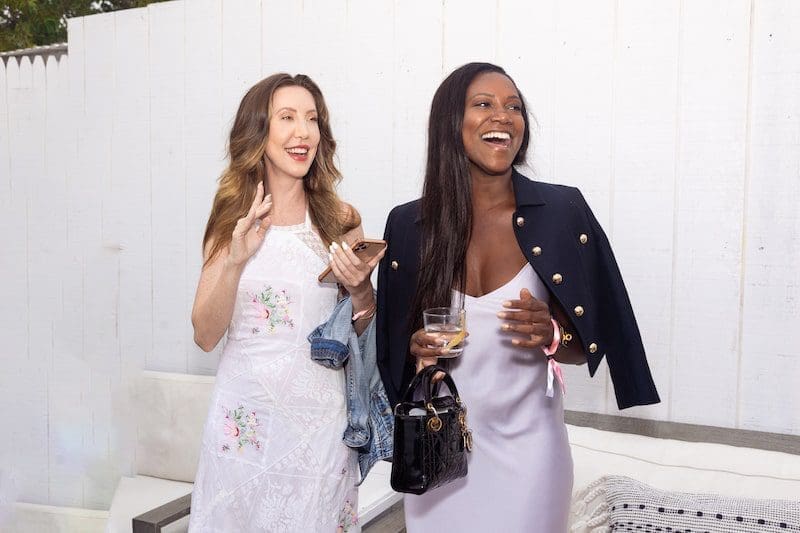 Fundraising Initiative
The hosts The Surf Lodge and MASEDIBA are raising funds for Saira Hospitality. The crowdfunding will contribute to creating culinary schools for local, overlooked communities in Mexico.
Saira partners with hotels to create pop-up and permanent schools that provide local communities with the knowledge and skills they need to build a career in hospitality.