Experience the magic and wonders of the winter season and travel to one of these four Christmas Markets around Europe from London to Strasbourg.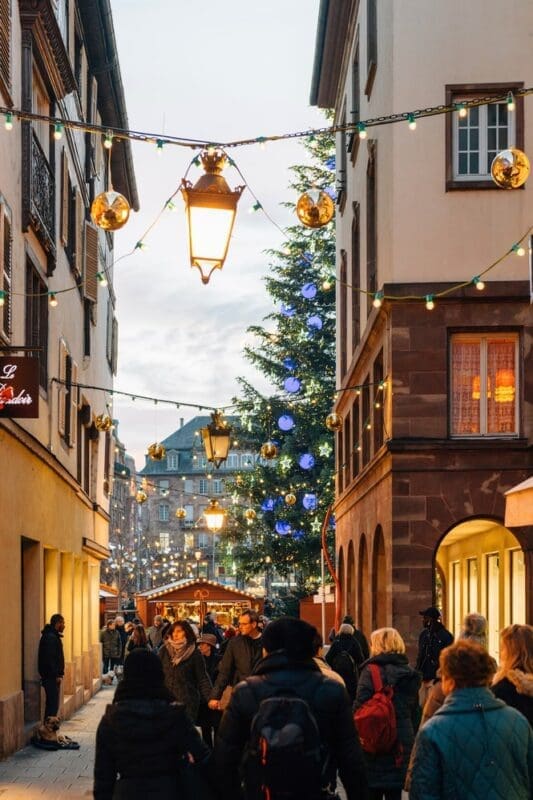 Hyde Park Winter Wonderland
London, England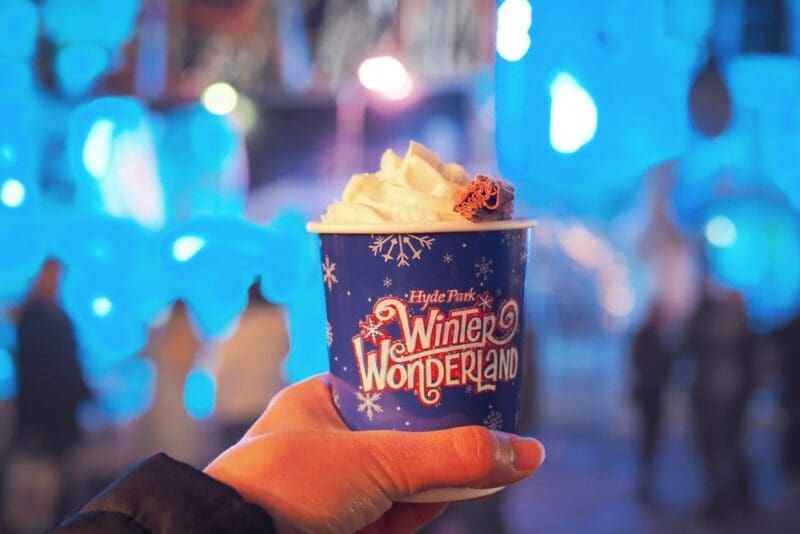 Making its home on The Queen's front lawn, Hyde Park Winter Wonderland is a crown jewel everyone can enjoy. Winter Wonderland boasts two Christmas markets within its gates. One is a delicious German market serving up authentic food and drink. The other is a magical 'Angels' market highlighting a wide array of delightful arts and crafts.
Featuring an observation wheel and a variety of live performances, Hyde Park Winter Wonderland offers alternatives to London favorites such as The Strand and The Eye.
After you've had a chance to eat your fill and cross off all the items on your shopping list, strap on your skates and take to the UK's largest outdoor ice rink.
Christmas in Strasbourg
Strasbourg, France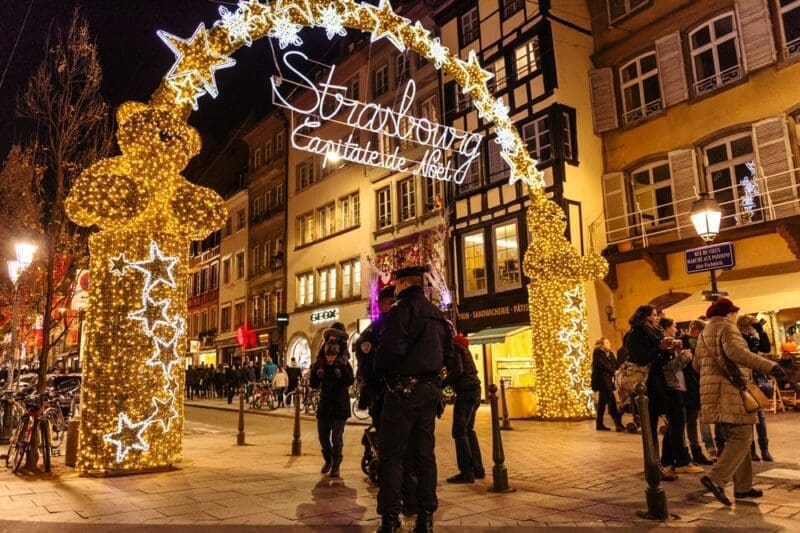 Strasbourg, France is the self-proclaimed 'Capitale de Noel', and rightly so. Come late November, this small picturesque city on the border of France and Germany becomes an homage to the holidays fit for the jolly man in red, himself.
Since 1570, Strasbourg has been home to one of Europe's oldest Christmas markets. This festive Christmas Market now extends to 10 different locations with 300 stalls for browsing, eating and drinking in the local charm. A giant spruce, the festival's piece de resistance can be found in Place Kleber.
Each year, Strasbourg plays host to a guest country, honoring its cultural hallmarks and celebratory traditions. One year the guest country was Finland, where, legend has it, Santa Claus is said to have left Lapland to begin his first voyage to deliver gifts.
Edinburgh's Christmas
Edinburgh, Scotland
For six weeks, Edinburgh's central Prince's Street and Prince's Street Gardens are transformed into a winter wonderland you won't want to miss.
This European Christmas Market in Scotland features a 'Silent Light' silent disco, a variety of amusement rides for all ages, live performances, and a festive assortment of local and visiting vendors to choose from, Edinburgh's Christmas dazzles against the backdrop of the city's namesake castle.
Viennese Dream Christmas Market
Vienna, Austria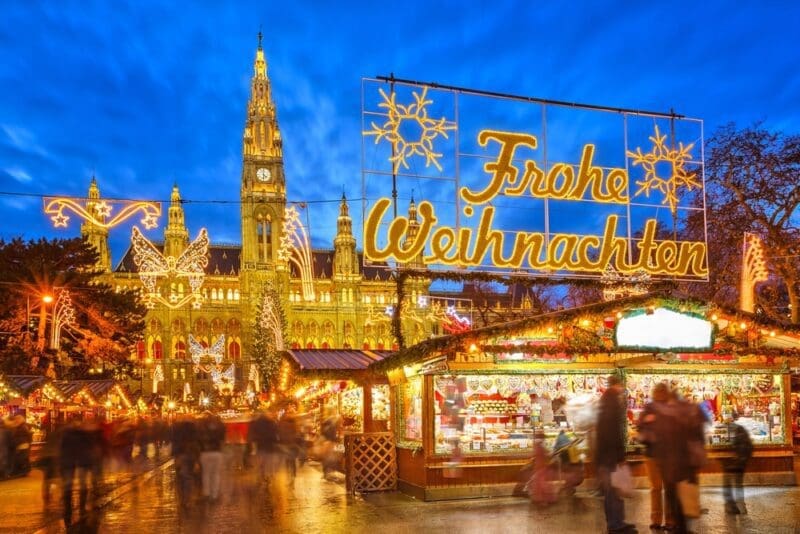 With over 20 different Christmas markets to choose from in the Austrian capital, the Christmas Market is held in front of Vienna's City Hall building. It is a dreamy display of architecture and history at any time of year, but especially so during the holidays.
The 'Christkindlmarkt' is home to the only open-air ice rink in Vienna. It features a special curling offering in January for those who have always wanted to play the fun wintery sport in a one-of-a-kind atmosphere.
The Viennese Dream Christmas Market is a uniquely merry and magical event in Europe for the whole family. Guests will discover festive crafts, and reindeer rides available for the kids. There is also a host of boozy options for the adults.