Italy has it all. Stunning cities, captivating lakes, and some of the most beautiful scenery in the world. While it's long been a romantic destination for couples, the country has a lot to offer for families too. 
If you're considering Italy for a getaway with the kids, read on. Here, we've rounded up some destination inspiration to give you some ideas to add to the family holiday bucket list.  
The Amalfi Coast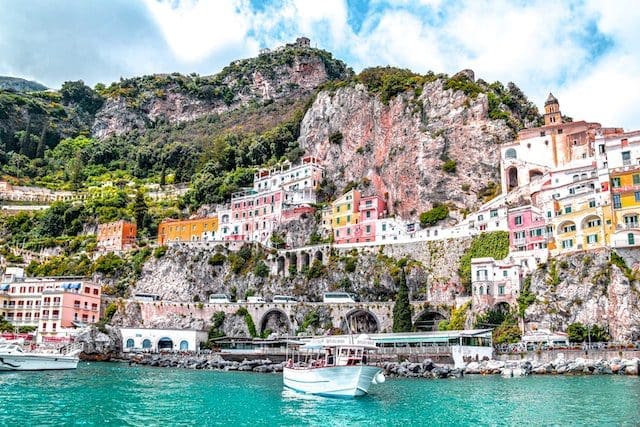 Famed for its dramatic beachside cliffs, golden sands and pretty seaside towns, the Amalfi Coast attracts tourists from around the world. If you're planning your Italy trip, this is a perfect spot for families. For an action-packed adventure, there are snorkeling tours and boat trips that are sure to keep everyone entertained.  
Walking tours are another great activity and one that allows you to explore this 50km stretch of coastline. There are popular surrounding islands that form part of this corner of Italy, too, the most famous being Capri. And Pompeii is within easy reach if you'd like to add an educational element to your getaway.   
The Italian Lakes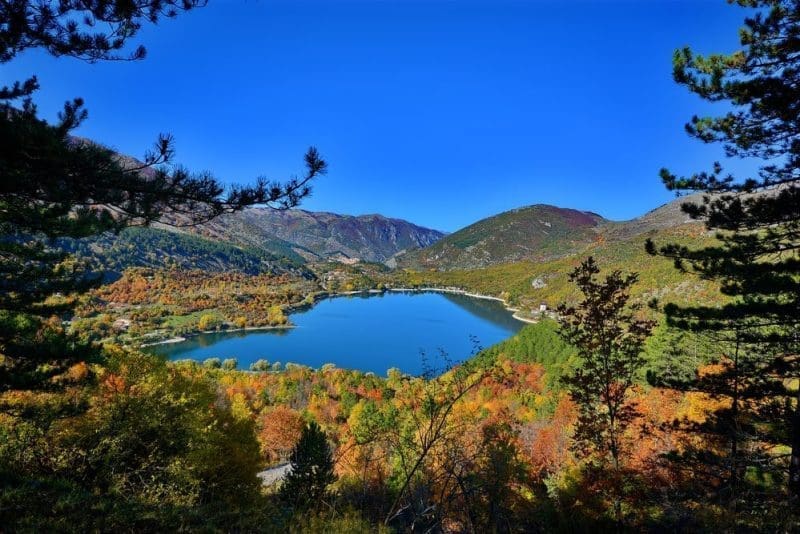 Lake Garda and the nearby lakes of Como and Maggiore, offer a captivating choice for all types of holidaymakers. Whether you opt to stay in one place or book a trip that takes in more than one of the lakes. You'll find that there is plenty on offer for families here.  
If you love a walking holiday, there are mountain trails that surround the lakes and take in dramatic vistas. Should you have some little legs to look out for, perhaps a spot of freshwater swimming is a better fit? There are also villages and towns to explore during your stay.  
Tuscany
Do you have older children? A trip to Tuscany could be perfect. The region is known for its history, cultural sights, and as the origin of the Italian Renaissance, so there are plenty of educational points that your kids can uncover here.  
However, there are also plenty of pasta and bread making classes that can make a holiday a fully-fledged experience. Learn to make olive bread the Italian way and indulge in some delicious dishes while you're there.   
Rome
Should a city break be more your thing, head to the capital of Italy. Here, you'll find the drama of the Vatican City, filled with religious icons and the must-see Sistine Chapel. There's more drama to be found at the Colosseum, home of the original gladiators, and the Trevi Fountain, a tourist hotspot.  
There's also the brand-new Museum of Illusions, which offers the perfect break from sightseeing for the little ones. The museum is in the city centre and takes around one hour to get around. There are installations that are designed to trick you and it's best suited for children aged over six.