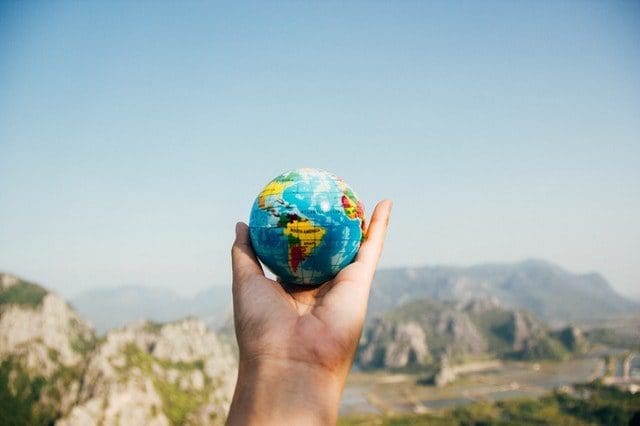 No one knows what could happen during your travels and having insurance can help protect you from a variety of costly issues. Whether you're headed out on a weekend getaway or an epic overseas adventure, you must be adequately covered in case anything goes wrong.
Here are some important reasons why travel insurance should be at the top of your vacation checklist.
It covers cancellation and interruption
One of the biggest worries for most travelers is getting stranded somewhere due to unexpected conditions – whether it's a natural disaster, transportation issues, or other unforeseen events that cause delays and cancellations. With travel insurance, you can get reimbursed for any prepaid non-refundable costs if something goes awry during your trip and you have to cancel or reschedule your plans.
For example, if you've bought non-refundable plane tickets and your flight gets canceled due to bad weather, your travel insurance can help reimburse for those expenses. Or, if you have to cancel your trip due to an illness or injury, many policies will provide coverage for those costs as well. So, next time you pack for your vacation, don't forget about travel insurance! It will give you some peace of mind in knowing that you're covered in case anything unexpected comes up.
It offers protection for your belongings
When you're traveling, your belongings are susceptible to all sorts of hazards – from getting lost or stolen to being damaged or destroyed. And if something does happen to your belongings while you're on vacation, it can be expensive to replace them.
Travel insurance can help reimburse you for any lost, stolen, or damaged belongings, up to the limit of your policy. So, if your camera gets stolen while you're on a safari in Africa or your luggage is lost en route to your cruise ship, you won't be left to foot the bill for these costly items.
With travel insurance, you can get reimbursed if your luggage gets lost or delayed, as well as for the replacement cost of anything in your bags that you needed to buy. This includes necessities like clothing and toiletries, as well as any other valuable items that are lost along with your luggage.
For example, if you're on a business trip and you need to buy new clothes because your luggage was lost, your travel insurance policy can help reimburse you for those costs. Plus, if your luggage is delayed and you need to buy new essentials or supplies while you wait for its arrival, many policies also provide coverage for these types of expenses as well. Whether it's a business trip or a relaxing vacation, travel insurance can help protect the belongings you need to make the most of your trip.
On the other hand, if you bought high-value items like electronics or jewelry, you might need to purchase a separate policy that covers those specific items. This works similarly to homeowners' or renters' insurance, where you can list items of high value and purchase coverage accordingly.
It provides medical and emergency coverage
One of the main reasons to buy travel insurance is for its medical and emergency coverage. Whether you break your leg on an intense hike in Peru or get food poisoning while trying new cuisine in Spain, travel insurance can help cover the cost of your medical expenses and any necessary transportation back home.
For example, many policies include a global assistance hotline that you can call 24/7 if you need urgent medical care. Even if you're perfectly healthy and don't anticipate needing medical attention during your trip, it can be helpful to have peace of mind knowing that you're covered just in case.
When choosing a plan, look into what's covered and what isn't so that you can make an informed decision about your policy. Depending on the type of insurance you choose, your coverage may vary in terms of what's covered and how much it will cost.
Conditions of travel insurance
When you book your travel insurance, you'll be asked about the conditions of your trip. For example, you'll need to let the insurer know if you plan on doing any activities that could be considered high-risk, like bungee jumping or skiing. You should also let them know about any pre-existing medical conditions that you have, as this can affect your coverage.
Some insurers will exclude certain activities from their policies or charge an additional fee for coverage if you plan on doing them. Others may not cover pre-existing medical conditions at all. 
For instance, if you have a heart condition and you book a policy that doesn't cover pre-existing conditions, you likely won't be covered if you have a heart attack while on vacation. It's important to read the fine print of your policy so that you know what is and isn't covered before you travel.
What is usually covered?
As for some emergencies covered, travel insurance usually provides some level of coverage for the following:
Trip cancellation or interruption

Medical emergencies and evacuation

Baggage loss or delay

Flight accidents and delays

Missed connections

Natural disasters

Political unrest or terrorism
If any of these events were to occur during your trip, your travel insurance policy would likely provide some coverage to help you deal with the situation. For example, if a natural disaster strikes and causes you to miss a connecting flight, your insurer would provide coverage to help reimburse you for the change in travel plans.
The same goes if there's a political crisis that leaves your destination city unsafe, or if you need to be evacuated due to sickness or injury.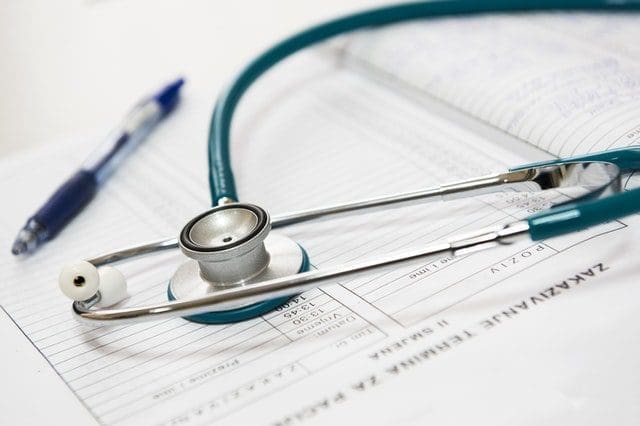 Whether you're vacationing in Europe or embarking on a corporate trip to Asia, travel insurance can help protect you from many of the unforeseeable events that may occur during your journey.
Choosing the type of travel insurance that's right for you will depend on your specific travel plans. It will also depend on any activities or medical conditions that you have. But overall, whether it's to help cover the cost of lost luggage or medical expenses, travel insurance is an important factor to consider when planning your next trip. Before you book your flights and hotels, be sure to do some research and find the right plan for your needs.