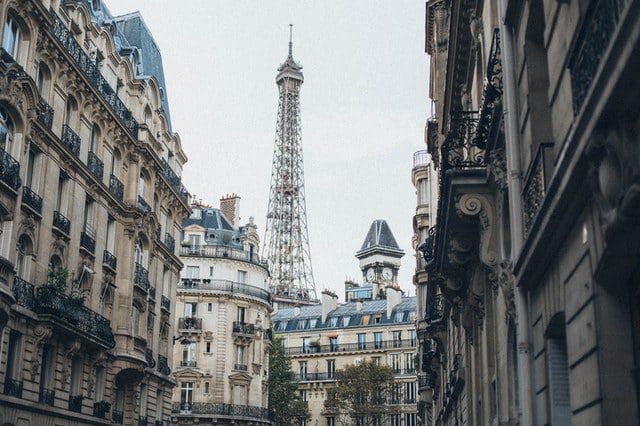 There are many reasons you may be going on a trip to Paris. It might be that you're visiting relatives or that you're an expat who will be working and living in the city for an extended period.
In either case, it's important to review some trip planning advice for visiting Paris before you take off. You want to make sure that you're properly prepared for your visit and that you're setting yourself up to have an enjoyable time. The following tips will help you plan your trip to Paris and ensure that you have all the logistics covered.
Read More about the City & Traveler Reviews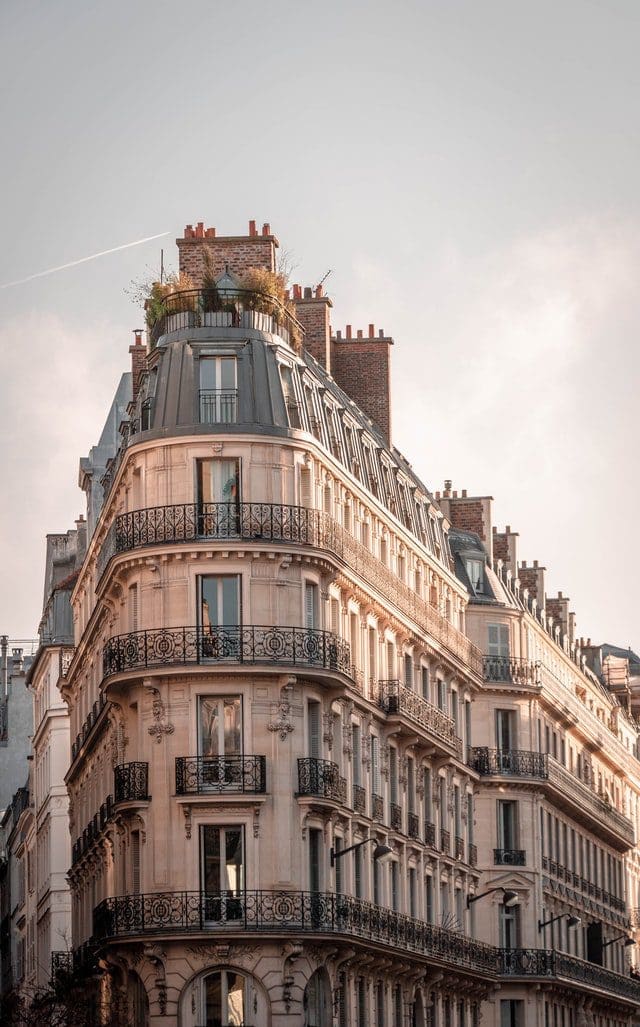 One piece of advice when you're planning a trip to Paris, or a new country is to read more about the area and reviews from other travelers. Get a better understanding of the different hot spots and neighborhoods and where you should be spending your time once you arrive.
If you'll be staying for more than a month in the city, then also figure out the best area to live as an expat so you can get settled in and feel comfortable. Read up on what other travelers are saying and recommend as well so that you don't waste your time or money during your visit. 
Review Your Budget
As you plan your visit to Paris, you'll also want to make sure you budget accordingly. Get your finances in order and make sure you're prepared to cover all the costs that you'll incur on your trip.
If you're there for a longer period, then save up now so that you don't have to live too frugally and can enjoy the city. It's no secret that Paris is a big and expensive city with lots to do and see. You'll not only need money for getting there but also once you arrive for food, transportation, and souvenirs. There will be must-see attractions that you'll want to visit and not miss out on as well.
Look into Options for Accommodations
You may be wondering about Where to stay in Paris? It can be an even more important question if you're going to be there for a long time. The options are endless, so it all depends on what you're there for and how long you'll be staying. For instance, there are accommodations for expat travelers or for those who are coming in for a week or two and then departing. It's all about choosing the right location that's convenient and near the things you want to experience.
Study the Language
It's also in your best interest to learn some French words and study the language before you depart for Paris. It'll be a more rewarding and enjoyable trip when you can read the signs and understand the basic words and phrases.
You may also feel prepared to have conversations with the locals and feel good knowing you understand what they're saying. It'll be easier to shop, eat at restaurants, and get around when you get to know the language and important words before you arrive.
Research the Food & Restaurants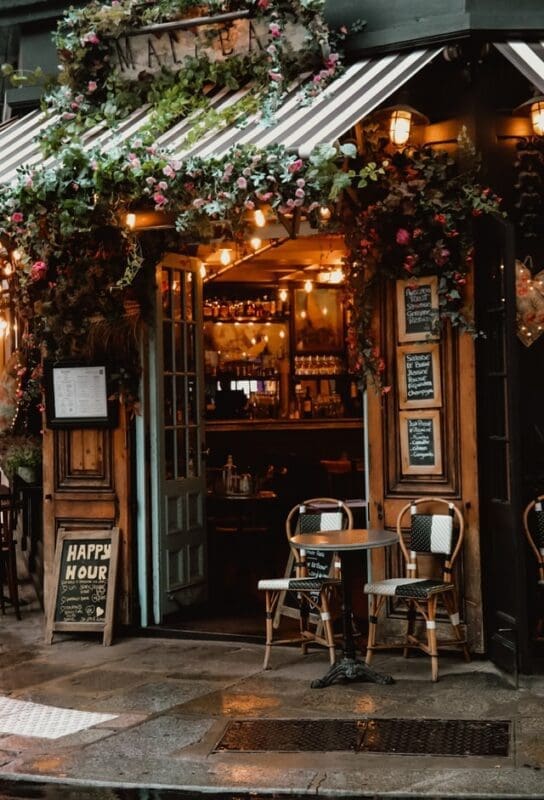 One of the best parts about visiting Paris is the food and eateries. There are many different types of restaurants and cafes to check out and you won't have time to visit them all. Instead of winging it, sit down and research the food and restaurant options in advance.
Read through the menus, look at pictures of the environments inside, and see what other travelers have to say about the food. It might be a good idea to book a reservation ahead of time at some of the places you want to eat since many are popular and get busy. You'll feel less stressed out when you have a plan and a guaranteed table.
Determine What to do for Fun
There's a lot to experience and do when visiting Paris. Plan for your trip accordingly by determining what you want to do for fun while you're there. It's likely you'll want to even take some group tours while in the city. You'll get to know the area better and have a deeper understanding of the culture, history, and architecture.
While planning your itinerary be sure to include the stops you want to make and the top attractions you want to see. However, also make sure you have some time in your schedule for resting and relaxing. You may be tired after walking around and sightseeing for hours. The better you plan your days the more you'll get to see and the less time you'll waste once you arrive.
Research the Weather & Pack Accordingly
You may also want to take into consideration the best time to visit Paris as you plan for your visit. There may be times of the year that will better suit your needs and interests. For example, decide if you want to be outside at the cafes or if you are okay being inside touring the museums. It's usually a bit busier and more crowded during the summertime and the month of December.
Once you choose a time to visit or know when you'll be going, then research the weather and pack accordingly. It's always wise to pack light and only bring with you what you need since you may be traveling around from spot to spot on your trip. The fewer and lighter items you have to carry and transport around the better.
Conclusion
This trip planning advice for visiting Paris is a great starting point to figure out your game plan and how you'll spend your days. Regardless of how long you'll be staying, there will be plenty of ways to fill your time and new experiences to be had. Enjoy your visit and remember to make time for wandering around and being a tourist. Avoid trying to do too much in one visit and focus on what you want to do the most. With this guide, you'll be on your way to having the trip of a lifetime and being glad that you took the time to prepare and think ahead.