The Seto Inland Sea in Japan is one of the world's most exquisite locations. It is seemingly off the grid, and shaped by stunning coastlines with over 700 islands to explore. The region of Setouchi is the doorway to the authentic Japan. It is here where you will find calm weather, spiritual experiences, rustic fishing ports, adventure prospects and divine views.
But, did you know that being onboard a luxury chartered is the best way to explore this stunning region?
Exploring the region Setouchi, Japan
There is a surging demand for safety bubbles and exclusivity in travel. Chartered yachts provide that privacy and security that has become priceless for travelers. Curated itineraries with Explorateur Journeys cater to travelers wishing to spend time viewing modern art, tasting and cooking local food, swimming and snorkeling, and connecting with the culture.
Slow travel isn't always the way one identifies with Japan. However, the opportunity for immersion outside of crowded cities is shaping the future of travel.
Setouchi covers 7 prefectures including more recognizable destinations such as Hiroshima and Okayama. It is home to the celebrated Wagyu beef, the freshest sushi and sashimi, and an impressive modern art scene bolstered by the renowned Triennale.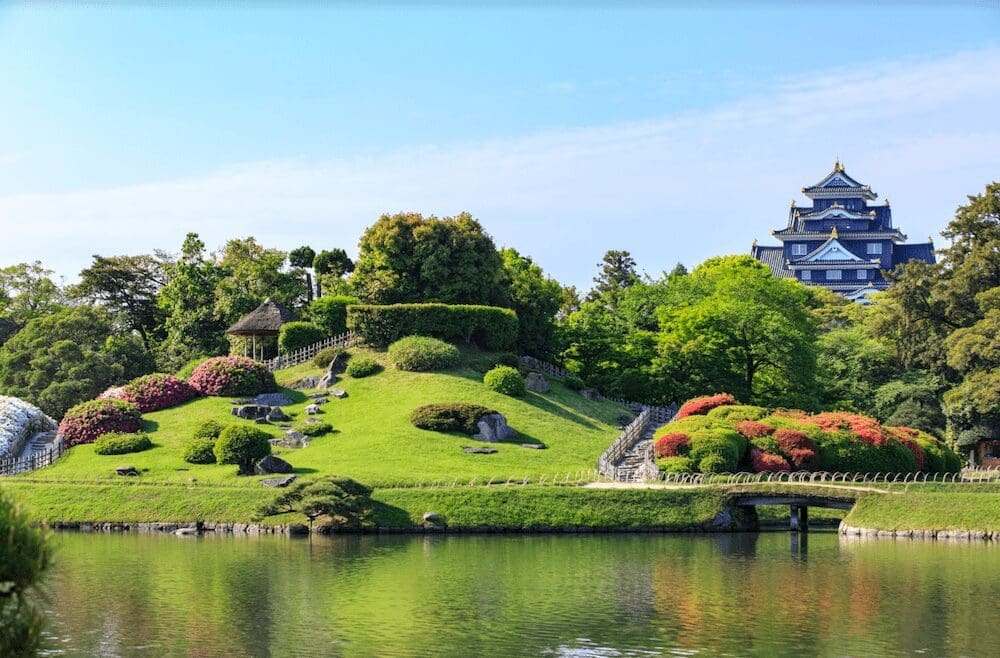 Bespoke Itineraries
With over 700 islands that dot this serene, stunningly beautiful sea, there are a myriad of options for bespoke itineraries.
Consider a jaunt with an artistic and cultural flair where you'll begin at the seaside resort town of Ushimado. Ushimado is a magnificent landscape verdant with olive groves that brush up against the Azure Sea.
Set sail to Shodoshima, believed to be one of the first islands born to the gods in the mythology of Japan. Shodoshima enchants visitors with its Mediterranean-style scene, impressive gorges for trekking and exploring, and an impressive art scene filled with installations from past festivals.
Onwards to unique settings such as Teshima for a more rural experience. There is also Naoshima. This island town is best known for its modern art installed by the celebrated Benesse Corporation.
Round out the relaxed journey with a visit to Megijima, known as the "Ogre Island" dating back to an ancient legend, a land of caves and peaks.
Then, spend the day in Takamatsu. This city is known for its sprawling Ritsurin Garden. The garden is replete with koi ponds, a teahouse, impeccably manicured flora and pine forests. Takamatsu is worth a visit before stopping at the hot springs of Shionoe to the south, a perfect way to round out your adventures in the Setouchi region of Japan.
Wish to learn more? Visit Explorateur Journeys' website to discover your next trip abroad.