Wasserstein Home's line of essential oils is everything you can ask for. Their diverse collection of pure essential oils are perfect for the home, office, or as a gift. Essential oils should be apart of everyone's lifestyle and hold dozens of health and wellness benefits.
The Collection
Wasserstein Home's collection consists of 100% pure aromatherapy essential oils. Their packaging is BPA-free and their oils do not contain any additives or fillers. A selection of what they offer is as follows:
Top 14 Aromatherapy 100% Therapeutic Grade Essential Oil Set
4 oz Lavender Essential Oil & 4 oz Eucalyptus Essential Oil
Dark Wood Grain humidifier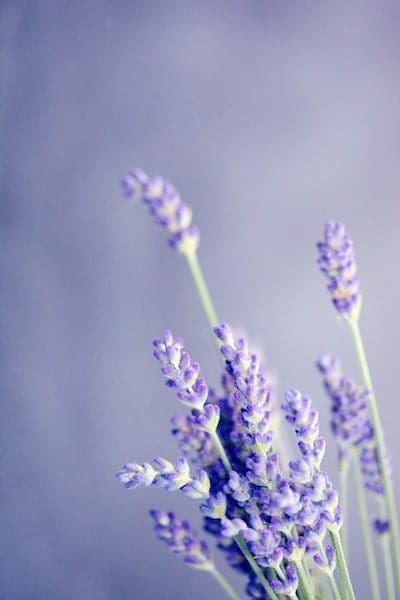 The Packaging
The 'Top' essential oils are handsomely packaged in black, sturdy cardboard boxes. Each essential oil bottle is presented with a color coded label.
Each amber glass bottle is UV light protected. This prevents any excessive sun and heat exposure. It is best to store your essential oils in a cool, dry place. Excessive sun and heat exposure could potentially reduce the potency of essential oils.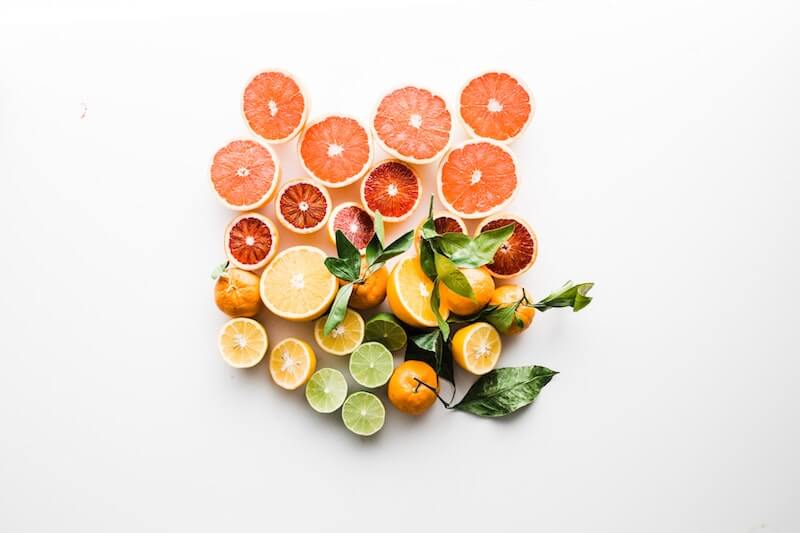 Wasserstein Home's Humidifier
The dark wood grain humidifier has four settings. These are: continuous mist, 1-hour timer, 3-hour timer or 6-hour timer as well as 7 light settings.
When time is up or there is no water, it will turn off automatically. The humidifier is able to run continuously for up to 11 hours with low mist. It can also be used as a night light. The mist takes just under a minute to rise from the top. The soothing scent arrives in under 15 seconds.
How to Use Essential Oils at Home
A few drops of Essential Oil (EO) on a cotton ball hidden in inconspicuous places around the bathroom will create a refreshing scent. Think cupboards, drawers, and behind fixtures.
Places a few drops of EO on a small cloth and toss in the dryer as a dryer sheet.
A few drops of EO added to hot wax of a tea light creates an easy scented candle.
Add a few drops to bathwater for a soothing moment after a long day.
The essential oils sets and humidifier is also available for purchase on Amazon.