Union Sushi and Steak is exactly what the Hamptons has needed quite some time. Located in historic Bowden Square adjacent to Union Burger Bar in Southampton, the sophisticated sushi and steak restaurant experience features two separate dedicated menus (and kitchens).
The Multi-Cuisine Experience
First, there is the ample sushi and raw bar menu that includes traditional and signature rolls. Then, there is the steakhouse menu. That menu features USDA prime cuts, standout entrees, and crowd-pleasing side dishes. 
We are also pleased to highlight that Union Sushi and Steak will be open year round.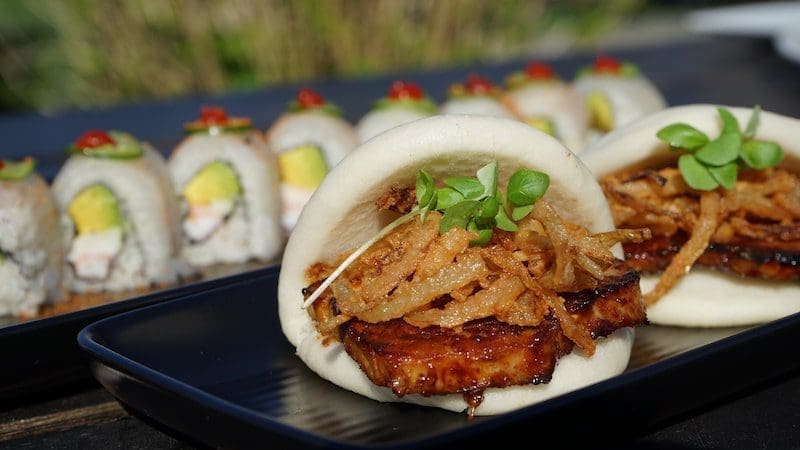 The Menu
The cuisine is brought to us by award-winning Chef's Scott Kampf and Marc Fasciana of varied fame and tenures.  The French American inspired menu features Dry aged steaks that are courtesy of Niman Ranch in Colorado and the assorted fresh sushi and sashimi menu is both enticing and inventive.
Sushi
Praiseworthy signature rolls include:
Select sushi rolls are gluten-free. 
Entrees & Steak
Our favorites include:
For your after dinner experience, coffee, tea, and cordials are served. Desserts include but are not limited to: a Warm Apple Tartlet with salted caramel ice cream, and a chocolate lava cake with vanilla ice cream.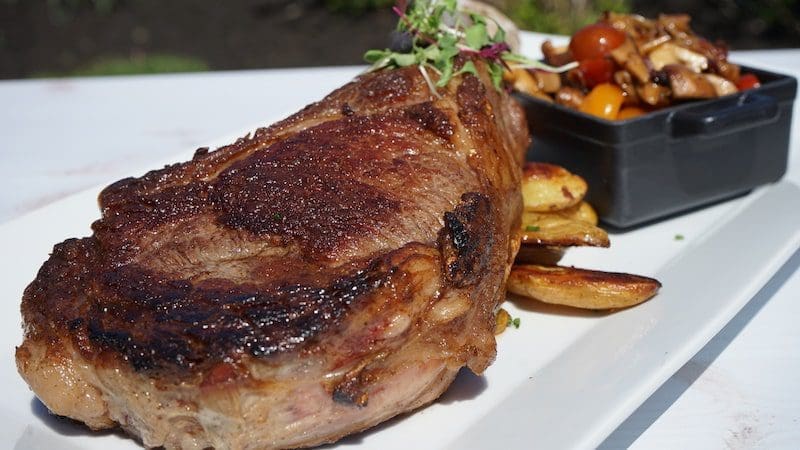 Hours & Information
The restaurant is currently open Tuesday-Sunday. Tuesday-Thursday and Sunday they are open from 5-10pm. Friday and Saturday they are open from 5-11pm. Reservations should be made in advance. Outdoor and indoor dining options are available. 
Union Sushi and Steak is available for private catering and events.