There are few greater sources of comfort on a cold winter day in New England than a warm, fresh-baked pastry paired with artisanal coffee or tea. However, there is one way to elevate the experience: by stopping by one of Connecticut's six most photogenic bakeries.
Many chefs have asserted that we eat with our eyes first. So, the next time you visit CT, treat yourself to a confection that boasts unforgettable flavor and is sure to earn plenty of likes on your Instagram feed.
Hardcore Sweet Bakery
Watertown
Hardcore Sweet Bakery in Watertown, CT is the winner of the 2013 Food Network Cupcake Wars competition. They specialize in custom cakes, cupcakes, and other confections and offer an ever-changing menu of treats for take out. Their pleasantly funky space is inspired by Western Traditional style tattoo art and features bold colors and unique decor.
The cakes, cupcakes, ice cream bars, brownies, and cake pops are all as beautiful as they are delicious. It can be difficult to find Instagram-worthy baked goods if you have a dietary restriction, but not at Hardcore Sweet. They have plenty of options for those of us who have given up gluten or dairy, and vegan options as well. 860-417-6660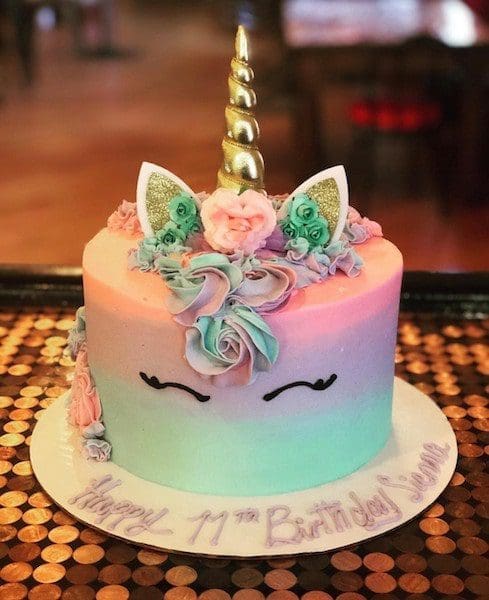 Sugar Cupcakes and Bakery
East Haven
The word "sugar" gets an unfair reputation these days, but the reputation of Sugar Cupcakes and Bakery in East Haven, CT is pristine. Locals love this bakery for its eye-catching cupcakes and cakes year-round and seasonal specials for occasions.
Seasonal specials include chocolate-dipped cookies, a decorate your own cookie box, vegan and gluten-free cake options, and a stunning cupcake bouquet that is even prettier than a dozen red roses. 203-469-0815
Sift Bake Shop
Mystic
Sift Bake Shop combines the best of old and new and the best of day trips and nightlife. Sift offers classic French style baked goods with a modern twist. In addition to offering scrumptious bread, pastries, and cakes, Sift is one of the very few bakeries where you can pair your sweets with a gorgeous cocktail.
From 3-10pm, weather permitting, visit Sift's rooftop bar for a mimosa or a pumpkin chai cocktail. 860-245-0541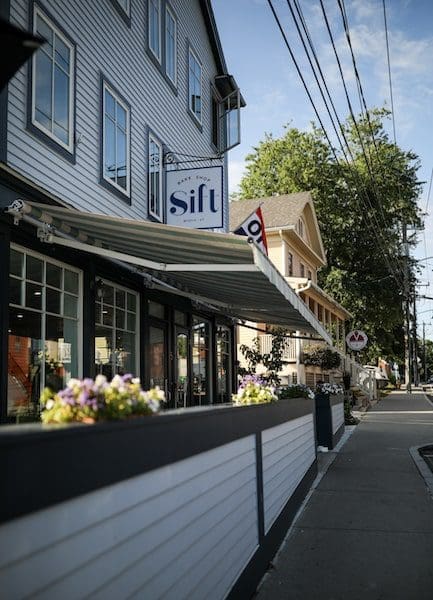 Scratch Baking
Milford
Scratch Baking in Milford, CT's desserts have been featured in Food and Wine, O-Magazine, Wired, and Connecticut Cottages and Gardens, but this bakery is known just as well for its savory goods as its sweet treats.
Fresh baked french bread and buttery croissants are just as photo-worthy as Scratch's cinnamon buns and perfectly browned crème brûlée. Whether it's sweet or savory you crave, scratch has you covered. 203-301-4396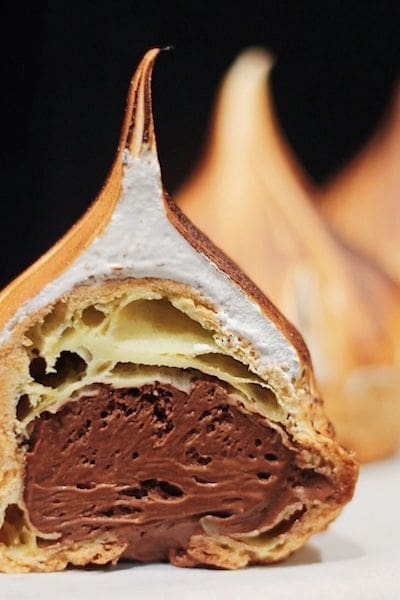 Sweet Cupcasions
Milford
Sweet Cupcasions is also a winner of the "Ace of Cupcakes" challenge of Food Network's Cupcake Wars competition in season 8 and focuses on upscale desserts. Yet, the beauty of Sweet Cupcasions is not only found in their desserts.
The decor in this bakery is a whimsical blend of french colonial and modern touches with plenty of bright pinks, making it a great location for a ladies' day out. Vintage cafe tables and a cupcake bar invite guests to enjoy a hot beverage and a treat. 203-283-9455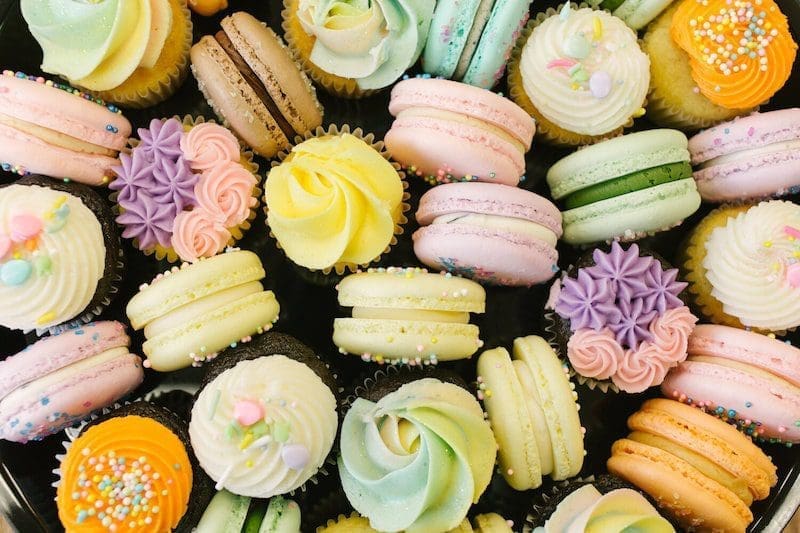 Taste by Spellbound
Avon, South Windsor & West Hartford
Every confection in Taste by Spellbound in West Hartford, CT looks like it belongs in a fashion magazine photoshoot. While their cakes and ice cream sandwiches are stunning, Taste By Spellbound is known locally for its assortment of brightly colored and deliciously flavored french macarons.
Macarons are an art form and when you find a bakery that can execute them perfectly you are sure to return again and again. West Hartford: 860-969-6736