On Saturday, July 8th, more than 300 guests attended the Samuel Waxman Cancer Research Foundation's 19th Annual Hamptons Happening. The event was held at the beautiful Bridgehampton estate of hosts Kenneth and Maria Fishel.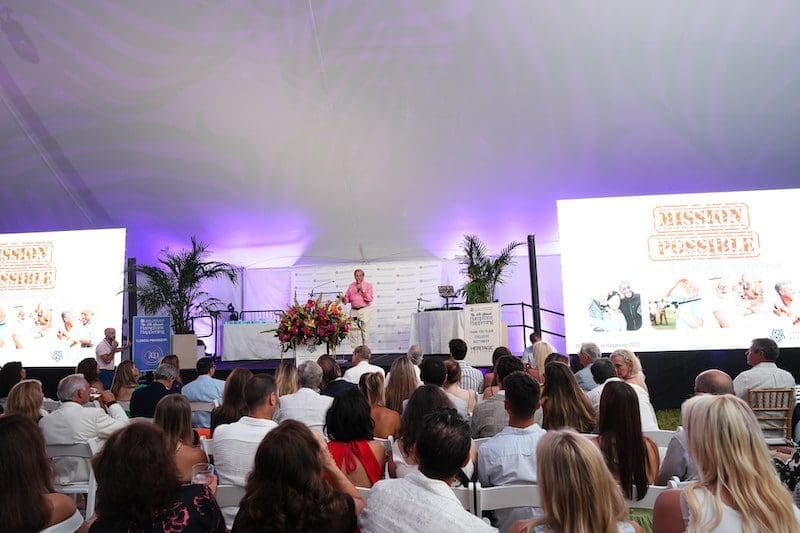 More than $450,000 was raised and will be invested toward groundbreaking cancer research. "Since its founding, SWCRF has invested more than $100 million towards collaborative cancer research," said William T. Sullivan, SWCRF executive director. "This year, funds raised from the Hamptons Happening will support the launch of the SWCRF Mission Possible Research Program, a new project that will support six leading investigators this fall."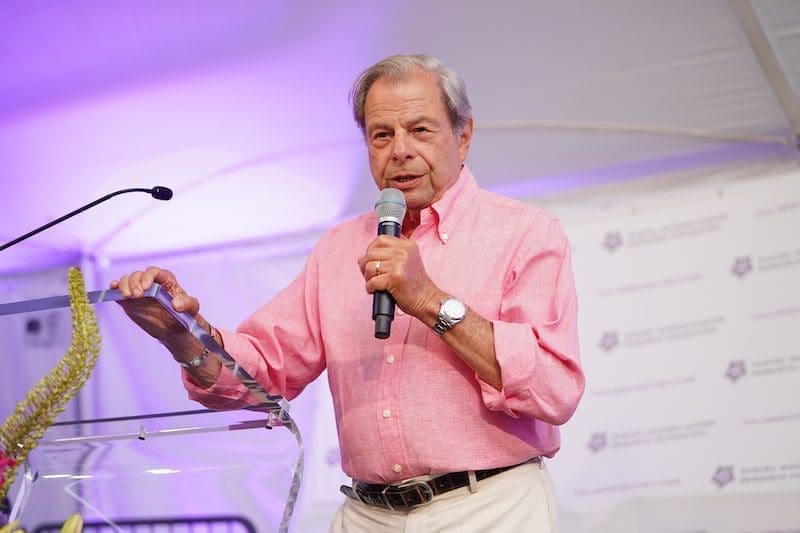 The Mission Possible grants will fund projects to investigate new preventions and treatments for cancer designed to help us live longer, healthier lives with less risk of cancer as we age.
Event Highlights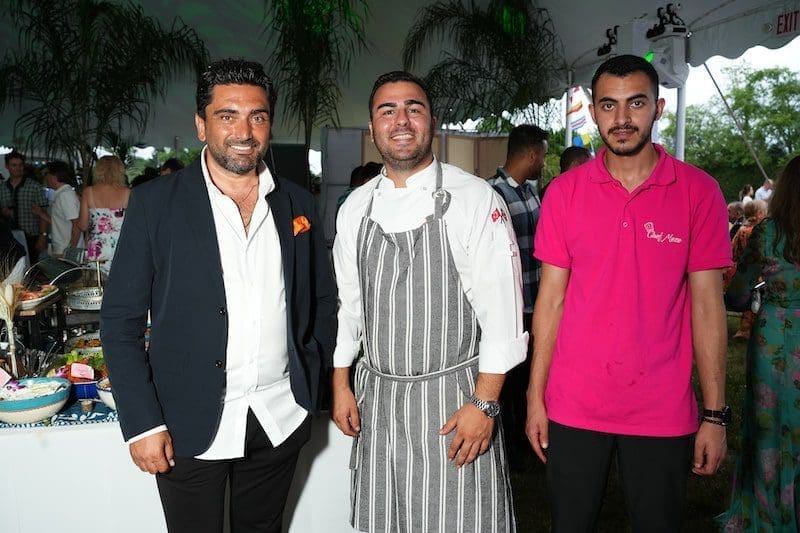 At the Hamptons event, SWCRF presented Chef Ralph Scamardella, EVP and Chief Culinary Officer, Tao Group Hospitality, with this year's Hospitality and Service Award, Lori and Scott Levine, co-founders of Scott's Protein Balls, with the Outstanding Product Award, Denise Albert, CEO and co-founder of My Cancer Family, the Community Service Award, and Anna Zuckerman, Founder and Chief Designer at Anna Zuckerman is the 2023 recipient of the Fashion Cares Award.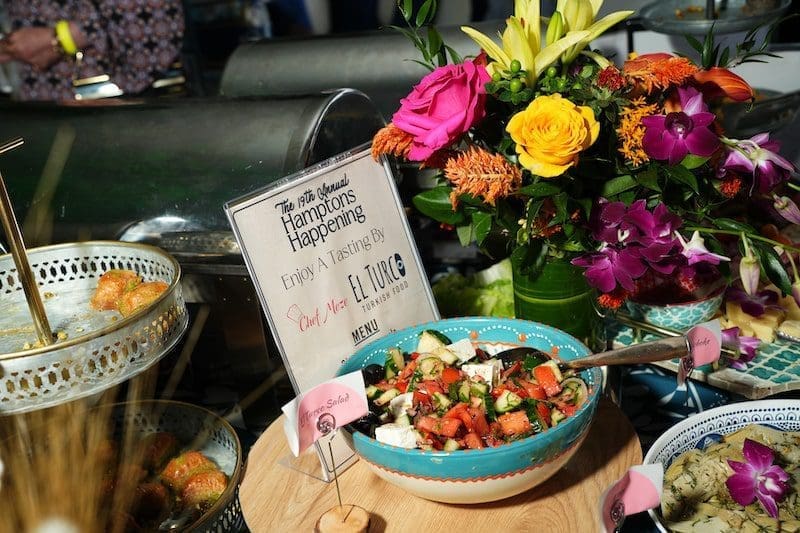 Attendees enjoyed a night of delicious tastings from dozens of chefs, restaurants, and beverage companies as well as were treated to a live auction facilitated by the event's official auctioneer: Heritage Auctions.
Tastings Served at Hamptons Happening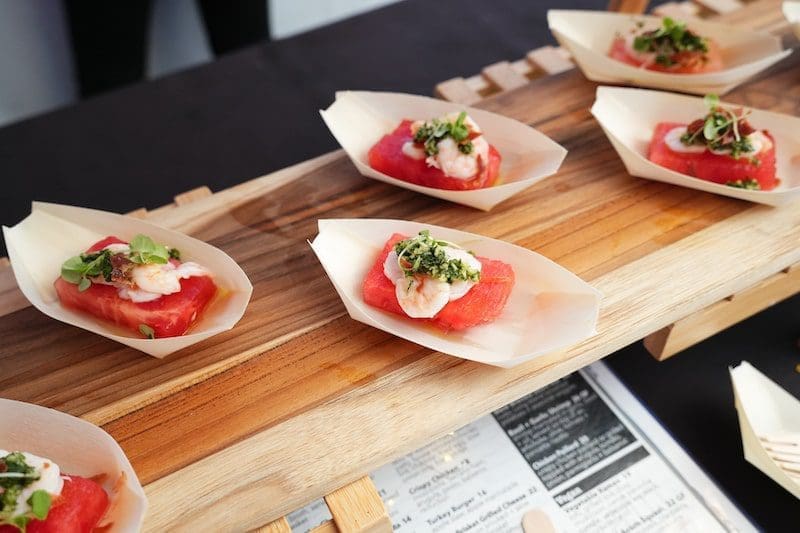 The 19th Annual Hamptons Happening benefiting Waxman Cancer featured tastings from:
Tao Group Hospitality / Chef Ralph Scamardella
Lavo
317 Main / Chef Eric Levine
A La Mode Ice Cream
Chef Meze Catering and Events
Peter Ambrose
Bellissima Prosecco & Wine by Christie Brinkley
Lemon Perfect
North Fork Craft Wines & Spirits
Ovelia Psistaria / Chef Peter Giannakas
Scott's Protein Balls
Spritz Society
T-Bar Steak & Lounge
Tito's Handmade Vodka
Tommy Bahama / Chef Wade Ganache
Woodford Reserve
and several others.