Whether you have visited Rome several times over or are about to explore the Eternal City for the first time, ArcheoRunning's Founder Isabella Calidonna takes history enthusiasts through the city of Rome to uncover widely unknown sites and historical facts. Calidonna is an art historian and certified tour guide as well as a coach for the Italian National Olympic Committee. She invites individuals of all running abilities and families to explore the city's most iconic and hidden landmarks, from the Imperial Forum to the Mouth of Truth.
We recently sat down with Calidonna of ArcheoRunning to learn more about her running tours through Rome, including her new Instagram Running Tour, the Hidden Rome Running (or walking) Tour, and many more opportunities to explore this historical city.
Which sites in Rome are visitors most surprised / in awe about? Why do you think that is?
The places that visitors are most surprised are the undergrounds of Rome, little known but very numerous. I think they are amazed because they don't imagine that under their feet there could be another city, which more than two thousand years ago was full of people and beautiful monuments.
In your opinion, when is the best time to visit Rome and why?
This is a very difficult question, until last year I would have told you January and February, the low season months. But this year everything was different, and the flow of tourists never stopped. Perhaps it was an exception, however I still maintain that those months are perfect!
Here in Rome, it's not very cold and we haven't had rainy days, so for those who have been to Rome in those days it was quite good.
What initially made you want to start ArcheoRunning?
I am an art historian (PhD Art History) and a licensed tour guide, obviously also a runner. In 2016, when I went to the Vatican to do early morning tours, I saw runners holding their cell phones to figure out where they were.
I decided to offer them not only concrete help on the ways to follow without running into problems, but also a professional guided tour. After a few years of research in 2019 ArcheoRunning was born, where professionalism is the first thing.
Are most of your clients first time visitors or frequent visitors to Rome?
Both. Their main request is to see Rome from a different and unusual point of view. 5. Which landmarks are some of your favorites in the Eternal City? I love everything about Rome! I always like to discover new things to offer to my clients. Even in the sites that everyone defines as "classic" I look for the gem that makes the difference.
What do you enjoy most outside of running and exploring the city?
I love reading, especially about women who have marked history in the fields of science, culture and art. I named my cat like the first woman who taught men in Greece: Hypatia.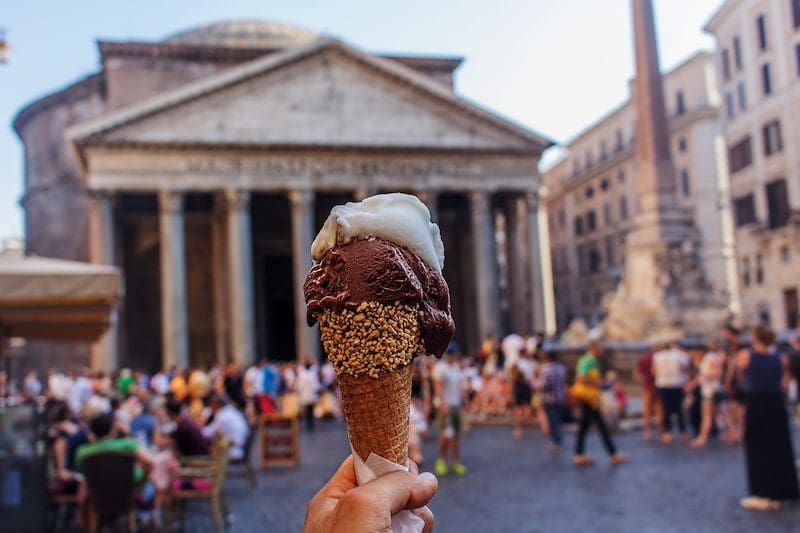 Tell us more about your background as an Art Historian. What is your favorite art period / movement and why?
I love the Renaissance, my PhD thesis was on the first woman engraver in the history of art, of which I also found an unpublished engraving!
But for work, I fell in love with Roman history and its art. This is why I want to enroll in the Faculty of Archaeology, I feel like an archaeologist inside!
Please share your upcoming summer schedule and which tours you have planned!
I have created many new tours for the summer, which will be possible to do by running and walking. Michelangelo's masterpiece walking and running tour, Instagram running tour and walking, the Hidden Rome running tour and walking, and much more is under development. Stay tuned!
Additional Information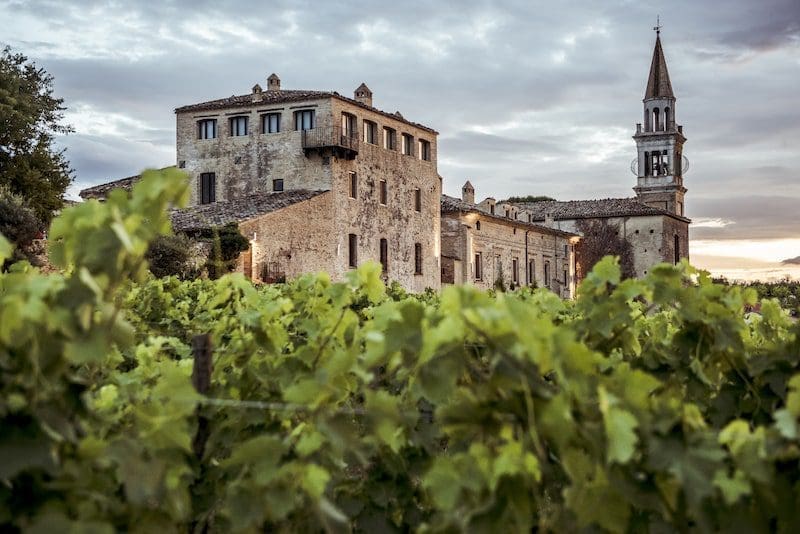 In addition to the available tours, private running or walking tours are available. The private running (or walking, if travelers prefer) tour begins early in the morning to avoid the crowds.
ArcheoRunning has also partnered with Sofitel Rome Villa Borghese as part of the hotel's new Girls' Getaway Package, among many other previous partnerships.
The package includes an EnoWellness Experience that includes a wine tasting journey alongside ArcheoRunning. During this experience, guests will enjoy a vineyard walk with the winemaker, followed by a relaxation grape massage and local food and wine tasting.
The Girls' Getaway Package also includes a sunset garden tour and prosecco tasting at Villa Medici, yoga in Borghese Gardens, and an Aperitivo Tour, among several more unique experiences.
Ongoing partnerships with Sofitel Rome Villa Borghese are continuously in the works.
Click here to learn more about ArcheoRunning and book your next tour. Tours typically run for 90 minutes.