Renting out commercial property can be challenging at times. While taking out commercial landlord insurance to cover yourself financially from the start helps, there are other issues to contend with.
The good news is that you're not alone. Even though you might tackle these challenges personally, there's a huge bank of experience regarding the most common difficulties for you to draw on. So, what are those obstacles? Keep reading for the top three.
Finding suitable tenants
Finding tenants is becoming an increasingly difficult part of being a commercial landlord. The rise of online shopping means that fewer people are shopping in brick-and-mortar stores than previously. And, according to statistics released by Statista, the UK has the largest e-commerce market in Europe, meaning that UK landlords will feel this problem particularly keenly.
Of course, finding tenants for your property is a crucial step to generating rental income. Yet, no matter how frustrated you become with empty and unused premises, you shouldn't take just anybody. Although it can be an arduous process, it's vital that you put in the time to research prospective renters.
It's essential that you carry out thorough background checks. You may want to consider asking for references from their previous landlords, current trade partners and even their employers.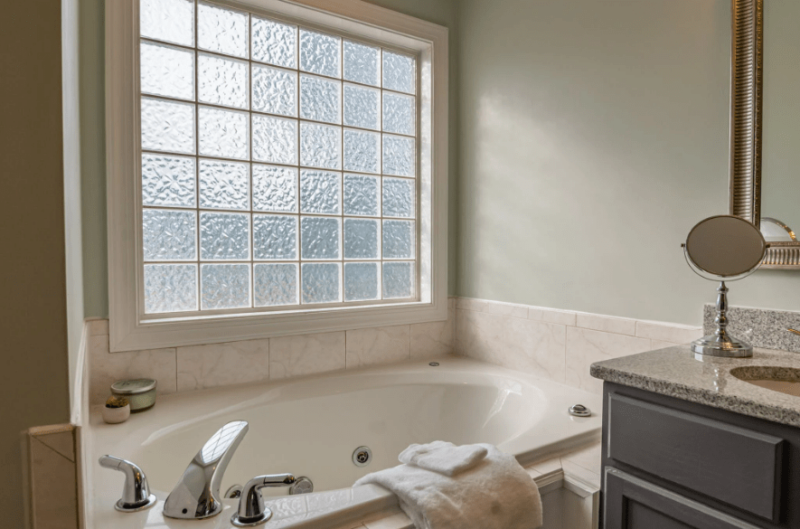 Changes to the law
In general, the law is constantly changing. This is just as true with regard to commercial property law as with everything else. Because of this, it's vital that you stay up to date with recent and upcoming updates to the legislation.
For instance, premises owners will be forced to rent out empty premises under a new proposed parliamentary bill. Additionally, under the Coronavirus (Scotland) Act 2020, landlords wishing to evict their tenants needed to give a minimum notice period of 14 weeks rather than 14 days.
Consider how these changes, and others like them, could affect you as a landlord.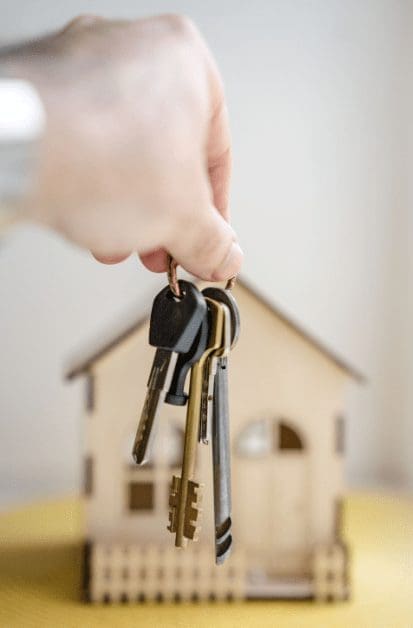 Health and safety
Although in many cases the greatest level of responsibility lies with the tenant renting commercial property, there are still certain safety responsibilities that landlords typically have.
Mainly, landlords are responsible for health and safety matters relating to communal areas of premises that host multiple tenants. If you use a commercial property managing agent, then you may have a duty to share these responsibilities if they exercise significant control over the building.
Ultimately, it depends on what's written in the lease agreement. So, make sure you know this verbatim and are prepared to uphold the responsibilities that it stipulates.
What challenges have you struggled with as a commercial landlord? Share your experiences with us in the comments section.