While many of us are thinking of packing for holidays abroad and planning day trips with the kids this summer, it's likely we're also looking at a fresh list of jobs to tackle around the home.
If you've been waiting for the weather to warm up before you take on some DIY, now's your time to get to grips with your to-do list. Before you call in a tradesperson, consider your finances. By doing it yourself rather than hiring an expert, you can save money. Decide what tools and extras you might need, such as drills or paint, and buy the essentials before you begin.
To help, here's an overview of some of the main tasks to sort through this season.
Kitchen
This is a great time to update your kitchen. If you've been meaning to make some changes to the colour scheme, painting your cupboards will be both satisfying and easy, especially as the paint's likely to dry faster in the warmer weather.
As the kitchen is often where the most activity takes place, try a bright colour such as the sunny yellow that's a huge interior design trend for 2022. If you're not quite brave enough to go all-out with this hue, invest in vibrant splashbacks by your sink to pep up the space.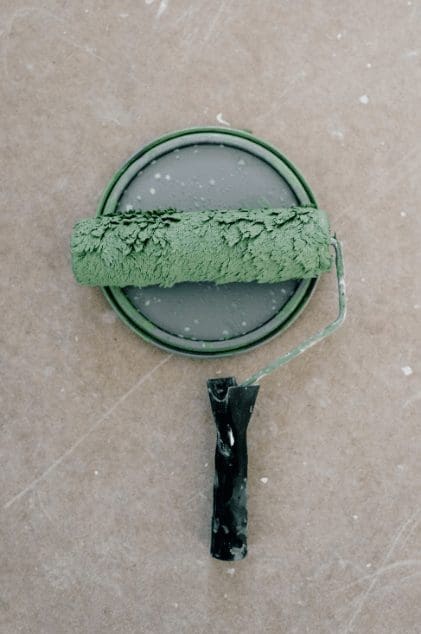 Bedroom
It might be summer, but there's still time to do a spring clean in your bedroom and complete some DIY jobs. Decluttering and updating your storage solutions is a great way to reimagine the space and bring some harmony here.
Take the time to assess what you want to keep and what things can go, then look at how you want to store the things that are left. Hanging some shelves can make a huge difference, as you can display some of the photos and other bits and pieces that you've had stored away.
Bathroom
Now that it's warmer, you can take on any mould and mildew in the bathroom. This is because the room can properly dry out and then you can apply some heavy-duty anti-mould paint to protect the walls and ceiling in time for the cold, damp seasons to return.
Also, how about a new colour here too? Pantone's Colour of the Year for 2022 is a lovely blue-violet shade that is well-suited to bathrooms. It's a soothing tone for those long baths you might want to take.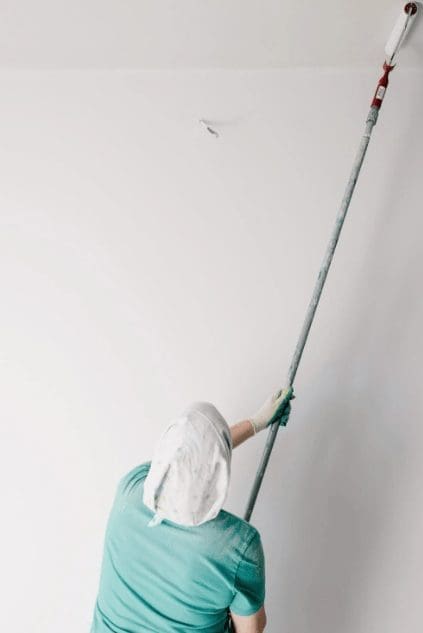 Outside
To properly enjoy your outdoor space, you might want to tidy things up. Do some gardening and consider giving the front door a fresh coat of paint.
You might also want to do some of the bigger jobs while the rain stays away, such as clearing the gutters and checking the roof for loose tiles – just make sure you have someone to hold onto the ladder if you're doing these jobs.