The U.S. Open playoffs began August 24th and goes until Sunday, September 12, 2021. Of course, front row seats to the playoff or the main event at the Billie Jean King National Tennis Center in Queens is the best bet. Fortunately, there are plenty of fun ways to view the U.S. Open in CT.
Here are our top five picks for bars and restaurants across Connecticut for viewing the U.S Open tennis matches.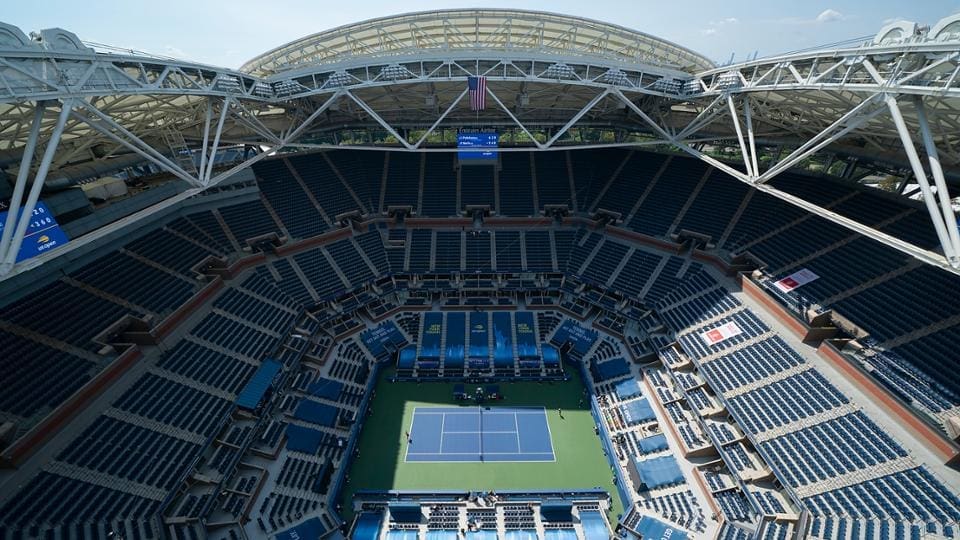 Bobby V's Sports Bar
Stamford
Bobby V's Sports Bar is a popular choice for Stamford, CT area residents, and offers a menu of over 100 items. This bar was created by Stamford native Bobby Valentine who received notoriety as a professional baseball player and coach.
Sliders Grill and Bar
Southington 
Sliders Grill and Bar in Southington, CT is our favorite family-friendly choice for those who wish to view the game with food and cocktails in a sports-bar-style environment that is child-friendly. Sliders is known locally for their burgers and wings and even offer pork "wings" as well as a full kid's menu.
Chicago Sam's in Cromwell takes the win for most viewing screens out of our top four list. This bar features 100 televisions as well as three 100" projection screens. Chicago Sam's features an extensive bar menu and 20 or more beer choices on tap. Their kitchen is open until midnight.
1st and 10 Sports Bar
New Milford
1st and 10 Sports Bar in New Milford is close to the New York border near the town of Brewster, NY. This relaxed sports bar features 18 large screen TVs in addition to a 15-foot projection screen. 1st and 10 are all about sports, and the U.S. Open is no exception. 
Maggie McFly's
Brookfield, Glastonbury, Manchester, Middlebury, Southbury 
Maggie McFly's, a local craft eatery and bar, has a multiple locations across Connecticut. With an expansive bar area and a multi-teleivion experience in each of their restaurants, you will never miss a match! Happy Hour is Monday-Friday from 3-6pm. Their Westfarms Mall restaurant will open in the fall of 2020. In upstate New York? They also have a restaurant in Albany at the Crossgates Mall!