The Goodwin Hotel
Hartford 
Hartford's signature downtown boutique hotel, The Goodwin, has been a landmark in Connecticut's capital since 1881. Known for its historic style and luxurious charm, The Goodwin offers the perfect opportunity for a weekend couple's getaway paired with exploring the city of Hartford and its picturesque surrounding towns. Stunning, electric rooms (hello those electric blue sofas!) and suites await discerning guests from across New England, New York, and other regions.
During your stay, be sure to experience true seasonal Italian cuisine at Terreno, their on-site restaurant. Terreno is lead by Executive Chef Tyler Anderson. Think Sicilian-style Pizzettes and mouthwatering baked salmon.
Hotel Zero Degrees
Norwalk
Hotel Zero Degrees is a modern, sophisticated hotel that offers great options for both business and leisure. Corporate rooms offer businesses value-oriented comfort as well as a business center, and group room blocks are available for weddings, showers, anniversaries, birthdays, or other occasions.
Catering is available in both the SKYTOP 353 open-air lounge as well as the award-winning restaurant, Mediterraneo. Families will enjoy the Studio King Suites, with ample space and a view overlooking a waterfall. A fitness center is also available.
The Inn at Fairfield Beach
Fairfield
Located on the famed CT "gold coast", the Inn at Fairfield Beach offers summer rental properties and wedding accommodations in addition to traditional rooms. This intimate hotel offers 14 rooms each unique and decorated with a different theme of coastal Connecticut life.
As every room features a living room area and kitchenette, the Inn at Fairfield Beach was designed with families in mind and an extended stay here can be quite comfortable. There are plenty of attractions in nearby Fairfield including shopping, dining, and of course, the beach.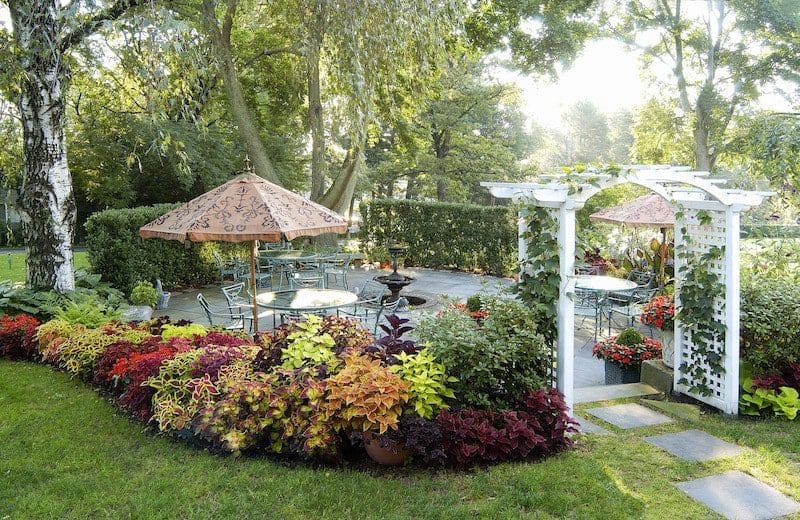 Also located along the CT "gold coast" is the luxurious Homestead Inn. Each room is unique, decorated with attention to detail and sophisticated personal touches that will never go out of style. This boutique hotel is also home to the renowned Thomas Henkelmann Restaurant serving award-winning contemporary French cuisine.
There are also two private dining areas, The Gallery which seats up to 24, and The Chestnut Room, which can seat up to 14. Select menu items are also available for room service. Pair your experience with a private boat rental along Connecticut's coastline. 
The Heritage Hotel
Southbury
The Heritage Hotel in Southbury offers so much more than lovely accommodations in a quiet New England town. The hotel also offers on-site golf, a spa, a conference center, and since 2018, an on-site vineyard and the Timbers restaurant as well as a tavern. Catering for weddings and other events in each of these great spaces is available.
The town of Southbury offers ample opportunities for shopping, dining, and entertainment as well and is close to many notable hiking trails in the area such as Kettletown State Park, Bent of the River Audubon Center, and the Southbury Land Trust.