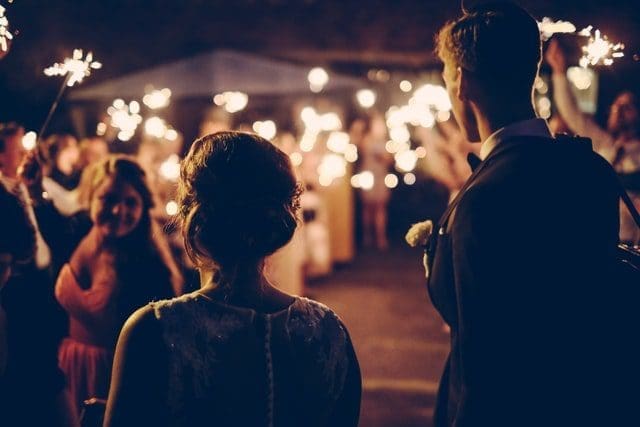 Chances are you have plenty of ideas for your wedding day, but unless you think outside the box, you might miss out on some little extras that can level up your wedding and make it extra special. Read on for five perfect ways to take your special day to the next level.   
Use Candlelight 
Candles might not be used for lighting rooms anymore, but they have retained something of their romantic appeal. Everybody knows that a candlelit dinner is a romantic occasion that elevates an ordinary meal into something special simply by using the presence of candles. 
When it comes to your big day, don't hesitate to include candles, even if it is not a church wedding or a religious affair. Candles give a room presence and a sense of magic; they are simple and affordable and level up your wedding; just be well aware of health and safety issues. 
Hire a Stylist 
If you're like most people, you know what you like when it comes to style; you probably have a personal style that makes you feel comfortable or dressed up for special occasions. However, everyone can benefit from a makeover from time to time that will level up their personal style. 
Since your wedding day is the most important day of your life, it makes assent o pay a little extra to get the style of your wedding spot on. A professional stylist with a look at the theme of your wedding and curate the style with wedding bow ties and decoration to create atmosphere.   
Use Calligraphy
If you want to give your wedding the personal touch – always an excellent way to make your guest feel special and valued – why not send out handwritten notes with a calligraphy style, or create letters for the dinner table that align with the overall theme of the traditional wedding?
Calligraphy is the art of handwritten lettering that is perfect for special occasions and especially for weddings. This style sets the tone for a wedding and helps to give your guest a sense of the occasion for the first invitation. If you have many guests, you might have to hire writing services.
Many Flowers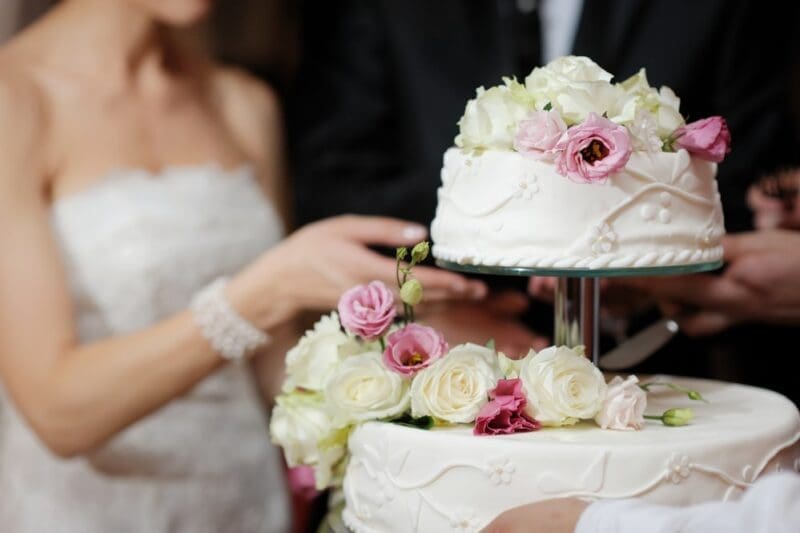 Nothing says special occasion like many flowers, and when it comes to your wedding day, you have every excuse to go overboard. As with candles, flowers level up your wedding by adding a sense of tradition and value to it. Flowers are special, but they are only fresh temporarily.  
Although diamonds are forever and create a lasting bond between the couple, flowers are special for a slightly different reason. Flowers are meant to be temporary but bloom amazingly for a short time, like your wedding occasion. Remember to hire a florist to get the colour correct. 
Personalisation 
If you want your wedding guests to feel special and included in the day, then personalise everything. Set personalised name cards on the table and offer guests some gifts to go with the wedding. This is common practice, but you can get creative with it and make it your own.