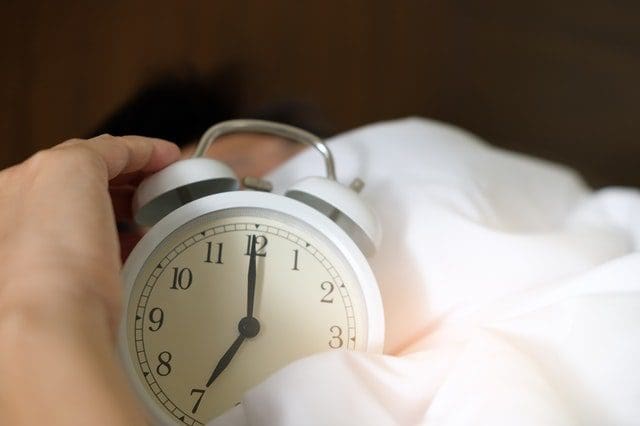 Entrepreneurs and highly successful people understand the importance of prioritising tasks, and the easiest approach to begin adopting a successful lifestyle is to establish a solid and productive morning routine. Everyone's morning routine is different depending on what they do and what they want to achieve, but there are some great morning routine upgrades you can add to your daily routine to produce the best results and give yourself a boost. Successful people understand that their priorities are more important than others and that they must prioritise themselves above all else. 
Wake Up Early
Almost every successful person gets up early, and we don't mean half an hour earlier than usual; we're talking about between 4 and 5 am. Going to bed and getting up earlier provides you with so many more options and is great for the day in a positive and productive way.
If you don't want to go from waking up at 8am to 5am every day, start by getting up 15 to 30 minutes earlier each day for a week or so and gradually increase it until you're up nice and early and in rhythm.
Start Your Morning with Exercise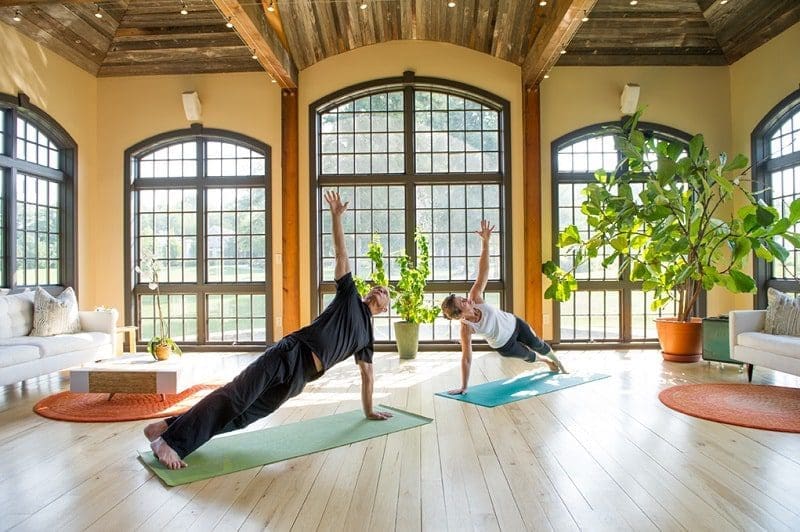 One of the best things you can do when you wake up is to start burning calories and becoming active. You don't have to go for a mile run or go to the gym first thing in the morning if you don't think you'll be able to do it. It might just be doing something simple like a yoga routine to get your body moving and release endorphins for the day.
Make time for exercise, whether it's half an hour or an hour, and you'll be able to think clearly, you'll start to feel better, and you'll theoretically be a lot happier as a result of the endorphins, as well as being active and waking up in a nice and healthy way.
Focusing on Eating Healthy, Nutrient-Rich Foods
It is critical to eat the correct foods when you first wake up. If you eat something heavy in sugar but low in nutrients, you'll experience a major sugar crash and slump at about 11am, and struggle for the rest of the day. Make sure to include fruits and vegetables in your morning diet, such as veggies in porridge with fruit on the side.
Eating the appropriate meals can improve your brain's performance, make you feel better, and set you up for a healthy and cheerful day. Include foods like eggs, nuts, fruits, and vegetables in your morning meal, as well as high-fibre and protein sources, to ensure you get all the nutrients you require.
Plan Your Day in Advance
Make a list of things you need to get done and prioritise them so you can make sure the most important things get done first. If you don't have time to complete everything, you won't be upset if you miss something vital because it'll be first on your list. Make time for breaks and meals so you can stay hydrated and maintain a healthy balance in your life.
Don't Neglect Your Skincare Routine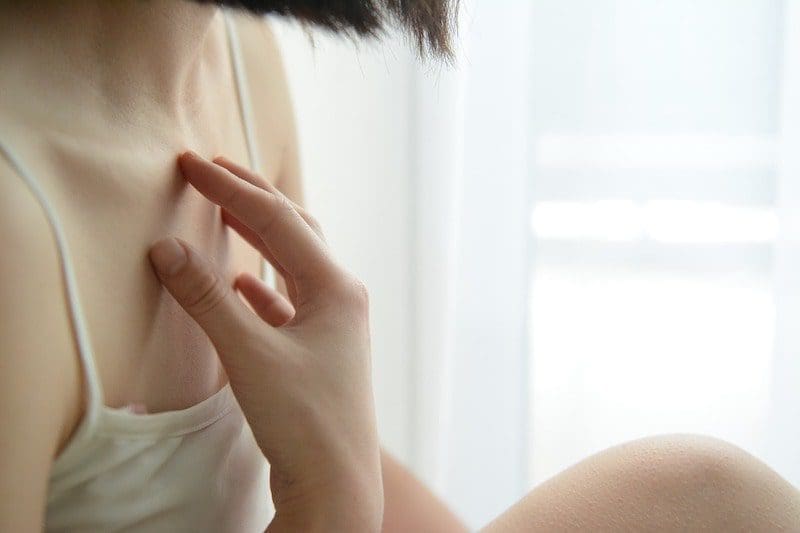 You should conduct your skincare routine each morning before applying your make-up for the day, as well as at the end of the day after removing your make-up. Skincare routines are essential because they maintain your skin looking and feeling fresh and young while also removing dirt, pollutants, and blemishes.
Micellar water, which cleanses the skin and eliminates any make-up that may be present, is a great place to start with your skincare routine. After that, you can use a skin-beneficial toner as well as a serum.
Another important thing to use every day in your skincare routine is moisturiser. It helps rehydrates your skin and transforms it into looking healthy.