While Valentine's Day is traditionally a celebration of romance with your significant other, for those with a family, it can take on a different meaning. If you're celebrating the holiday with your family, there are a variety of ways you can make it special and even create a few new traditions of your own. Here are a few of our favorite ideas for spending Valentine's Day with your family.
Plan a Weekend Getaway
What better way to create memories with the family than a weekend trip to the Hamptons. Whether it's your family's favorite getaway destination or you're looking to explore somewhere new, there is no shortage of excitement, sight-seeing, and delicious eats to try in the Hamptons.


Find your family a cute and cozy place to stay near the beach and don't forget to seek out some of our favorite places to eat on Valentine's Day like Calissa and Union Sushi & Steak.
If the Hamptons isn't nearby, there are plenty of other staycation ideas or even extravagant travel destinations that you can your family can enjoy together.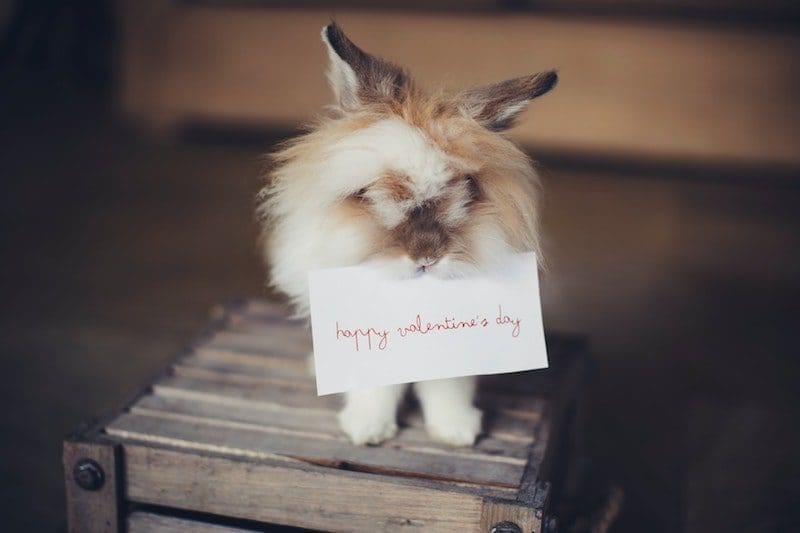 Choose a Thoughtful Gift for Each Family Member
If your family members' schedules don't line up to do something together, that doesn't mean that Valentine's Day can't be special. If your son's away at college, send him a care package filled with items he'll enjoy, including some sweet treats. You can't go wrong with a spa gift certificate or bouquet of roses for your partner.
If you're stumped on what to get anyone in your family, there are plenty of carefully curated gift lists that will help you pick something they'll surely love like these Valentine's gifts for your daughter. Sometimes even something as simple as a heartfelt card is all it takes to make your loved ones feel special on Valentine's Day.
Cook Dinner at Home
A lovingly prepared meal for your significant other will surely make a lasting impression, especially if they're usually the chef for the family. Making their favorite dish, or maybe even several courses finished off with dessert, will make them feel loved and appreciated (and fully satisfied).
If you want to include the kids, get all the supplies to make heart-shaped pizzas for a festive yet child-friendly dinner.
If you're not much of a cook, you could also have a meal delivery service provide you with everything you need to make the dish together. This way you get to spend some quality time without as much stress.
Host a Party for the Kids & Their Friends
With the potential for so many fun activities, hosting a party for your kids and their friends is a great way to make their Valentine's Day special. You can plan to bake cupcakes or other treats, do festive crafts, and play games with Childer Toys.
Even if you throw it together last minute, putting up a little decor and just letting the kids have time with their friends will put a smile on their face.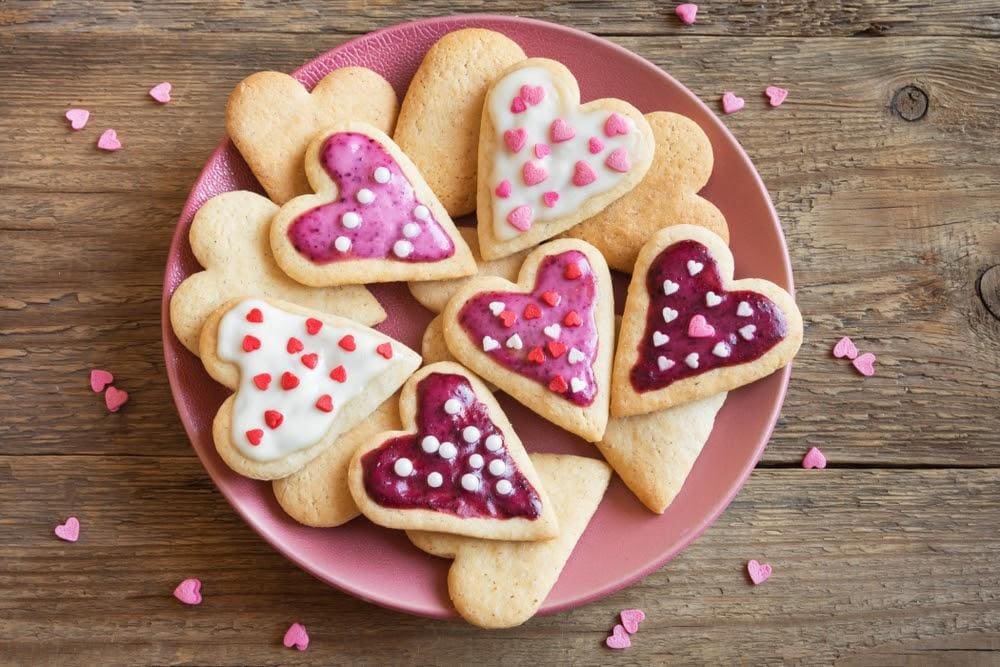 Decorate Valentine's Cookies
Cookie decorating is a fun pastime for any holiday, but heart-shaped cookies are perfect for Valentine's Day. Whip up some pink, white, and red frosting and stop by the store for some festive sprinkles shaped like hearts, Cupid, and more to make them extra special. And, they can even spread the love by gifting some of the cookies to their friends. Pick up some themed gift bags to put a few cookies in, and they'll be set.
Make Special Valentines for One Another
One way to get in the spirit of Valentine's Day is to share the love you have for one another. The perfect way to do that is with homemade Valentine's Day cards that come straight from the heart.
Encourage your children to write their own special messages to you and your partner, or even each other, and gift them with their own personalized card. To make it even more fun, you can provide the supplies for them to decorate their cards with extra flare.
Whether you choose to go big or keep it small and sentimental, your family will surely appreciate the extra mile you've gone to plan a special Valentine's Day celebration with them.