There is afternoon tea. Then there is afternoon tea at The Dorchester in London. Located near Hyde Park on Park Lane, The Dorchester is the epitome of elegance and wonder. An afternoon tea in London is a must at this fine hotel, as is a visit to their on-site restaurant, The Grill. Allocate at least three hours for the full experience with the whole family or with a group of friends.
Get ready to relish in every single second of this delightful occasion!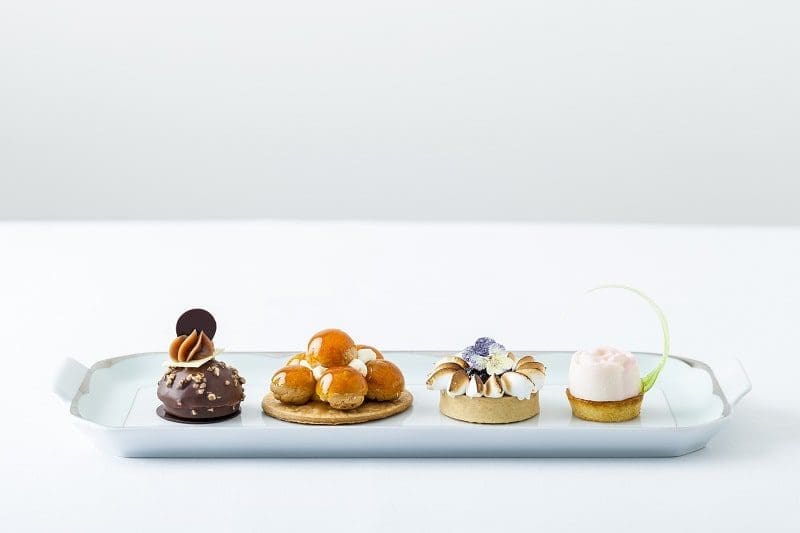 Traditional afternoon tea at The Dorchester is elegantly appointed with sittings available in the mornings and even early evenings as opposed to the traditional limitations of a mid afternoon tea. Guests choose from a wide variety of teas and or coffee beverages while pairing their selection with freshly baked scones, sandwiches, and artfully crafted pastries. Traditional tea is priced from £45 per person.
Spring Afternoon Tea
New for spring is a selection of finger sandwiches and pastries with the season in mind. Menu selections include a Norfolk chicken, tarragon mayonnaise and watercress on onion bread. Another sandwich selection is the Persian baby cucumber, mint and lemon balm on brown bread.
For your pre-dessert tasting, warm raisin and plain scones are served with homemade strawberry jam, The Dorchester Rose jam and Cornish clotted cream. What follows is a selection of pastries including the Rhubarb and raspberry tea cake, and Bergamot and dark chocolate gateaux.
American-style Afternoon Tea
If you wish to indulge in a little taste of the USA, visit for a selection of delights like Wagyu beef sliders with shallot marmalade, and mac & cheese with black truffles created exclusively by their executive chef, David McIntyre. Sweet treats are ones like the super-cute miniature Banoffee Milkshake, Peanut Butter & Jelly Twinkie, and Mississippi Mud Pie (£55 per person).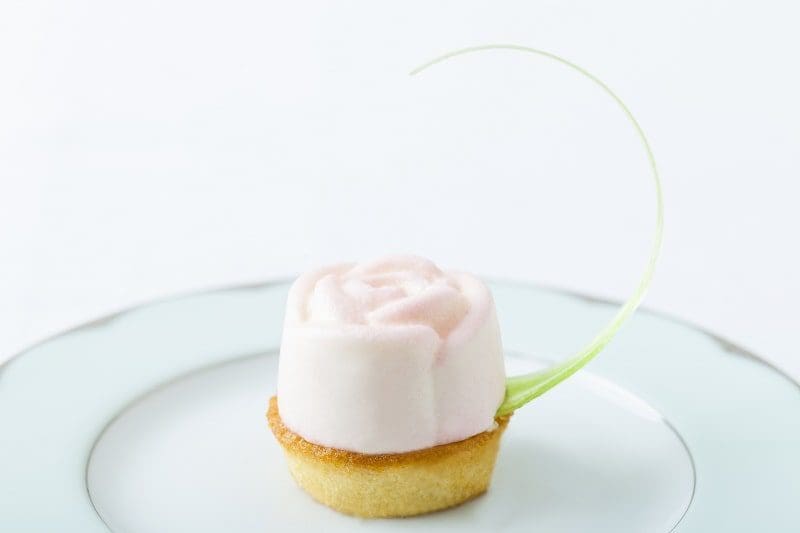 Afternoon Tea at The Dorchester is ideal for anyone and everyone of all ages. The youngest guests are treated to their own personalized child-friendly tea experience. This experience includes their own mocktail, their own selection of finger sandwiches, and sweet treats to finish.
Hours & Reservations
The Dorchester in London serves afternoon tea at The Promenade from 11am-6pm.