Their Royal Highnesses Crown Prince Alexander and Crown Princess Katherine of Serbia hosted the annual Lifeline New York Benefit Dinner. The Benefit Dinner took place at The Explorers Club in Manhattan near Central Park with a crowd dedicated to championing philanthropic efforts around the world.
Hundreds of guests attended the beloved affair at the world-famous Explorers Club in New York City to enjoy the cocktail and dinner event in addition to supporting this unique benefit that aids children's hospitals in Serbia. The next Lifeline events are scheduled to take place in Toronto and Chicago.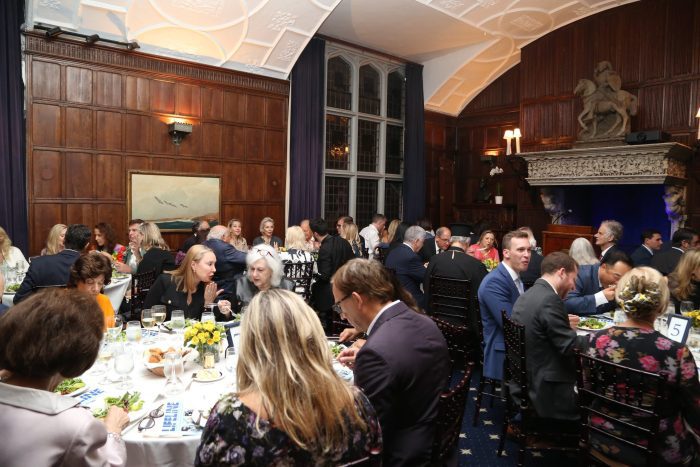 Notable Attendees
Notable attendees included Crown Princess Katherine of Serbia, Crown Prince Alexander of Serbia, David Hryck (President, Lifeline New York), Susan Gutfreund (Vice President, Lifeline New York), Cheri Kaufman (Vice President, Lifeline New York), David W. Boral (Board Member, Lifeline New York), Peter Pizzino (Board Member, Lifeline New York), Joseph T. Railo (Board Member, Lifeline New York), Kyle Wool (Board Member, Lifeline New York) and Bojana Jankovic Weatherly (Board Member, Lifeline New York).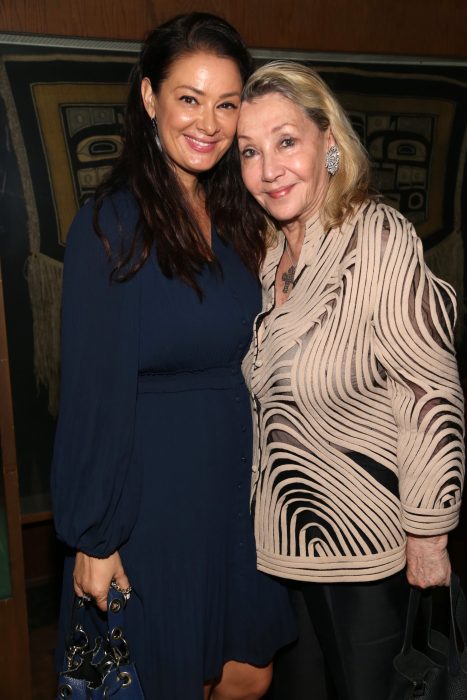 Additional notable attendees included Soo Wool, Jasmina Boulanger, Melissa Tomlin, Tijana Ibrahimovic, Jean Shafiroff, Jack Hartnett, Rade Savija, Ravishankar Bhooplapur, Jaya Bhooplapur, Richard Jankov, Margret Jankov, Ann Dexter-Jones, Assembly Member Rebecca Seawright, Nadia Martincic, Marc Rosen, Vanessa Gordon, Olga Ferrara, Nadja Sayej, Daniel Finch, Joan Jedell, and Gwyneth Giangrande.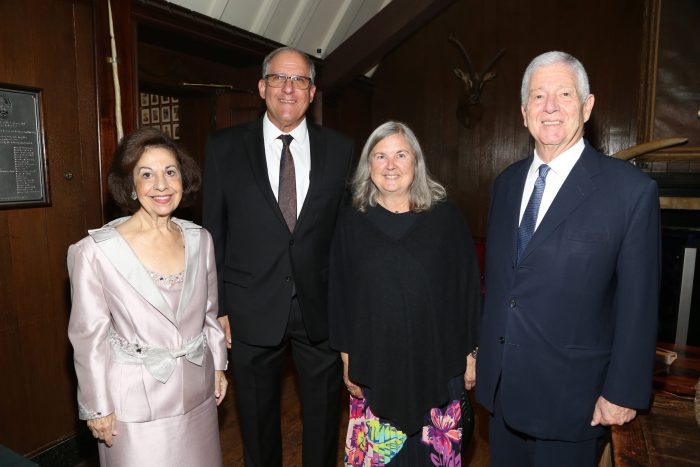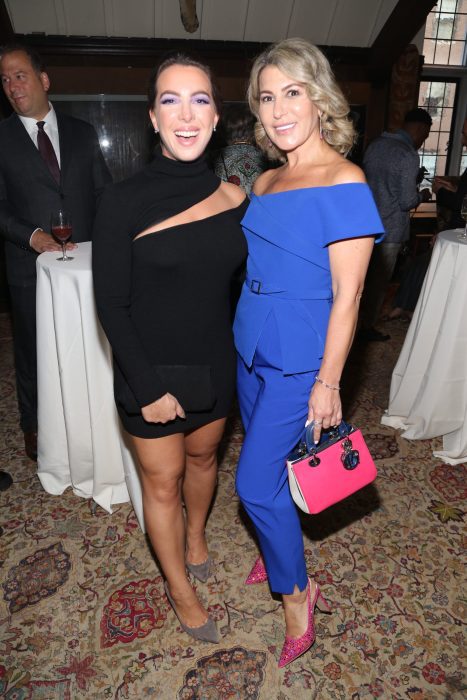 Event Highlights
The sit-down dinner event featured a singing performance by Gwyneth Giangrande. Auctioneer Jack Hartnett auctioned special items including a painting donated by Fer da Silva in addition to a basketball signed by Denver Nuggets NBA star Nikola Jokic.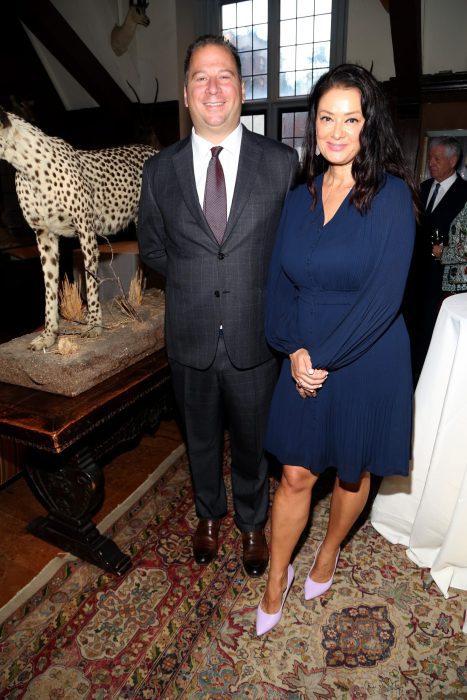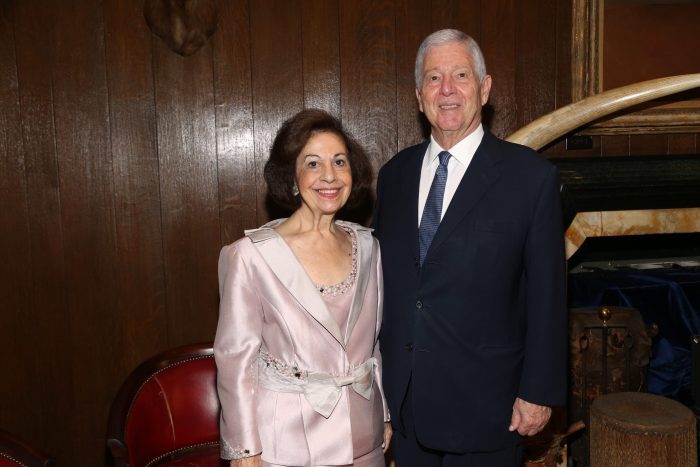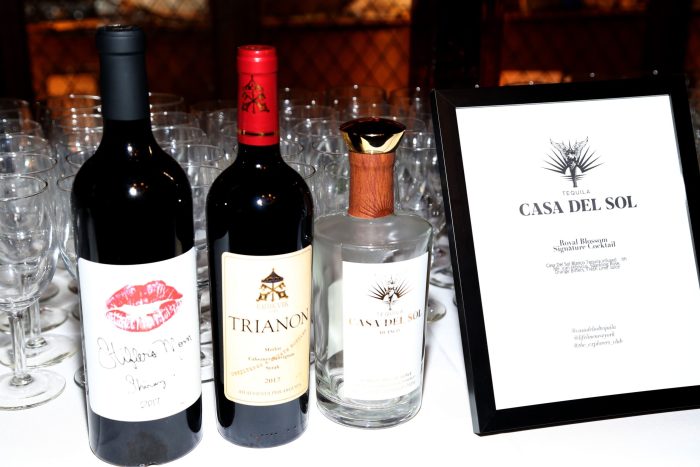 Guests celebrated the work of the charity with a special cocktail, the "Royal Blossom" served from Casa De Sol Tequila and red wines from BZ Consortium. 
About Lifeline
Lifeline Humanitarian Organization is an international effort founded 30 years ago in 1993 as an urgent response to the tragic humanitarian situation in the former Yugoslavia, which was afflicted by conflict and sanctions. The goal of Lifeline is to reduce and relieve the suffering of physically and mentally disabled children, orphans, the elderly as well as to improve medical facilities in the country.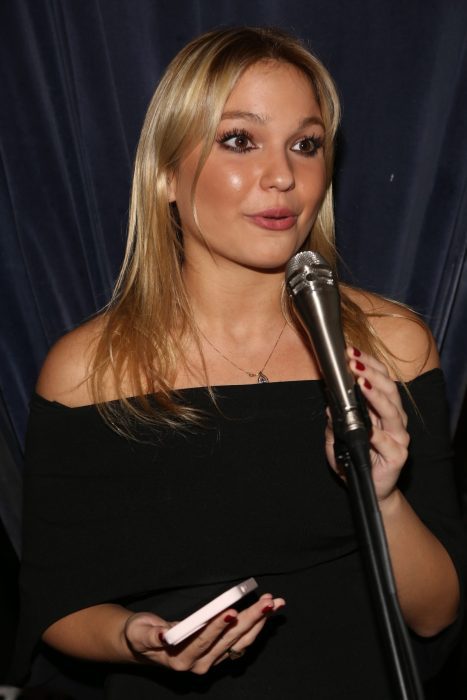 Lifeline New York is a 501c(3) registered not-for-profit whose patron is HRH Crown Princess Katherine Foundation. It was established in Belgrade in 2001 to improve the health and welfare of all those in need in Serbia regardless of religion or ethnic origin.
HRH Crown Princess Katherine is dedicated to charity and has a driving passion to help those in need in Serbia. None of her work would be possible without help from caring people in the community. Generous donations and fundraising efforts such as the annual dinner provide lifesaving medical equipment and improve the lives of disadvantaged children.