Recently, a new edition of The Last Course, a dessert book written by Claudia Fleming with Melissa Clark, has been released. Called "the greatest dessert book in the history of the world" by Bon Appétit," it includes 175 timeless recipes that everyone who loves to be bake will be tempted to tackle. James Beard Award-winning pastry Chef Claudia Fleming makes each of her recipes approachable with exquisite photographer and a diverse range of desserts for all occasions.
Daniel Boulud quotes Fleming's dessert recipes as "beautifully transcribed [so] that even the most nervous of home cooks will feel comfortable trying them and will be a four-star chef for the day."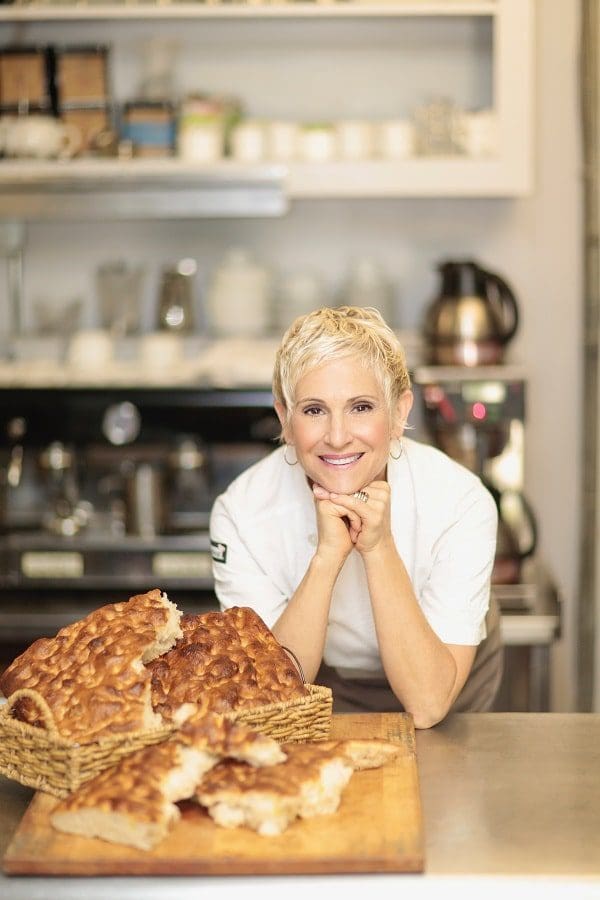 Claudia Fleming's Background
Fleming is acclaimed for having set an industrywide standard at New York City's Gramercy Tavern, where she recently did a "Tavern Takeover" in mid-November as part of the restaurant's 25th Anniversary Celebration. She is known for her precise technique and her ability to use ingredients in new ways. Trained in American and French kitchens, she apprenticed at the prestigious Fauchon in Paris under Pierre Hermé, and at Union Square Cafe, Montrachet, Tribeca Grill, and Luxe. 
Other highly regarded chefs have praised Fleming's work as a pastry chef. Thomas Keller notes that Fleming "brings new life and a fresh approach to classic recipes." Nancy Silverton exclaims that "[Fleming] makes desserts you actually want to eat."
Fleming is most beloved on the East End where since 2006 she has owned North Fork Table & Inn. The North Fork Table & Inn showcases the couple's locally sourced menus and is well regarded by locals and visitors alike.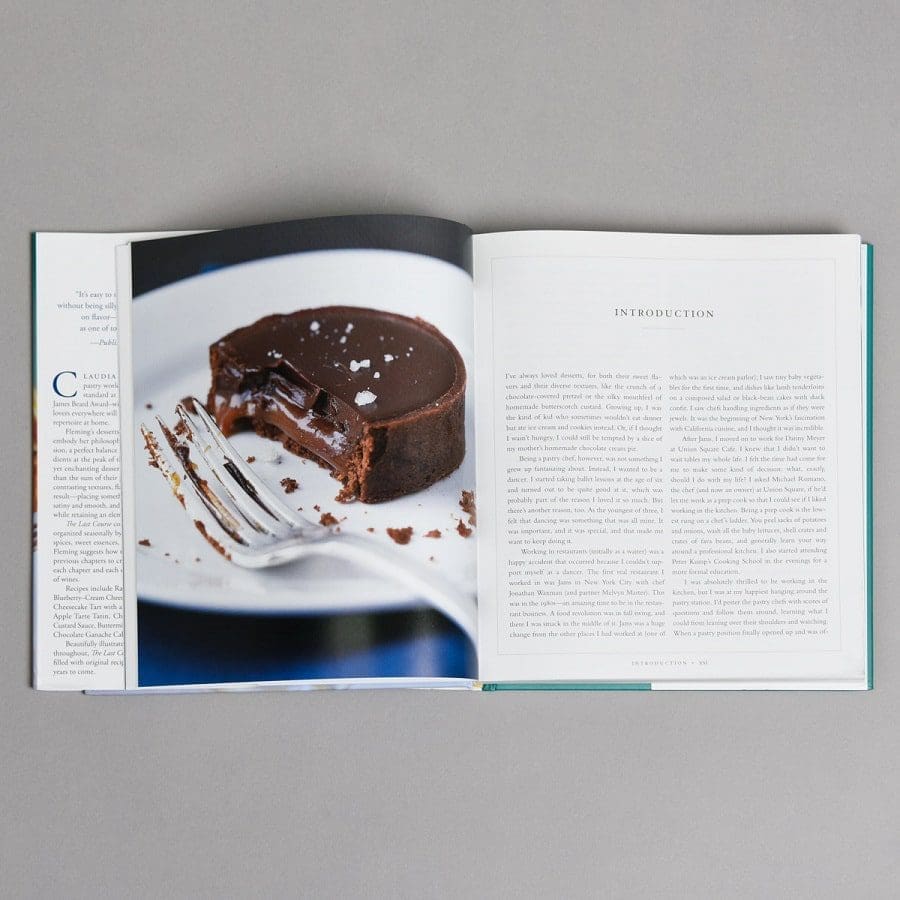 The Dessert Book
The Last Course contains 175 "mouthwatering" recipes that are organized seasonally by fruits, vegetables, herbs and flowers, spices, dairy, chocolate, etc. In the final chapter, Fleming suggests how to combine and assemble desserts from the previous chapters, ideal for events and party planning in mind.
Recipes include Raspberry-Lemon Verbena Meringue Cake, Concord Grape Sorbet, Apple Tarte Tatin, Buttermilk Panna Cotta, Warm Chocolate Ganache Cakes, Cherry Cheesecake Tart with a Red Wine Glaze, Chestnut-Honey Madeleines, Chocolate Caramel Tarts (a particular favorite of ours), Chocolate Brownie Cookies, Roasted Dates with Coconut Sorbet and Candied Coconut, and many others.
Co-Author Melissa Clark is the author of forty-one cookbooks and is a staff writer for the New York Times food section and writes the widely popular column "A Good Appetite."
The Last Course was first published almost twenty years ago in 2001. The recent edition went on sale in November and is currently available. An essential book for any dessert lover or cookbook's library, it is a perfect gift idea for birthdays, anniversaries, or Valentine's Day.