The Annual Family Fair is back in the Hamptons! The Children's Museum of the East End (CMEE) in Bridgehampton will host its 12th Annual Family Fair fundraiser, "Rainbow Party" on Saturday, July 30th beginning at 9:30am (VIP access at 9am). CMEE is open year-round and offers weekly programming, classes, drop-in visiting hours, field trips, and much more.
Family Fair Event Details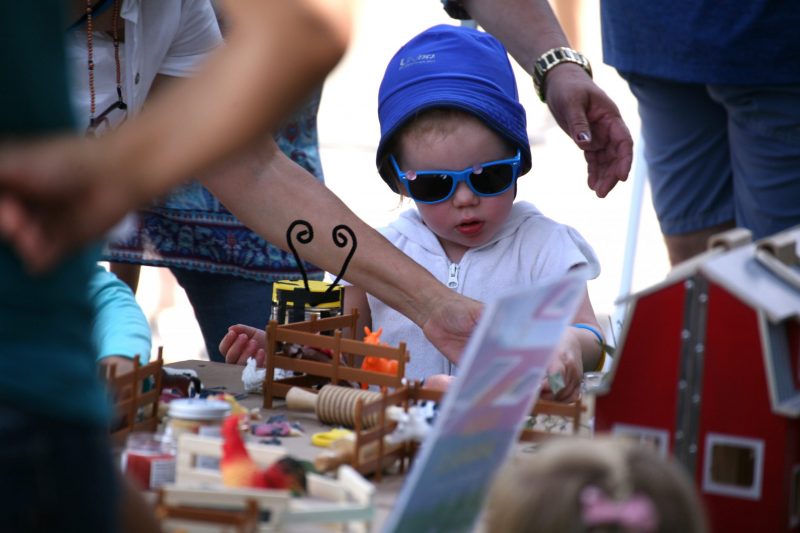 The Fair will feature arts and crafts, water rides, live animals, games, entertainment, light bites and more! After a two-year hiatus, CMEE is excited to welcome nearly 400 children and families back for its biggest fundraiser of the year.
Proceeds from the event help provide essential resources to the Museum's community outreach programs like the bi-weekly food pantry and summer tutoring program to support reading fluency in children who have fallen behind during the pandemic.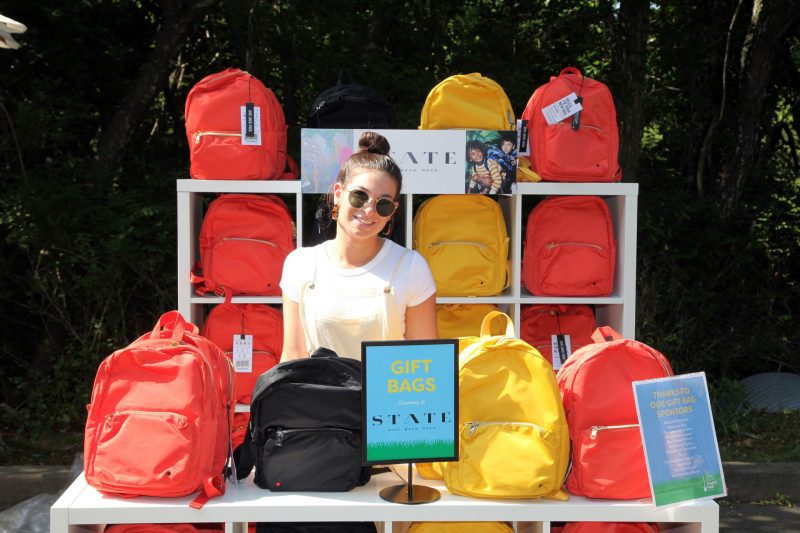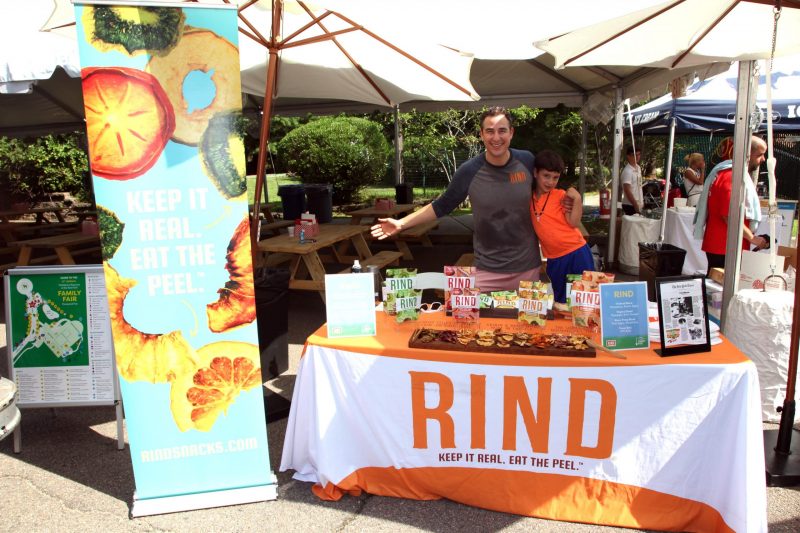 CMEE's Family Fair fundraiser is generously sponsored by Coterie, Saunders & Associates, Hamptons Magazine, Pipette, Hampton Pool Company, and Sundae Donuts.
Co-Chairs and Event Committee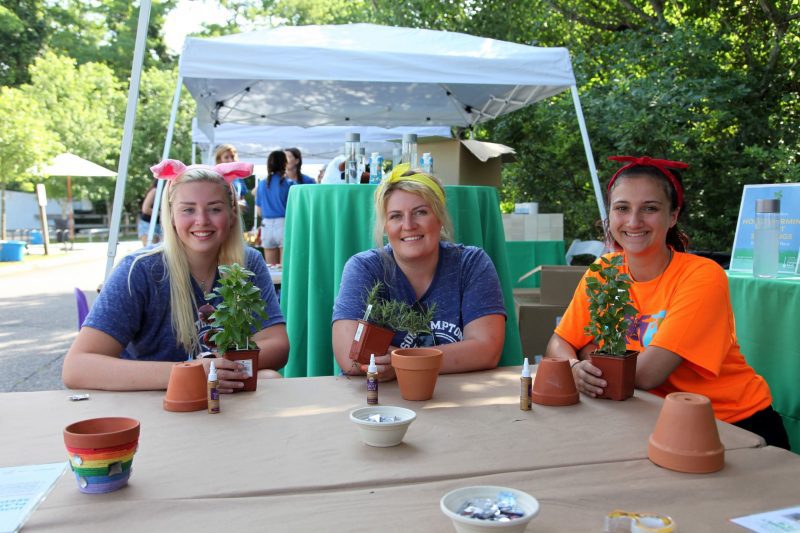 Event Co-Chairs include Melissa and Zul Jamal, Brianne Manz, Kim Slicklein and Mary Wassner.
Committee members include Francesca Alfano, Lila Beudert-Gluckman, Michelle Cordeiro Grant, Ferris D'Angelo, Kat Dalene Weil, Vanessa Gordon, Crystalyn Hummel, Kimberly Kleinbaum Tsesarsky, Melissa McQueen, Jessica Moro, Zibby Owens, Natalia and Marcelo Reda, Claire Rost, Teresa and Geoff Schwartz, Dayna Sessa, James Peyton and Annika Smith, and Christine Song.
Tickets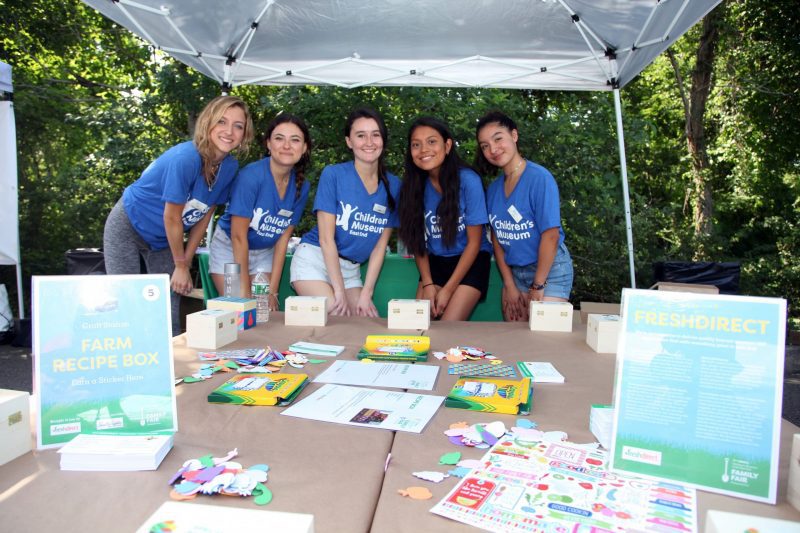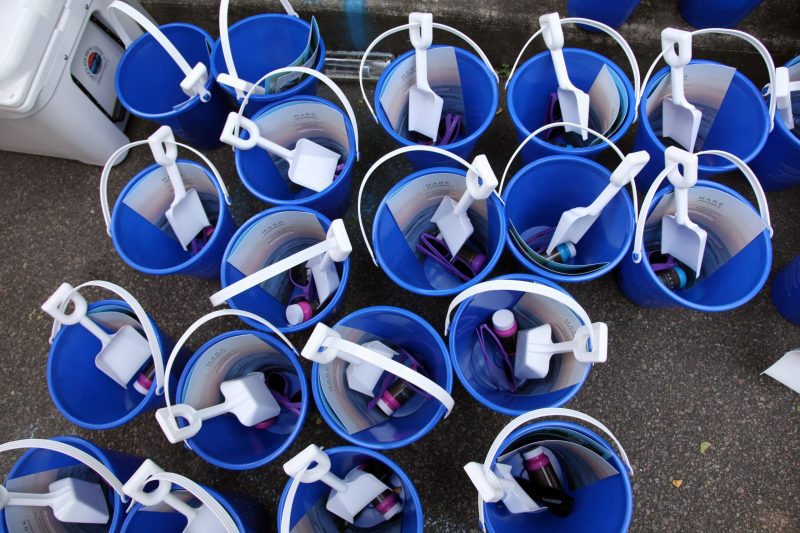 Tickets are available to purchase in advance and at the door. Tickets begin at $125 in advance ($150 at the door). Ticket packages ranging from Rainbow Connection ($500) to Double Rainbow ($10,000) are also available.
Click here to purchase your tickets.
Auction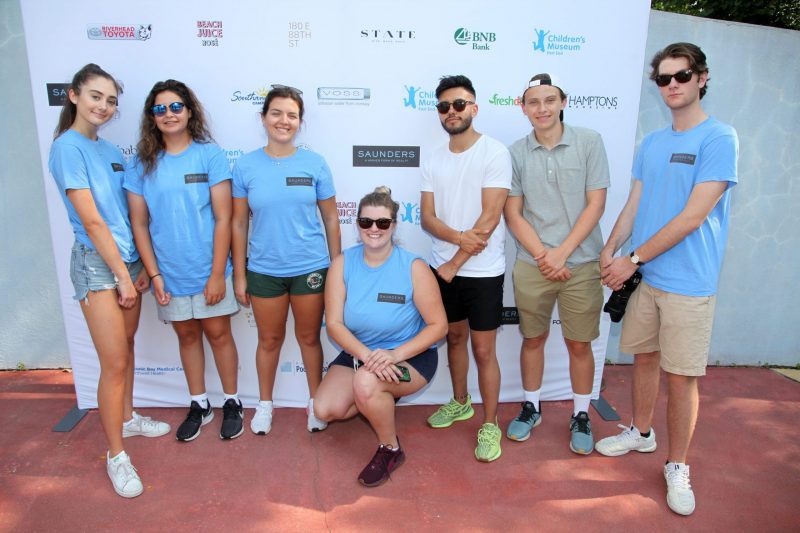 In conjunction with the annual Family Fair, there is a silent auction online. Discover plenty of items and experiences to bid on. These include family photoshoots, summer camp for 2023, a CSA share, beauty treatments, tennis lessons, watersports charters, restaurant gift certificates, and much more. Click here to learn more and bid.