This post is sponsored by BabbleBoxx.
Thanksgiving Day is the best yearly celebration for food lovers. This year's Thanksgiving themed BabbleBoxx is filled with so many great selections for elevating your homecooked meal. Bake delicious piping hot rolls, build a delectable sweet and savory hummus board, and cook the most delicious side dishes with your whole family.
These fall themed ingredients and brands will add that wow-factor to your Thanksgiving side dishes. Best of all, these dishes are super simple to whip up!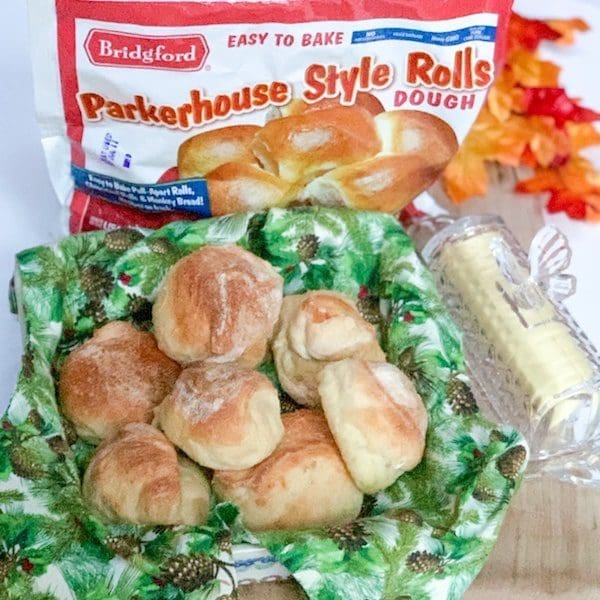 Bridgford® Parkerhouse Style Rolls Dough
Bridgford® Parkerhouse Style Rolls Dough includes 24, 1-ounce yeast roll dough pieces. These rolls are very easy to bake. They are made with pure cane sugar and are non-GMO.
We love the scent of freshly baked bread and these rolls have simply mastered that. Our kitchen smelled so lovely as we were baking them and after we took them out of the oven.  These rolls are great for Thanksgiving as a dinner accompaniment or for making Turkey sliders the days after! I personally love to make either a maple butter or rosemary and sea salt butter that would go perfectly with these.
Use this coupon to find Bridgford Foods in the freezer aisle.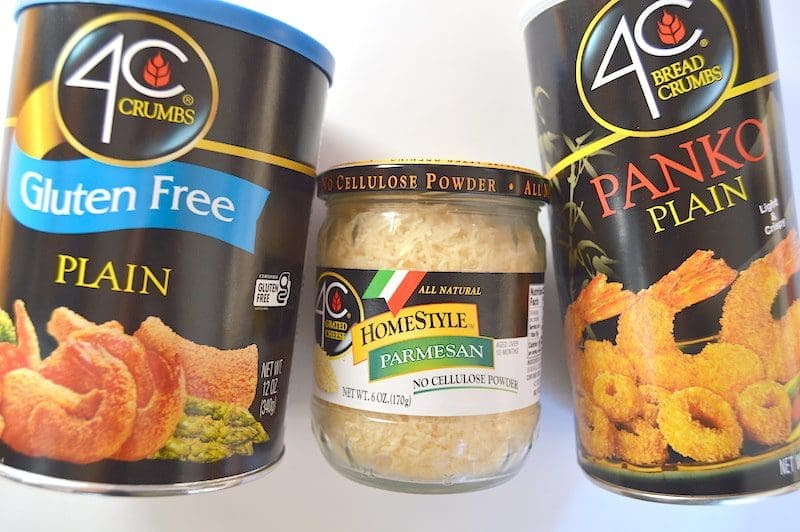 4C Panko Breadcrumbs and Homestyle Parmesan Cheese
We have been customers of 4C Panko Breadcrumbs for as long as I can remember. They also offer gluten free panko breadcrumbs. Their Homestyle Parmesan Cheese is also a great staple to have in your pantry!
Kick up the flavor and texture to all kinds of dishes for the holidays like Turkey Tetrazzini (perfect for Thanksgiving leftovers) or your favorite pasta dish for a super simple Black Friday dinner. Some of our other favorites include:
Stuffed Mushrooms
Macaroni and Cheese Veggie Bake
Parmesan Breaded Squash
Baked Egg & Cheese Croquettes
Asparagus Fritti
Check out their website for even more delish recipes with their products!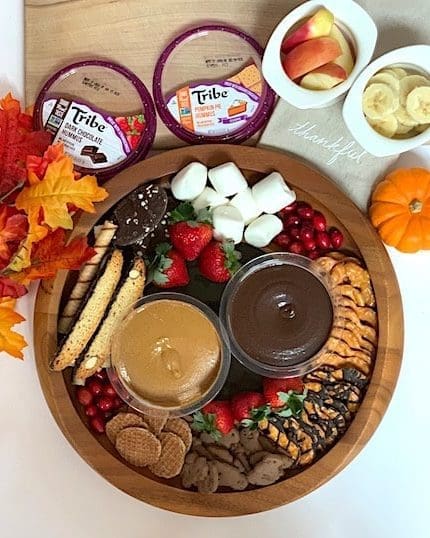 Pumpkin Pie and Dark Chocolate Tribe Hummus
Tribe Hummus has that perfect dessert solution for the holidays. Their two dessert flavors, Dark Chocolate Hummus and Pumpkin Pie Hummus, add that perfect amount of sweet and savory texture and taste.
These are so much fun to pair, and it is a great way to get the whole family involved. Our children helped create this hummus dessert board, which includes bananas, strawberries, apples, cookies, crackers, biscotti, marshmallows, cranberries, and much more.
The hummus only has 6 grams of sugar per serving! We look forward to incorporating Tribe Hummus into our holiday entertaining menu throughout the month of December as well. Get a coupon for yourself and try their delectable dessert hummus.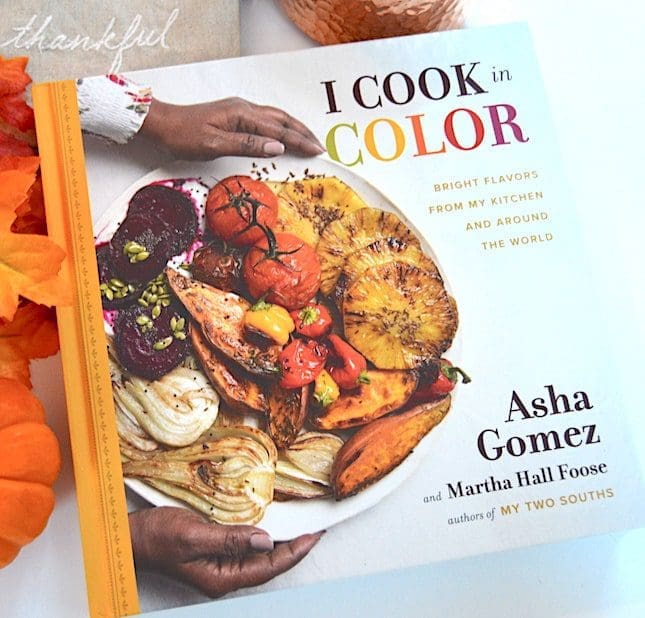 The Essential Cookbook: I Cook in Color
There are so many colorful and delicious recipes in Asha Gomez and Martha Hall Foose's cookbook: I Cook in Color: Bright Flavors from My Kitchen. Their cookbook is not only visually stunning, the recipes are incredibly flavorful. There are so many great selections for adding even more color to your holiday dinner table this season.
Many of the recipes in the cookbook reminded me of my time spent in the Caribbean. These include Passion Fruit, Lime, and Grapefruit Grouper Ceviche; Tender Squid with Curry Leaves; and Turmeric Lemon Chicken. For dessert, I cannot wait to make the Sticky Pandan and Date-Toffee Pudding Cake. A little nod to my time studying and living in London.
Purchase your copy in time for the holidays.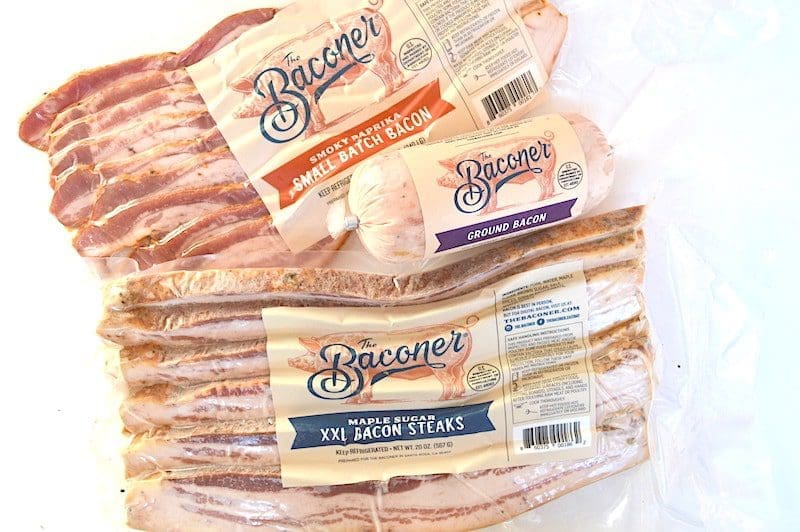 The Bacon Lover from The Baconer
The Bacon Lover from The Baconer is a brilliant gift idea for the holiday season. The Baconer sampler includes five items. These include different cuts of bacon with chef driven flavors, and hard to find cuts. It is also the #1 premium artisan bacon. A perfect way to get creative in the kitchen and elevate your holiday side dishes.
There are so many ways to incorporate their bacon, from heated cheesy bacon dips to adding that perfect amount of moisture to your Turkey, we encourage you to get extra creative!
A special bonus? Please use my code EETBaconLover20 for a special discount. Please note that this code is valid until December 31, 2020. Follow this link to make someone's holiday celebration extra special.