Executive Chef Heriberto Gomez elevates the dining characteristics of Haven Riviera Cancun Resort & Spa. As unique as Haven Riviera Cancun is, Chef Gomez seals the deal with an unbeatable gastronomic experience.
After spending the morning in the hydrotherapy spa, and after an afternoon spent lounging at the pool, guests will look forward to the culinary delights that await them around every corner.
Award-winning Chef Heriberto Gomez takes us behind the dining scenes at Haven Riviera Cancun and reveals his favorite cooking ingredients, notable dishes on the menu that are not to miss, and what the guests are raving about most.
Which ingredients do you most like to cook with?
I prefer to cook in-season using only the freshest ingredients from the market. No dish is complete without high-quality seasonings and spices, hand-selected greens and vegetables, award-winning oils, certified proteins, locally caught and sustainable seafood, and marinated + infused vegetables and ingredients are always a plus.
At Haven, we bring the high expectations and experience found at a five-star restaurant to the all-inclusive space. Our process always starts with the expert selection of quality food, then the correct handling of all our ingredients.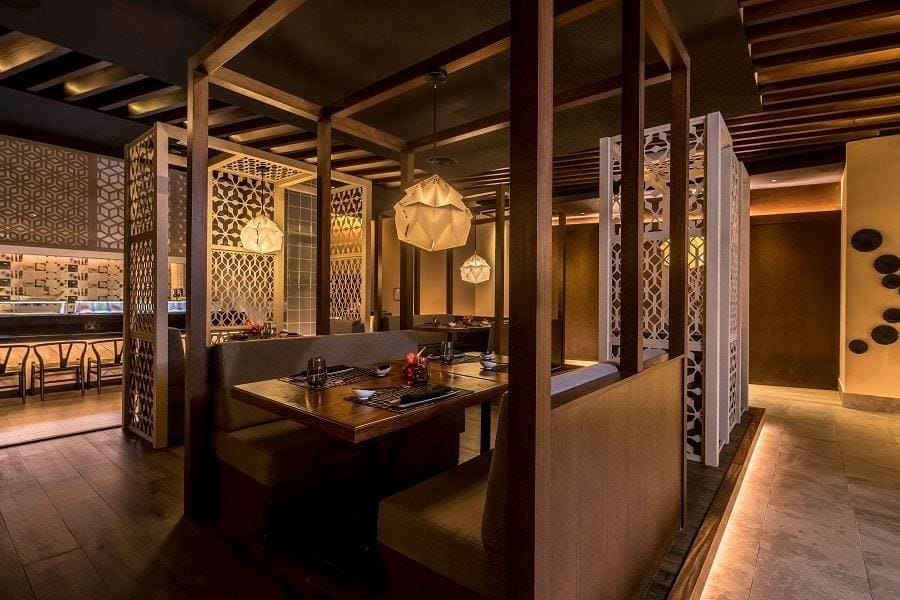 What are your favorite dishes to serve? What are your customer's favorite?
I have a favoritism and passion for roasts and smoky meats (firewood + coal), always serving the meats manipulated dishes possible and letting the natural flavors of high-quality food do the talking.
Our clients enjoy our meats made to order at Agua Bendita and the seafood grilled to perfection at Vora Mar restaurant. These dishes are paired with macerated accompaniments like ceviche and aguachiles.
Our mixology program at Haven is a stand-out, and we also have cocktails that vary per restaurant. There is an on-site sommelier to provide expert wine recommendations and pairings.
How do you like to tie into your own culinary skills with the restaurant's menu?
I love working on trendy dishes in the fusion space. At Haven, our most "authentic" restaurant is Agua Bendita. It is a Mexican meets New York Steakhouse concept, and we take cultural dishes and add our own unique touch.
The hotel also has meat ripeners, something that Chef Gomez describes as spectacular.
We are maturing meat at 21, 28 and 40 days, controlling the temperature and humidity.
This is a maturation process that the French call "faisandage", or past rigor mortis. The meat becomes softer and allows for much more pronounced flavors. We have this in the Agua Bendita restaurant, a Mexican Steakhouse.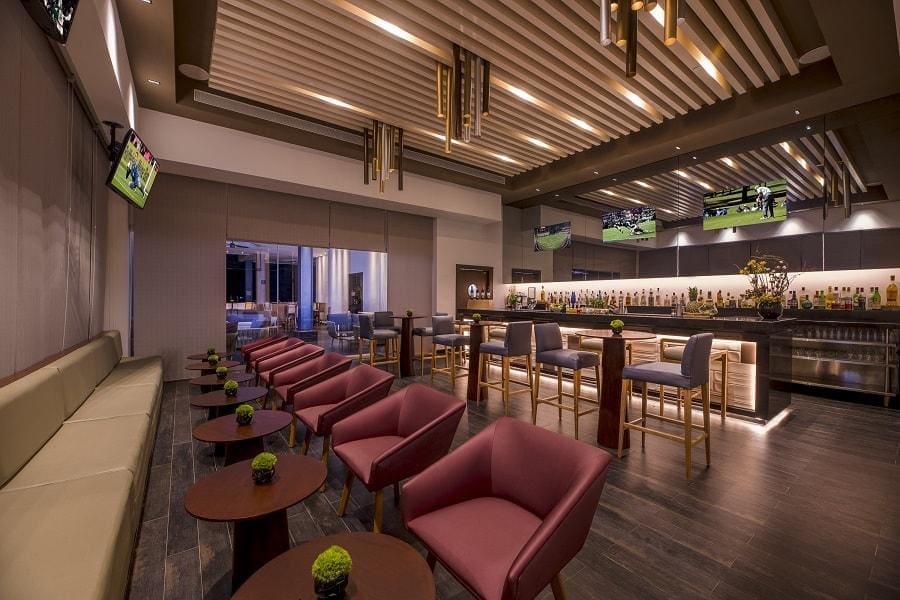 What are the guests of Haven Resorts talking about most after their dining experience?
Guests always speak positively about the inventiveness of our dishes and the quality of our ingredients and preparation. Dining at Haven Riviera Cancun offers unmatched culinary diversity through five restaurants serving our purposefully small selection of 333-suites.
None of our menus repeat, and they each operate like individual fine-dining restaurants.
In addition, the pairing of mixology and enology really takes our gastronomic experiences to the next level.
Guests frequently give their praises to our head Mixologist Alejandro Chu and our sommelier. Alejandro offers an amazing mixology experience at Limes Bar that all guests can partake in.
**
The resort also has a team of six mixologists who develop sensational cocktails for guests. They create and mix various genres, fruits and flavors, all according to the latest trends in cities such as New York, Chicago, Houston, and other metropolises.