The House of Pietro Simone has popped up in the Hamptons this summer until August 29th from 10am-6pm. Simone's Hamptons Retreat is offering his holistic treatments, including his signature dry massage, PS IntraOral Massage, his unique cotton thread technique, and more.
Exclusively for the Hamptons, he will roll-out his special Masterclass series for face and body, an exclusive educational opportunity to get hands-on with him and learn the ins and outs on enhancing your home routines, the best summer skincare tips, and products and tools to support your skin at home.
We recently sat down with Simone to learn about his unique skincare treatments, his residency in the Hamptons, and how his European background has influenced his approaches to skincare.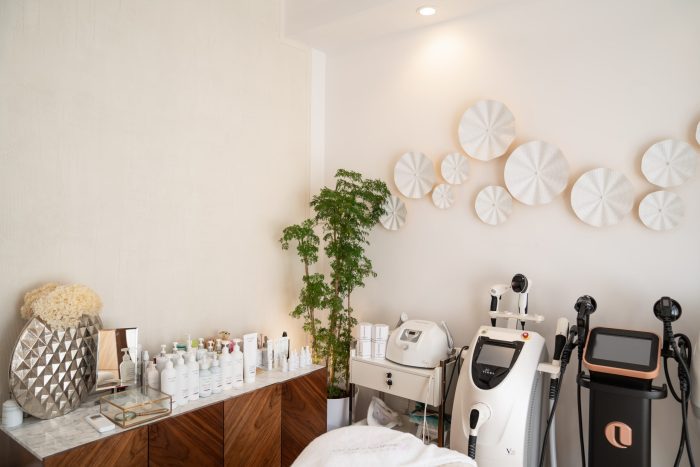 What initially kindled your interest in the beauty/skincare field?
I always loved the concept behind the process of product application, what they really do, what they can actually change and mostly why all the women in my life (big Italian family) were so happy and satisfied after the time spent in the bathroom doing their routines. I remember quite distinctly when I was 5/6 years old that I wanted to create something for them that will make them super happy and proud.
During your summer residency in the Hamptons, what are you hoping to accomplish in sharing your products/techniques? 
The inspiration is the ocean, the vastness, and this specific time of the year when the skin needs a great source of hydration, antioxidants, and great massage techniques to support and enhance the skin ecosystem. Also, for myself is a source of 'nature time' that I barely have time to enjoy during the year. The ocean has always been an important point for my introspective questioning, I sit down in front of the ocean, and I think and think! This ocean and its sound are special.
How has your European background influenced your approach to skincare?
Results-oriented, European approach can vary as well, however, my personal growing path in my job was a very detailed, super structured format of facials.  A facial of mine possesses all the steps I need to "unlock" the skin performances.
It cannot be just a sequence of applications but for my personal point of view must have different massage techniques, exfoliating techniques, lymphatic drainage methods and finally, a structure that can effectively condition the skin.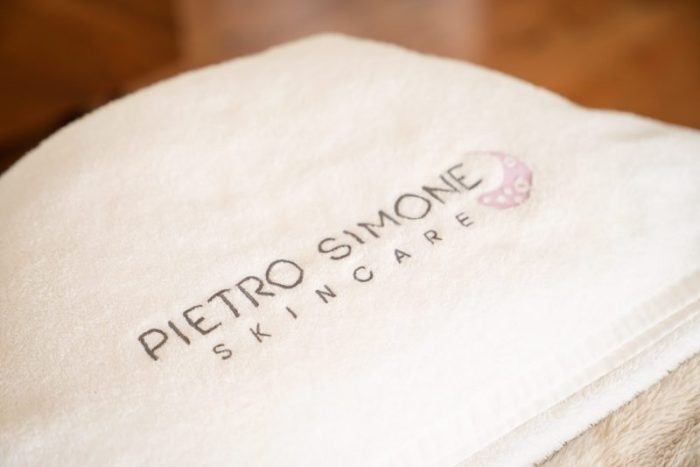 How do you stay updated with the ever-changing trends and decide which are beneficial to your audience? 
I have to say, for me it is natural, it's my passion period. It's normal for me to travel and discover new techniques. Its time invested in becoming better and better and keeping not just my eyes open but also my "heart" allows a good analysis of real effective one compared to the fashion bomb trends.
How do different cultural perspectives influence your approach/methods to skincare?
This is the best part, it really opened my eyes, to cultures, traditions even religions, and gave me a different awareness space and where beauty is and its perception.
I learned so much from Chinese medicine, which I studied and incorporated into my method over the past 10 years.
How did you develop your approach to skincare and decide which ingredients are the most beneficial? 
I have done facials for the past 25 years and through that process, I witness the evolution and the change on the skin. This helps me determine the most effective and nourishing ingredients to use.
Touching on a daily basis faces and bodies really gave me the knowledge of what is required on the skin. All of this is the catalyst for my in-depth research in order to build formulations.
What are you most excited to teach your audience during the Hamptons pop-up? 
We're offering a new masterclass series that teaches the different face massages, including ones that clients t can perform by themselves at home to support the skin every day.
Trilift is a technique technology that I really love where finally people can experience what it means to really work the facial muscles, which are the structure behind our skin.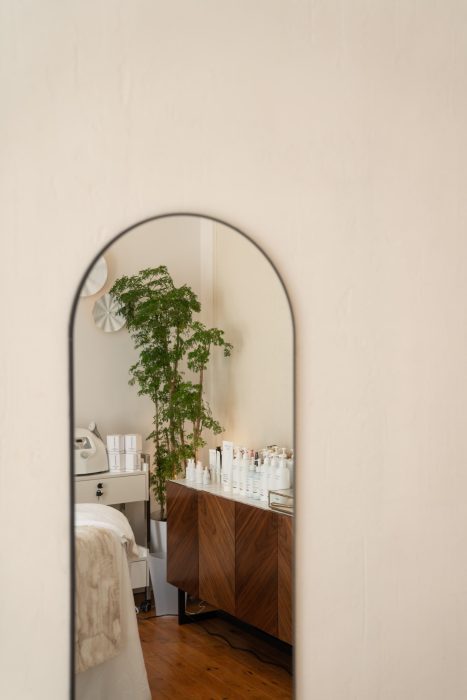 Please share where potential clients can find you and your hours of operation.
The pop up is at 20 Scotch Mist Lane in Southampton. They can call 347-918-6295, visit pietrosimone.com or via Instagram @pietrosimoneofficial.
Click here to learn more and book your treatment. 
I can't wait to welcome all of you!